We've watched plenty of personalized #SayThanks videos on Facebook at this point. And while they're all touching in their own way (good job, everybody), none have elevated the form quite like the one above.
The video highlights all the good times Ian has had since the split. Like the time he listened to Adele all by his lonesome: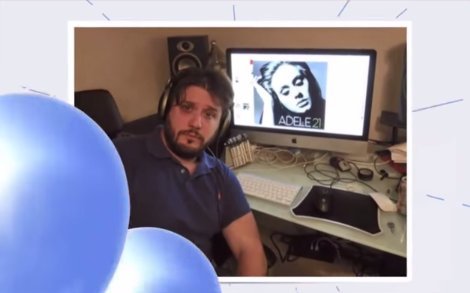 Or the time he got his drink on and then passed out on the lawn in his boxers: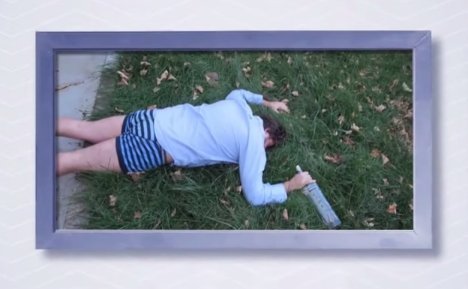 The exaggerated scenes may be a joke, but Ian says the breakup was all too real.
"We were together for a glorious six months, but it was the first serious relationship I had been in in years," Ian told the Huffington Post via email. "I am still friends with her on Facebook, although we don't communicate much anymore."
If you're wondering, Juliana did see the video -- and she's a big fan.
"Ironically enough, she loved the video," Ian said. "She sent me a message saying it had 'nearly given her a heart attack from laughing too hard' and that I should post it on YouTube. Damn it, Juliana, you were supposed to feel something!"