Here's a PSA for anyone on Facebook: go have a look-see at what you've been searching.
Every high-school sweetheart stalked, every ex-boyfriend's new girlfriend examined, every job candidate scoped out is listed in chronological order, together with the date and time of the search.
This search data isn't public, but at least a few Facebook users were shocked to see an unadulturated list of all the people they'd been stalking. "This makes me want to die," tweeted @katiecamp5. Another user remarked she'd "die if this was ever public." Of course, if that list is visible to you, as the owner of the profile, it's also visible to any one who might happen to have access to your profile while you're logged in -- a spouse or significant other, say.
To review your search history, go to your Facebook profile, navigate to the "Activity Log" button on the right-hand side of the page, click the "Search" tab in the column on the left-hand side of the page and gasp in horror. (To find the "Search" tab, you may need to click "More" under the section that begins with "Photos.") You can delete individual queries or clear the search activity by clicking "Clear Searches" at the top of the page.
Let us know what you found when you checked out your search history.
Related
Before You Go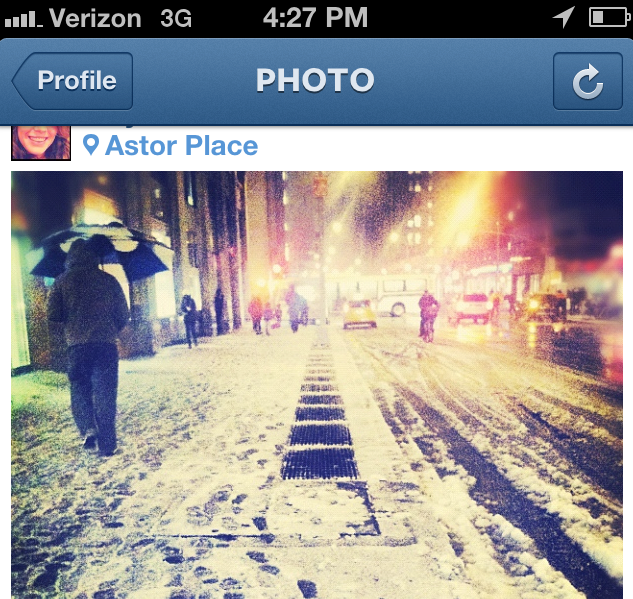 7 Things We Forget We Do Online
Popular in the Community