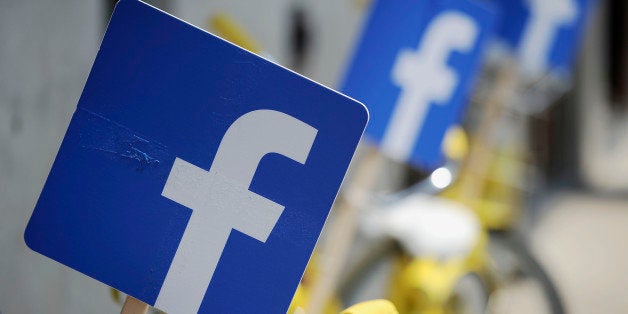 If you've been on Facebook since you were a teenager, we've got some bad news for you: Facebook is reportedly working on a feature that will let your friends search through your old posts ... by keyword.
So if you posted a ridiculous ode to your ex in 2009, this feature would make it a lot easier for your friends to dig it up. All they'd have to do is search for it.
"We're testing an improvement to search on mobile," Facebook told The Huffington Post in an email. "In this test you can use keywords to search for posts you're in the audience for on Facebook." The tool is only available to some people for now, Bloomberg reported.
So essentially, if you want to see old posts related to your friend Sarah Jones's wedding, you would search for "Sarah Jones wedding."
Remember how freaked out everyone was when Facebook introduced "Graph Search" last year? Graph Search lets you search for people based on their location, job, "liked" pages, education and more. People were afraid when it became clear you could search for things like "married people who like prostitutes" and "employers of people who like racism."
This new search feature shouldn't be quite as invasive as Graph Search, but we'd recommend deleting any questionable old status updates. Your past might soon come back to haunt you.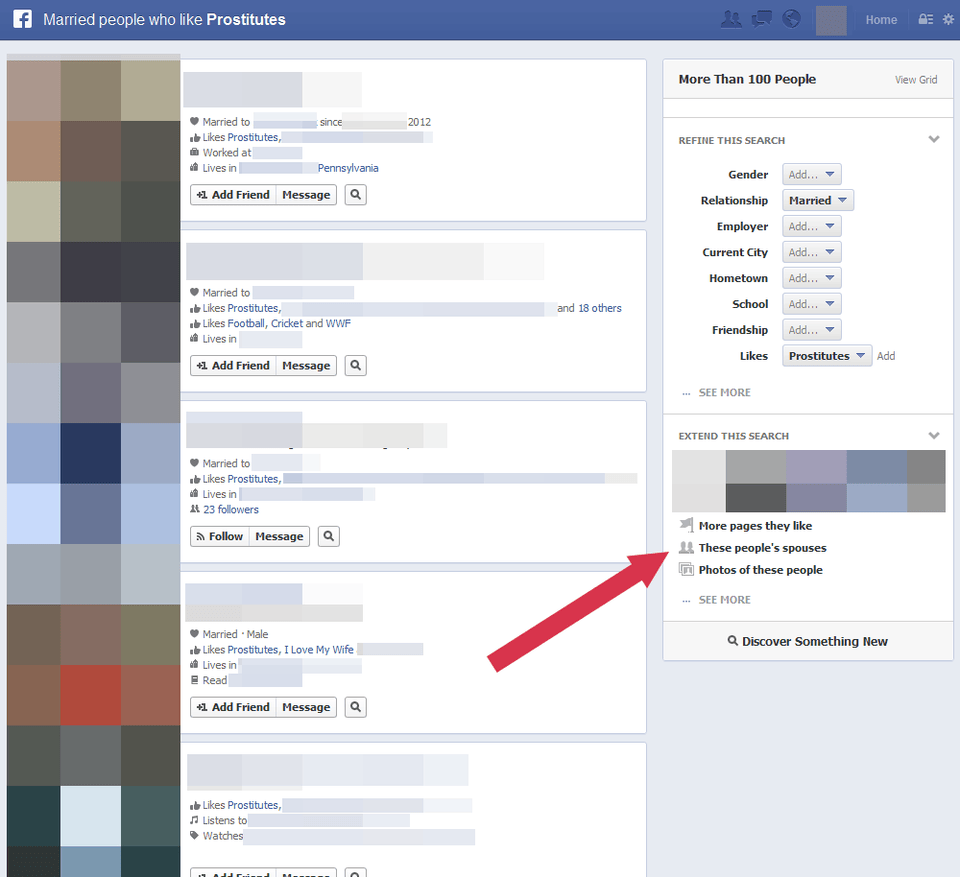 Funny Uses Of Facebook Graph Search