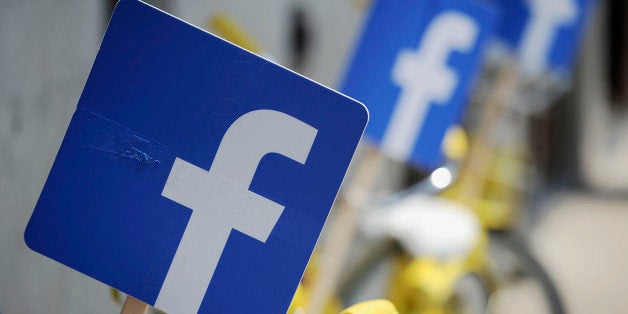 Ever wanted to set a self-destruct timer on your Facebook posts? Well, just in case, you may soon be able to do just that.
The social networking site is testing a new feature that will let you schedule a post for deletion. All you have to do is set the length of time, and the post will go poof when you want it to.
"We're running a small pilot of a feature on Facebook for iOS that lets people schedule deletion of their posts in advance," a Facebook spokesperson told The Huffington Post on Wednesday.
Though it's unclear precisely when Facebook started the test, a few people have reported seeing the following option to "Choose Expiration" on their Facebook posts:
But what kind of posts would you want to self-destruct? Maybe information about an event? A declaration of love for a relationship you don't think will last? A birthday celebration?
Facebook has tried some things with self-destruction before. This past June, it accidentally released a Snapchat clone called Slingshot before it meant to. So far, Slingshot hasn't had much mainstream success.
Originally, what differentiated Slingshot from Snapchat was that when someone sent you a photo, you'd have to send one back to them in order to open the incoming image. But Facebook removed that feature last week, and now Slingshot is essentially just Snapchat with a different name. And Slingshot has a huge flaw: It doesn't warn you when someone takes a screenshot of your photo.