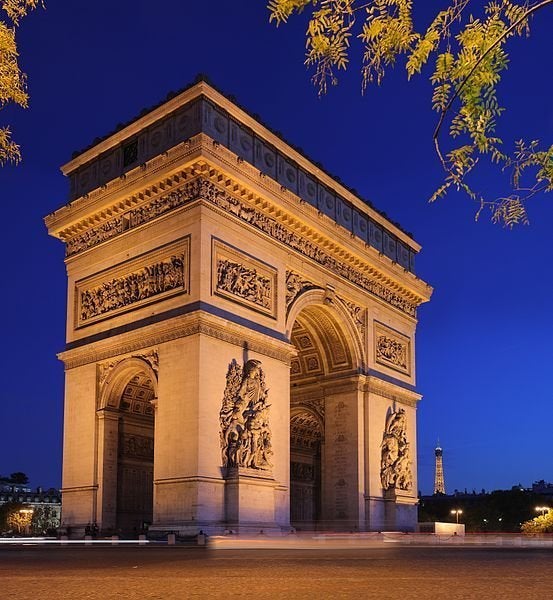 According to a press release from the social network, the list was compiled by looking at the top locations around the world where people "checked in," or posted their location information to their profiles. Top social spots included sports arenas, amusement parks, shopping districts and historic landmarks.
Crunching the numbers revealed some telling trends as well.
"Cities with warmer climates had more check-ins to outdoors spots, like St. Kilda Beach in Melbourne and the Wynyard Quarter wharf in Auckland, while colder climes had more activity in concert halls or bars," the company said in the announcement.
There were some surprising results as well. For instance, in New York, the American Museum of Natural History got more check-ins than the Metropolitan Museum of Art. In Paris, the Champs-Elysees appeared to be more popular than the Eiffel Tower. And in Moscow, six of the ten most popular spots were bars and clubs.
What's your top social destination this summer? Let us know in the comments section.
LOOK: The World's Most Social Landmarks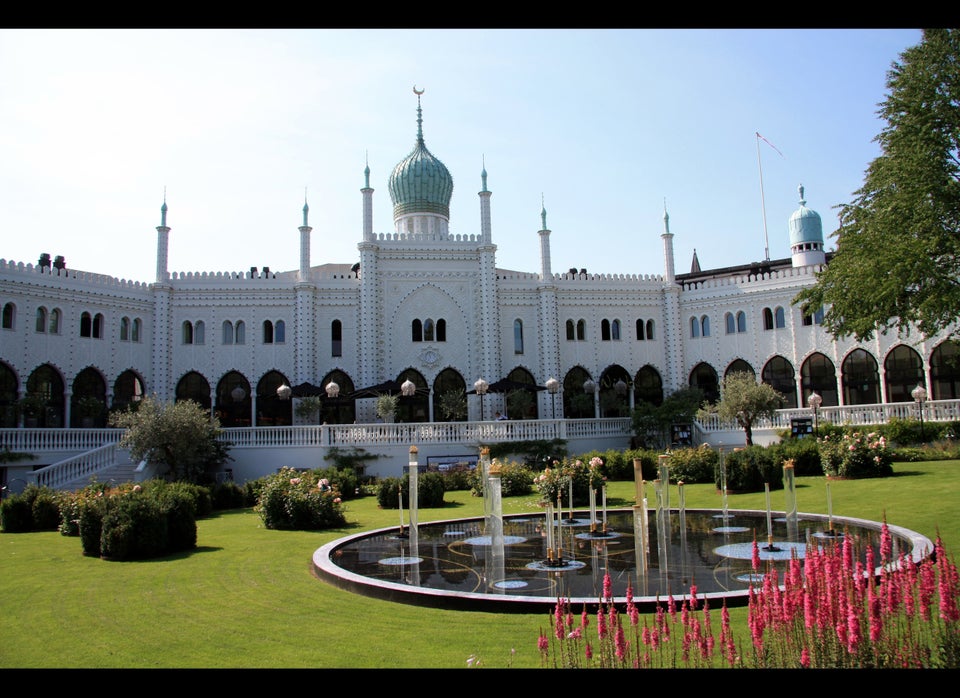 Most Social Landmarks Around The World