A controversial Facebook page devoted to the practice of unprotected sex between consenting male partners (known as "barebacking") has sparked a dialogue in the gay community, after the social network's moderators shut down the page Tuesday.
Queerty's Dan Avery noted that some members of the site appeared to be using it as a way to find and hook up with other men looking to have unprotected sex. The discovery prompted Avery to wonder whether the page should be allowed on Facebook.
A few hours later, the page was gone.
When reached for comment, Facebook told The Huffington Post it could confirm only that the page had, in fact, been taken down.
The Queerty article, meanwhile, has kicked off an intense debate in its comments section, making it one of the most discussed articles on the site.
On the one hand were posters like CaptainFabulous, who wrote that barebacking is a personal preference that has become far less risky than it once was:
HIV isn't a death sentence and hasn't been in a long time. We don't need protecting. We need to stop judging each other and accept that although we're all gay (or some shade of gay) that we're entitled to do whatever the hell we want, no matter how risky or unsafe, without some snot nose uppity bitch telling someone they're living their life the wrong way.
Others, like HalcyonDays, disagreed:
At minimum this kind of irresponsible behavior has financial consequences. The wave of health care costs connected to this behavior will impact all of us in the years to come. Barebacking is not really an entirely individual choice when the impact of the choice goes beyond the individual.

I think as a subculture we have eroticized and fetishized BB. Like many, I find that porn fantasy version erotic, the reality not so much.
Barebacking and unprotected sex are not the same, according to experts who see barebacking as a separate "phenomenon" of the late 1990s. More men began consciously rejecting condoms, while simultaneously, medical breakthroughs were allowing people with HIV to live longer without getting AIDS...

Hence, one definition of barebacking: intentional, unprotected anal sex, while accepting or seeking the risks.
As indicated by the public nature of the Facebook page, however, barebacking is becoming more and more a part of the mainstream.
In the report, Dr. Freddy Molano, Assistant Vice President of HIV Programs and Services at CHN, said that the survey showed AIDS education has increased, but that "among certain populations, HIV/AIDS is on the rise, and that's alarming."
Was Facebook correct to shut down the Bareback page?
Before You Go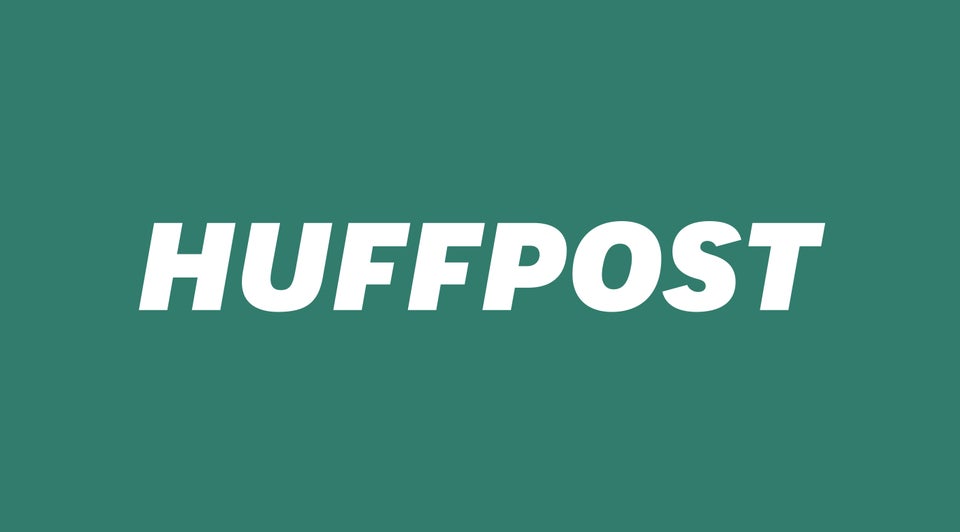 The Best Gay Kisses
Popular in the Community