A Facebook spokesperson confirmed to HuffPost Wednesday that it is helping to underwrite the prominent conservative gathering this week in Washington.
This isn't the social network's first year at CPAC. But the 2017 event follows an election year in which Facebook drew fire from the right and the left over the role its vast platform plays in politics.
This year CPAC offers panels like "If Heaven Has a Gate, A Wall, and Extreme Vetting, Why Can't America?" and "Armed and Fabulous: The New Normal." And it was all set to give a speaking slot to Milo Yiannopoulos and his racist, sexist and transphobic views before the far-right provocateur appeared to condone sex with 13-year-olds.
Facebook will contribute $62,500 in cash to CPAC 2017 and roughly the same amount through in-kind donations like tech trainings, lounge areas and the like. The tech behemoth said it will also sponsor some events with conservative groups next week that are not officially part of CPAC.
"Facebook participates in events hosted by organizations across the political spectrum," a spokesperson told HuffPost in an emailed statement. "Our presence allows us to facilitate an open dialogue where people can share their views and create content to engage their audiences, just as we did during other political events such as the Republican and Democratic Party conventions."
"Our involvement is not an endorsement of any particular position or platform," the spokesperson said.
As evidence of that neutrality, Facebook pointed to its support for Netroots Nation, an annual gathering of progressive activists, and the Personal Democracy Forum, which investigates how politics and technology work together.
The past year saw the social network repeatedly defending that neutrality.
Last month, critics slammed the company's new plan to combat fake news, which includes steps like redesigning the trending module, as inadequate. MediaMatters President Angelo Carusone called Facebook's actions "at best a marginal improvement."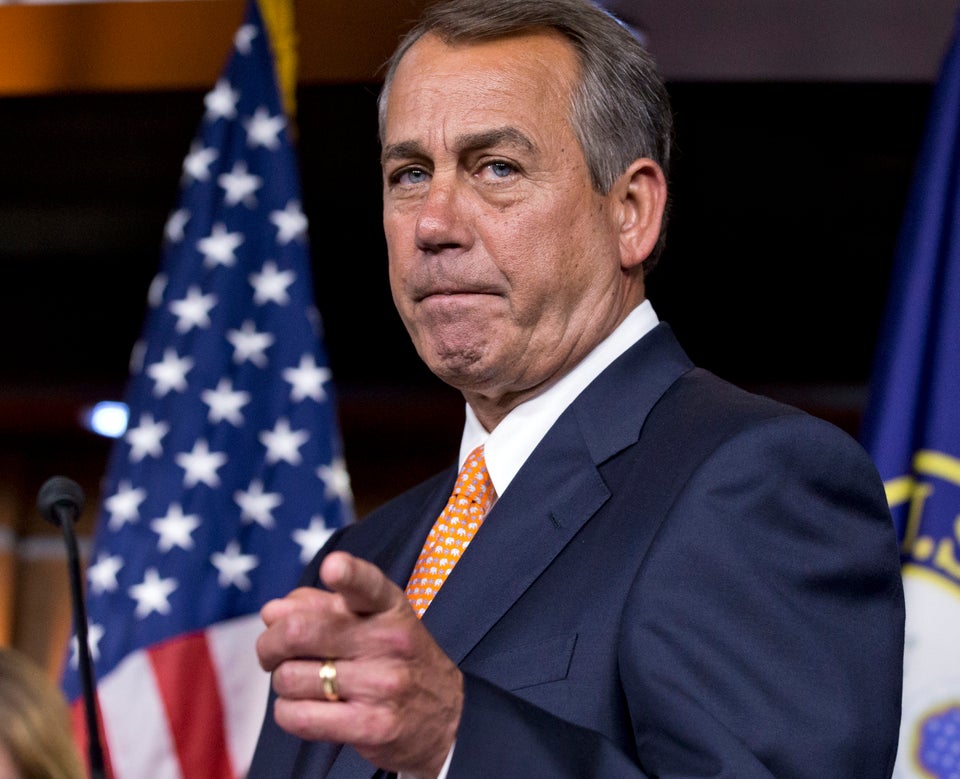 Conservatives Pointing Fingers