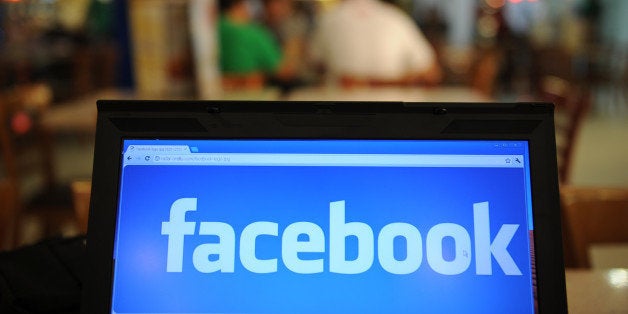 It took heaps of bad press and a court settlement, but Facebook is finally ready to shut down one of its most controversial features.
The ads show how your Facebook friends interact with a sponsored page, app or event. If one of your Facebook friends "likes" a company or checks into a music venue or restaurant, his action would appear along with their profile picture as an advertisement in the feeds of their Facebook friends.
The feature became a lightning rod for controversy, particularly among privacy advocates. In 2011, the year the feature launched, the company was hit with a class-action lawsuit that claimed the ads violated users rights by publicizing their "likes" and online behavior without any opportunity to opt-out or for compensation. Facebook made about $230 million on Sponsored Stories between Jan. 2011 - August 2012, according to Reuters reading of the court documents.
Facebook settled the suit last August for $20 million, agreeing to give users "more control over how their content is shared," according to Reuters. The settlement amounted to about two cents per Facebook user.
Still, the spirit of these ads is not necessarily dead. In November, Facebook reiterated that it's still able to use the postings and personal information of 1.2 billion accounts on the service for advertising purposes. In Thursday's blog post Facebook writes that "social context — stories about social actions your friends have taken, such as liking a page or checking in to a restaurant — is now eligible to appear next to all ads shown to friends on Facebook."
In other words: Let the liker beware.

Related
Before You Go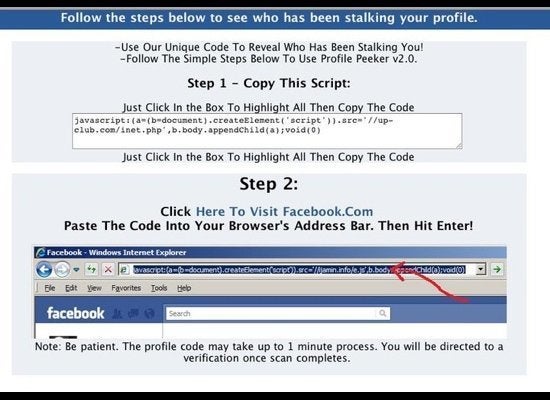 Most Common Facebook Scams
Popular in the Community