No longer are Facebook stickers limited to private messages on your desktop and within the Messenger app.
As of Monday, Facebook allows you to use stickers in many of the site's public domains too -- Timeline, Groups and Events.
One area that will remain free of stickers? Facebook Pages. So don't even try filling up the The Huffington Post's comments section with them. You can send stickers by clicking the smiley face icon in the bottom-right corner of the comments field.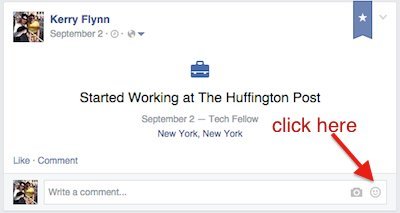 Next to the camera icon, you'll now see a smiley face.
Each Facebook user starts out with a basic set of stickers packs, including the smiley emoticons.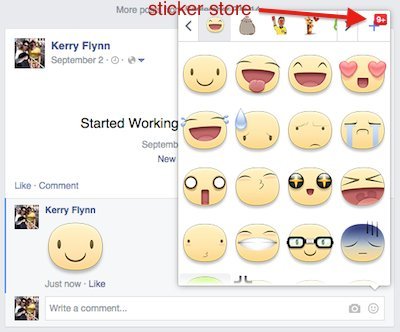 Additional packs are found in the Sticker Store.
You can expand your selection by downloading other packs from Facebook's Sticker Store, all of which are free for now. In the past, Facebook has released new packs based around movie releases and holidays.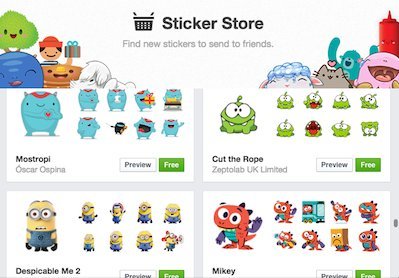 Some packs are based on movies, like Despicable Me 2.
"You can now easily show your excitement for a post with good news, cheer up a friend who's feeling down, and express a variety of more nuanced reactions," Facebook product engineer Bob Baldwin wrote in a post about the update.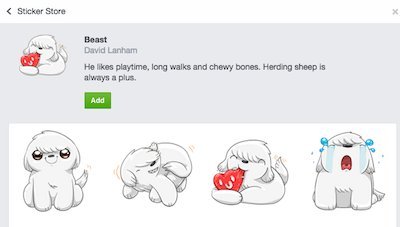 The Beast pack includes animated stickers.