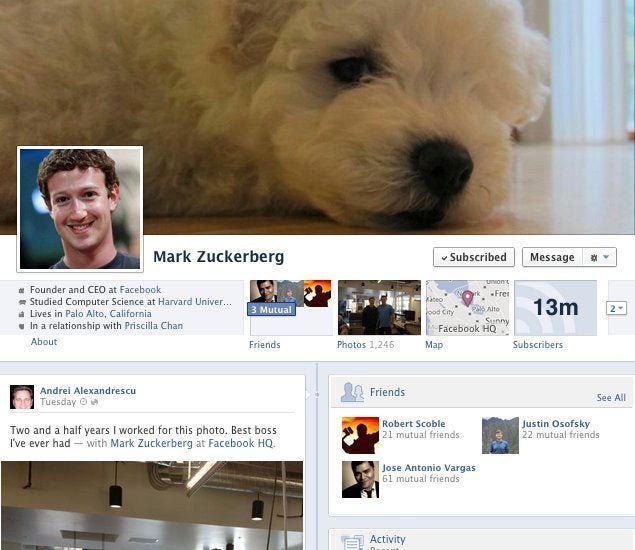 It adds an interesting Twitter-esque dynamic in that you not only follow someone you're not friends with, but you can comment on their public posts (unless they turn that functionality off in their settings).
But what if you're just interested in finding those in tech? HuffPost Tech has curated the gallery below of 50 must-subscribes - for interesting insights, inspiration, and the opportunity for dialogue with some of the most influential folks in the industry. Let us know if you think we missed a must-subscribe in the comments below or tweet us @HuffPostTech.
You can find HuffPost staffers to subscribe to here (and the author of this post here). You can also subscribe to the list below on Facebook here.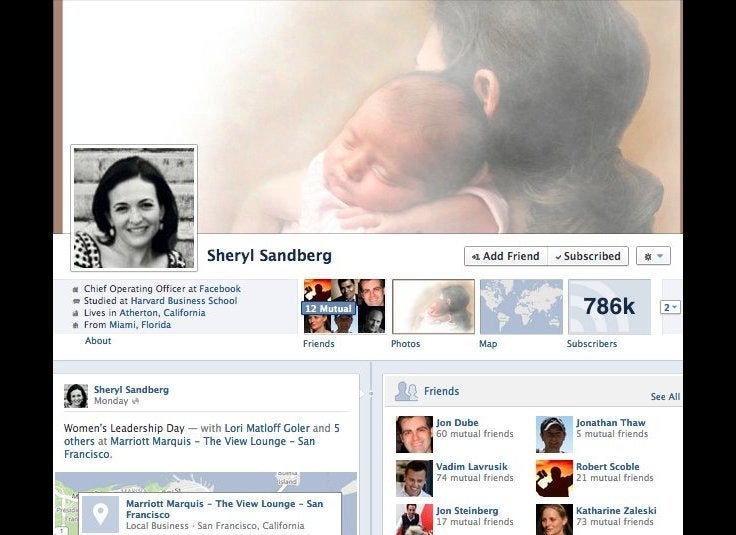 50 People In Tech To Follow On Facebook
Related
Popular in the Community