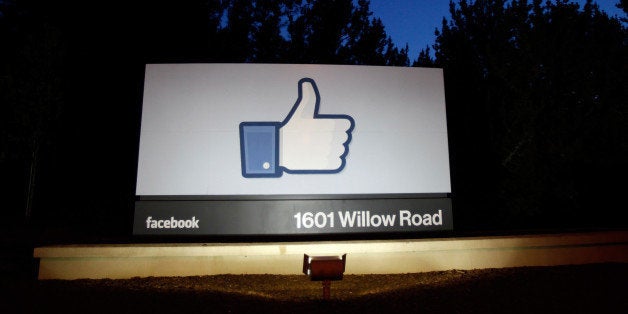 A Houston woman who says she's the victim of "revenge porn" is suing Facebook and a former friend for $123 million.
Meryam Ali says Adeel Shah Khan set up a fake Facebook page in her name that contained doctored photographs that put her face on "false, phony, naked body shots," The Wrap reports.
Ali says she found out about the profile in December and asked Facebook to take it down, but the social network failed to act.
It wasn't until months later, when the Houston Police Department subpoenaed Facebook in an effort to identify the creator of the fake account, that the phony page was finally removed, according to The Wrap.
The $123 million figure comes from 10 cents in damages for each of the 1.23 billion members of the social network, The Wrap reported.
In addition, the lawsuit intends to get Facebook and pretty much everyone connected to the site "to stand up, take notice and pay attention to the serious privacy violations concerns involved in revenge porn situations," the website reported.
Neither Facebook nor Khan responded to a request for comment from Texas Lawyer.
Before You Go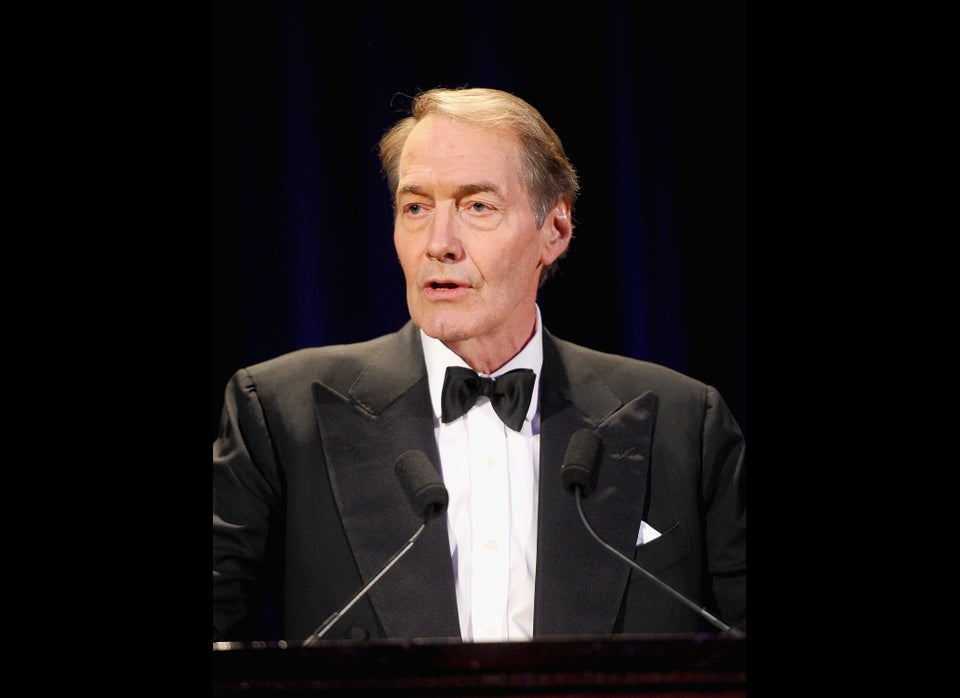 Media Lawsuits
Popular in the Community