 Facebook paid no net corporate income taxes in the U.S. last year, according to a new report from Citizens for Tax Justice, a left-leaning research and advocacy group. Instead, Facebook will rake in $429 million in net tax refunds for the year, the report said, citing Facebook's recent annual financial report. The company earned $1.1 billion in U.S. corporate profits last year.
Facebook reduced its tax burden mainly by taking advantage of the tax deductibility of executive stock options, linked to its initial public offering last year, the report said. Thanks to this one tax break, Facebook will save a total of $3.2 billion in taxes, according to the report.
Facebook didn't immediately respond to an e-mailed request for comment from The Huffington Post.
If the report's allegations prove true, it would be just one of many ways Facebook is cutting its tax burden. The company also paid a foreign tax rate of just 0.3 percent in 2011, according to the Guardian.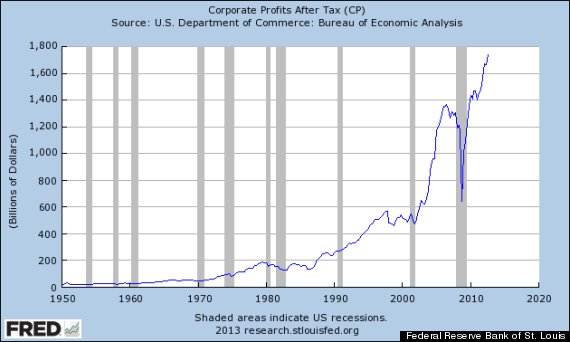 Before You Go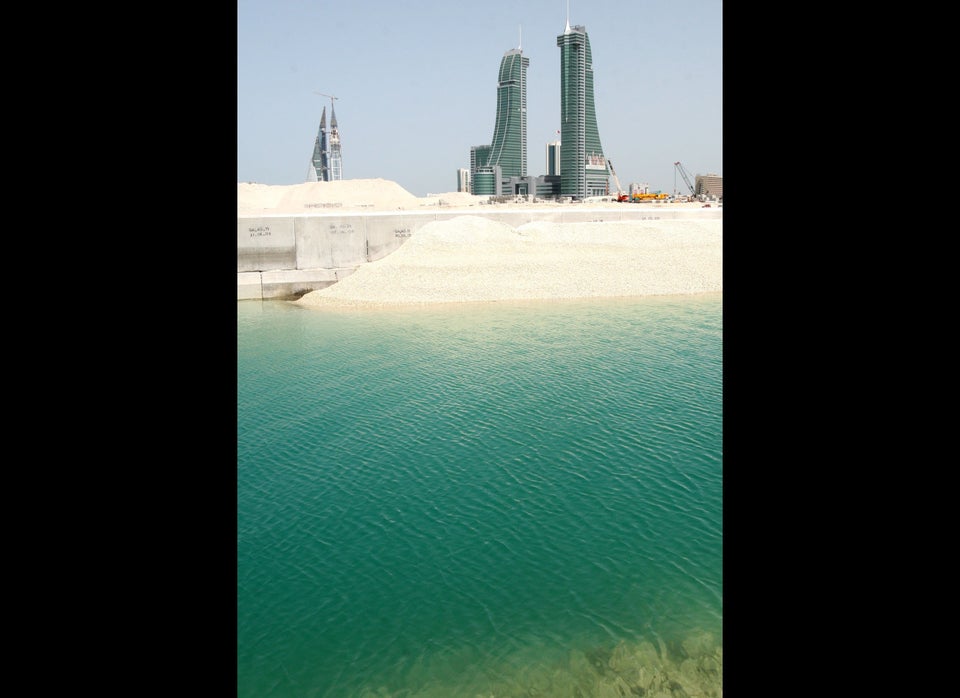 The Top 10 Tax Havens
Popular in the Community