After five years on Facebook, Maxine Guttmann, 15, just isn't that into it.
She visits Facebook less frequently than ever -- mostly to instant message with friends -- and while she updates her Tumblr blog daily, it's been "weeks" since she's shared on Facebook.
"When I was little, Facebook was the coolest thing to do. And I as got older, it got stupider and I have more commitments," said Guttmann, a rising junior in New York City. "On Tumblr, I feel like I can post all the stuff I'm interested in. On Facebook, not all my friends are interested in the same stuff I am. And a lot aren't even my close friends anymore."
Amid doubts following Facebook's disappointing public offering, teens have been a bright spot for the social network. Co-founder Mark Zuckerberg might not have figured out how to maintain ad revenue momentum or adapt to cellphones, but with 93 percent of 12- to 17-year-old social media users on Facebook, it's long been assumed this young army of digital natives would build a solid foundation for Facebook.
That foundation is looking shaky. For teens, Facebook has become the equivalent of Microsoft Outlook or AOL Instant Messenger, experts say: It has evolved from a hot hangout, to a practical and dull tool for chatting about homework or catching up with faraway friends. Bored, overwhelmed by huge friend groups and exhausted by the digital popularity contests Facebook fosters, many teens are taking refuge in social services such as Tumblr and Twitter.
Facebook is "the teenage version of email," said danah boyd, an assistant researcher at New York University specializing in youth and social media. "What's so interesting about Facebook is that it's not interesting to [teens]. That's a big challenge for Facebook -- not because people won't use it, but when they're not passionate about it, you see a very different kind of user behavior than when someone is passionate about a service."
Teens are less likely than their parents and grandparents to browse Facebook in a given month. Sixty-six percent of 12- to 17-year-olds visited Facebook in May this year, compared to 69 percent of web users between 55- and 64-years-old, and 71 percent of all Americans online, according to comScore, a digital analytics company. Other social media sites are chipping away at the time teens spend on the world's largest social network. Though Facebook is still by far the most popular site among teens, 12- to 17-year-olds spent 77 percent of their social networking time on Zuckerberg's site in May 2012, while the average user dedicates 85 percent of her online socializing to browsing Facebook, comScore data show. Because marketers are eager to pitch to teens, who have disposable incomes and still-malleable shopping habits, younger users are a critical part of Facebook's sales pitch to advertisers bankrolling Zuckerberg's operation, experts say. "Any network that doesn't figure out how to engage teens and keep them engaged is going to lose out in the next five to 10 years," said Brian Solis, an analyst with the Altimeter Group, a research firm. "Facebook is enamored, or should be, with this group because it's the key to Facebook's future relevance. If they can find ways to keep teens engaged, they can keep brands engaged."
Teens said they regularly use Facebook's chat functionalities, yet save their best sharing for other sites. Creative status updates and personal musings are sent to Tumblr and Twitter, which allow users a degree of anonymity and the flexibility to connect with people who share their interests, rather than their location or homeroom.
Courtney Knowles, director of Love is Louder, a youth-focused campaign aimed at countering bullying and depression, observes that teens will share whitewashed versions of themselves on Facebook. It's on Tumblr that the truth comes out, she said.
"The shift we've seen is, 'I have a Facebook log-in and I see pictures of my friends, but Tumblr is where I spend all my time'," said boyd.
The sheer size of Facebook's userbase, nearly 1 billion strong, has made it the high school cafeteria of social networks, while sites like Twitter and Tumblr have become the basement rec-room to which only a select few gain admission. Parents, notably, are excluded.
For Brandon Kaplowitz, 17, a rising senior from New Jersey, Facebook was once a "crucial way of connecting with people." Now, he and his friends "are tiring of it."
"Facebook is supposed to be a database of who you know, but you don't know most of those people," said Kaplowitz. "I feel like the whole experience of Facebook has been diluted by the fact that you're no longer connecting with friends because you have random posts from people you don't know filling up your wall."
Analysts blame parents for teens' shift away from Facebook, but moms and dads, take heart: Teens' friends are driving them crazy, too. Facebook has become an added source of drama in young people's lives and some have shifted to more niche, anonymous social venues to escape the arguments, hurt feelings, and gossip that play out on Facebook. Passing notes in class has given way to wall posts that can be seen by thousands.
Facebook "was very annoying and I really didn't like the social pressures of it," said Meghan Waitzer, 17, a rising senior in Toronto who temporarily deactivated her Facebook account. "I hate the idea that when you go to school, you're popular or not popular there, and then it continues when you get home with the 'likes,' comments and everything ... You post a photo and just wait to see if people 'like' it. It's very stressful. It shouldn't be, but it is."
Some teens are so desperate to be seen by their Facebook friends and rack up "likes" that they've developed a homegrown "mythology" for how to game Facebook's ranking system to get the most attention, said boyd. According to their logic, users hankering for more eyeballs will get better placement in Facebook's News Feed if they post lots of photos, pepper status updates with brand names, and share at specific times during the day. Part of Twitter's appeal is that the real-time feed includes all updates, from everybody, teens say.
Yet many teens still find they constantly have to police their profiles for inappropriate comments or photos posted by their friends, which can be a headache to remove.
"What we see with teens establishing a presence on other social networks … is the desire to have the benefits of Facebook but avoid some of the risk," said Alice Marwick, a social media researcher at Microsoft Researcher. "Because Facebook is set up to spread content through the network by default, it allows for different types of slippages."
Much in the way adults cope with the hassle of email, teens are supplementing Facebook with more intimate forms of communication that cut out the junk. But they can't quite quit the social network altogether.
"I think if I deleted my Facebook page people would think I died," said Waitzer.
Related
Before You Go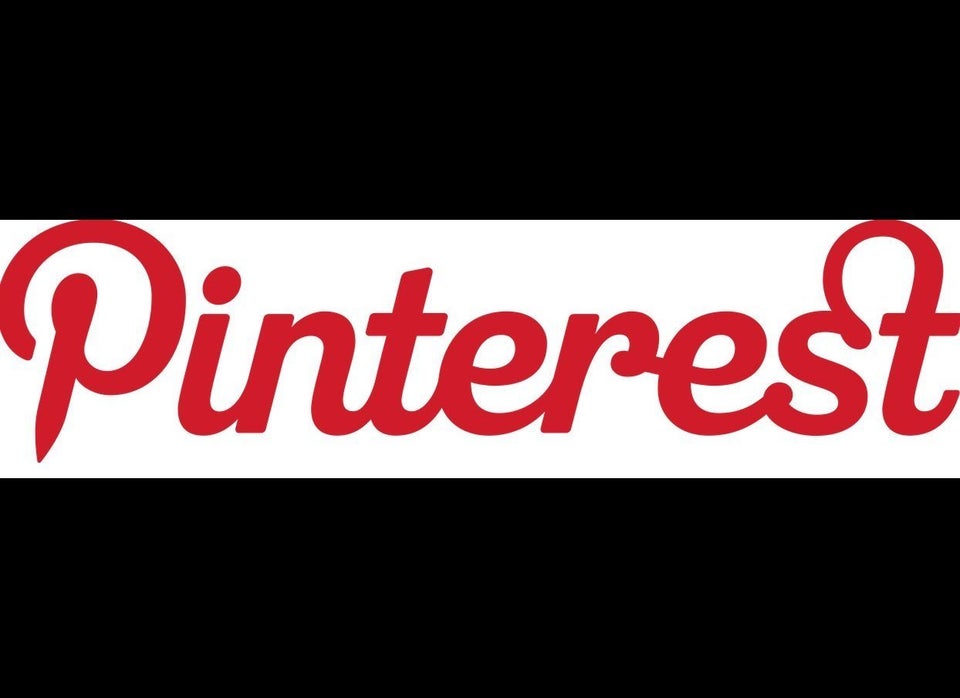 10 Non-Corporate Facebook Alternatives
Popular in the Community