Check out the chart from iStrategyLabs below.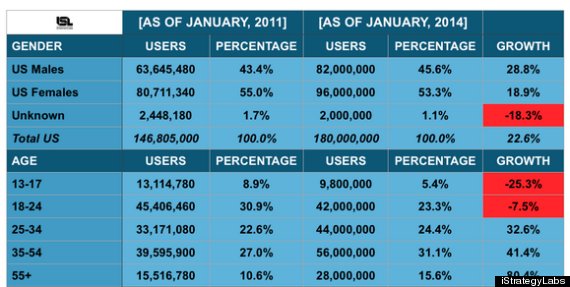 The numbers for the study were pulled from Facebook Advertising, the page where the company pitches campaigns to advertisers. Some have questioned the validity of these figures considering they are not official Facebook numbers. Study author DJ Saul told the Huffington Post in an email that "it's certainly valid criticism and should be taken into consideration." Facebook did not respond to a request for comment from The Huffington Post on Thursday morning.
The data doesn't look at who's leaving Facebook just at who's on Facebook and these numbers indicate that adoption rates among teens are dropping. (iStrategyLabs caught some flack for the misleading headline of its study, "3 Million Teens Leave Facebook In 3 Years.")
Where are all those teens going? Probably Instagram. A larger percentage of teens called the photo-sharing site important to them in a recent survey from Piper Jaffray. At the same time fewer teens said Facebook was very important to them. The two networks are now tied for "most popular" among teens.
Fortunately for Facebook, it owns Instagram.
Related
Before You Go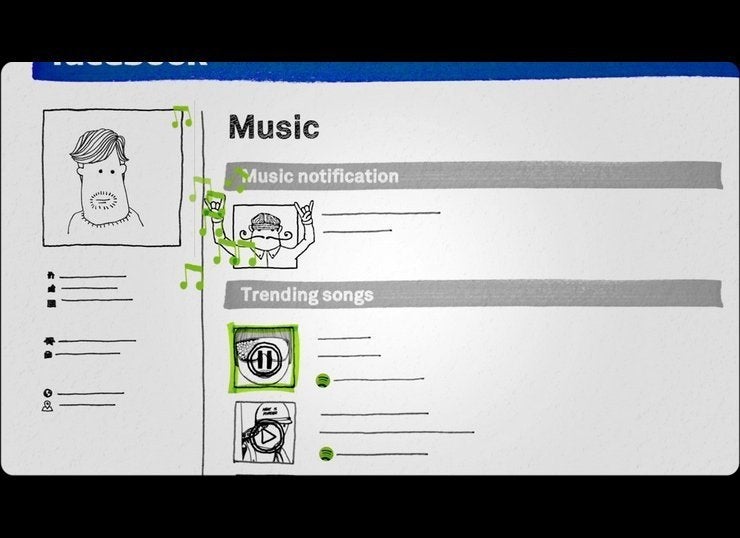 7 Ways You Might Be Oversharing On Facebook
Popular in the Community