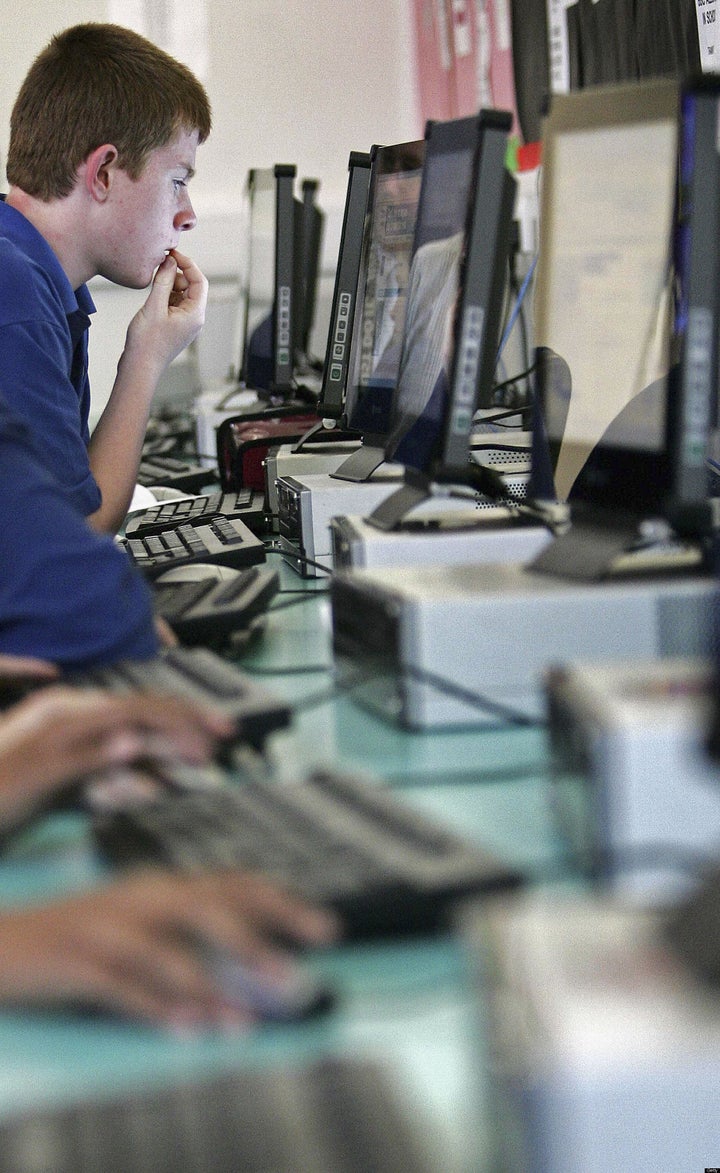 Despite the common perception that sites such as Facebook breed narcissism, a new World Vision study says almost half of all teens are becoming more cause-oriented through social networking.
When it comes to spreading the good word, girls are more likely to let others know which charities they support. 41 percent of girls say they'll "like" a charity's Facebook page or follow its Twitter profile, compared to 27 percent of boys.
Regina Corso, vice president of the company that conducted the poll, says it's powerful for kids to spread this kind of information within their circle.
"While social media may be decried by some for the time teens today spend on it, the truth is it can help today's youth learn more about important things in life."
And kids aren't just clicking -- they're also taking action. Teens are proving to be more entrepreneurial when it comes to charity, initiating international fundraising campaigns or raising money for local causes, Crain's New York Business reports.
An expected 200,000 teens will fast for 30 hours to raise money for global poverty this Friday and Saturday in World Vision's 30 Hour Famine.
From Haiti to Africa, there are many ways you can give to World Vision. Click below to learn more.
REAL LIFE. REAL NEWS. REAL VOICES.
Help us tell more of the stories that matter from voices that too often remain unheard.