 "If you violate the letter or spirit of this Statement, or otherwise create risk or possible legal exposure for us, we can stop providing all or part of Facebook to you."
Ever glanced over Facebook's Statement of Rights and Responsibilities? We doubt you've given it much thought. Let's face it: No one wants to browse a legal document when they log onto a social media site. But this relatively dense terms of service statement contains some important information about what "governs" Facebook's relationship with the user, aka you.
Listed as the second most popular site on the internet by web data company Alexa, Facebook is currently nearing 1 billion monthly active users. Policing the site takes a lot of work, and the company has demonstrated that it's not afraid to suspend or terminate accounts that have broken the social network's holy rules.
Below, we present you with the "10 Commandments of Facebook." This slideshow highlights a few basic but important points from Facebook's Statement of Rights and Responsibilities. Follow these guidelines, lest ye anger the almighty Zuck. (You can also visit Facebook's legal site to view the complete list of rules and regulations.)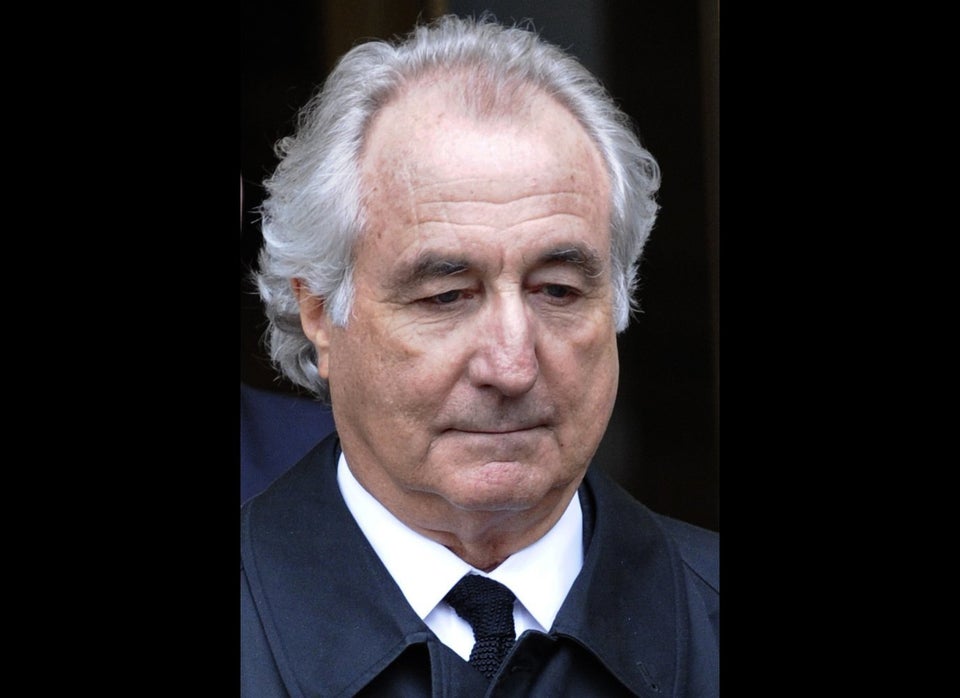 10 Commandments Of Facebook
Related
Popular in the Community