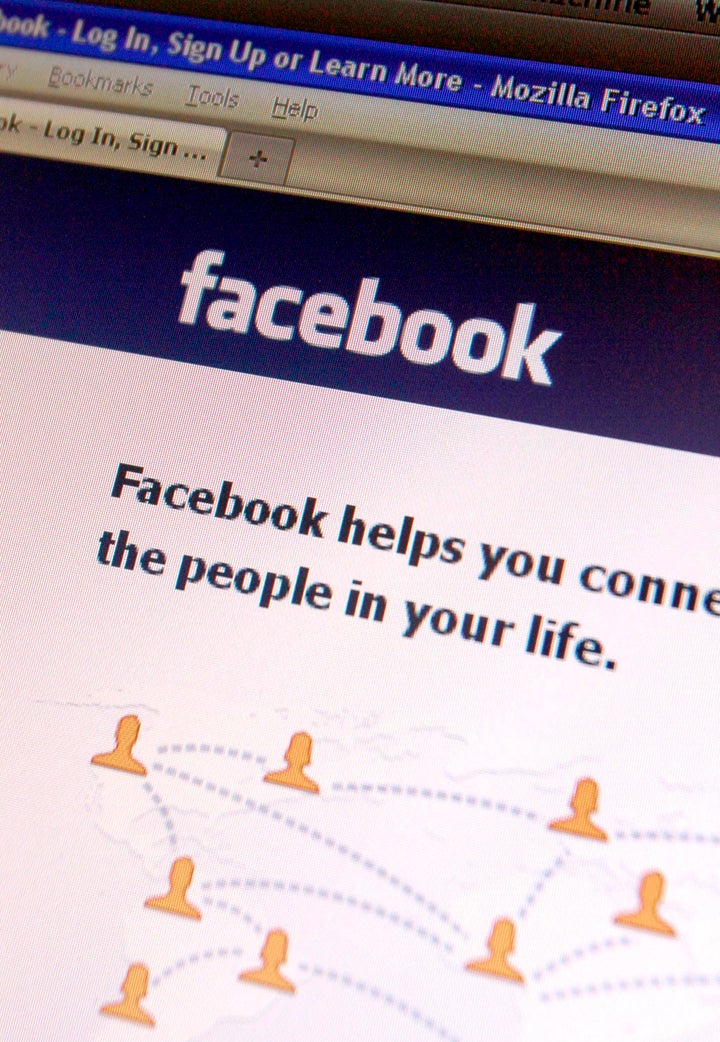 Julie Chambers' heartbreaking experience of losing her 2-year-old daughter was made worse in an unimaginable way.
The mother from northeastern England recently discovered a fraudulent Facebook page with pictures of herself and her daughter, Zoe, who died in 2008 after undergoing heart surgery, the Daily Mail reports. The site was taking donations for a transplant for Zoe, who was born with a heart valve that was too narrow.
"It would have been hard enough to handle if Zoe had been alive, but she isn't with us," Chambers, 37, said. "She's dead and someone has used her picture to con people out of money."
The Facebook page, traced back to Jamaica, asked visitors to "share" the link, which would result in a free heart transplant should 1,000 people participate. The page also accepted donations to a personal PayPal account. Though Chambers has contacted police, she doesn't have a case since money hasn't been directly stolen from her, the Daily Mail reports.
Unfortunately using the names and identities of children for fraudulent purposes isn't uncommon, and some thieves go a step further.
More than 140,000 children are victims of identity theft each year, ID Analytics estimates. Often, an identity thief will steal a deceased child's Social Security number because of ease in access. The fast turnover between death and theft might happen when the Social Security Administration publishes the social security number and other information in its "Death Master File." This information can be bought by genealogy websites and other subscribers, who can publish the information online.
This was the case for the Agin family, who, within 24 hours of their 4-year-old daughter's death, were confronted by identity theft when they filed for a tax extension, Jonathan Agin told the Huffington Post.
"We were left to prove that our deceased daughter is, in fact, our daughter," Agin said.
Related
Popular in the Community