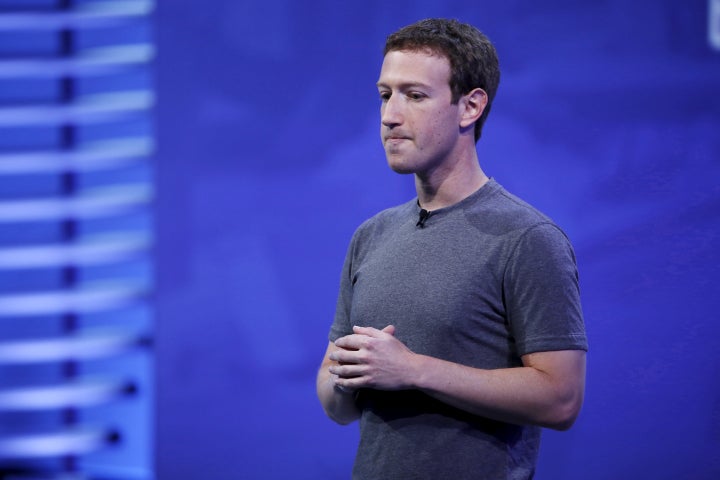 Another day, another controversy for Facebook.
A new report published by the Guardian Thursday states in no uncertain terms that the social network relies on "human intervention at almost every stage of its news operation." The paper published a 21-page leaked Facebook document showing guidelines for the social network's news editors that include information about how they can "inject" stories into the site's Trending Topics module under certain circumstances. Gizmodo made the same allegations earlier this week but did not publish corroborating documents.
A spokesman for Facebook told The Huffington Post that the Guardian's report used an old version of the news editor guidelines. On Thursday afternoon, the social network published an updated and partially redacted version of its guidelines, along with a blog post offering some details about how the editorial process works. (See UPDATE below for CEO Mark Zuckerberg's pledge to investigate.)
The news that humans are crafting the feature is controversial for a couple of reasons. First, Facebook doesn't mention anything about human involvement in its description of Trending Topics. On its help page about the section of the site, the company states: "Trending shows you topics that have recently become popular on Facebook."

Second, and more damning, Facebook Vice President Tom Stocky said in a statement earlier this week that "We do not insert stories artificially into trending topics, and do not instruct our reviewers to do so."
The documents published by the Guardian include details about how Facebook's editors can do exactly that, as long as the topic is "appearing in the demo tool." It's not clear what that tool is.
As the Guardian notes, Stocky's wording is a little vague -- no one really knows what "artificially" means in this case. The Guardian reported that three former editors said "they had indeed inserted stories that were not visible to users into the trending feed in order to make the experience more topical."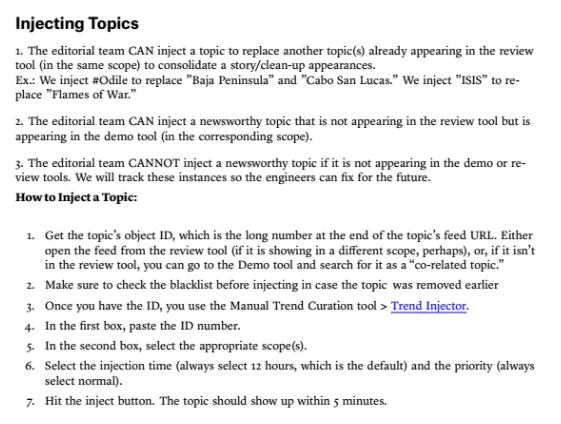 It's logical that Facebook should have human curators. Without trained news editors guiding the tool, the social network's Trending Topics would likely be a swamp of Internet junk 24/7.
The problem is that the company hasn't been forthcoming about how its news operation works. Publications typically have mastheads detailing who holds any given job. Media outlets are accountable for the information they publish.
Facebook, as The Huffington Post learned earlier this week, forces its news editors to sign strict nondisclosure agreements and doesn't publicly list them. It's not really accountable for news you see on its platform, because the articles or videos you see on Facebook are created by other media organizations; the social network's news editors just put headlines on stories they read elsewhere.
But Trending Topics remain an important part of Facebook's brand. They suggest the company is shaping the conversation. Writers across media brands look to those topics for ideas about what they should cover.
Like any respectable news organization, Facebook could be transparent about who's behind the content published on its site. But, so far, it's not.
There was a report suggesting that Facebook contractors working on Trending Topics suppressed stories with conservative viewpoints. We take this report very seriously and are conducting a full investigation to ensure our teams upheld the integrity of this product. We have found no evidence that this report is true. If we find anything against our principles, you have my commitment that we will take additional steps to address it. In the coming weeks, I'll also be inviting leading conservatives and people from across the political spectrum to talk with me about this and share their points of view.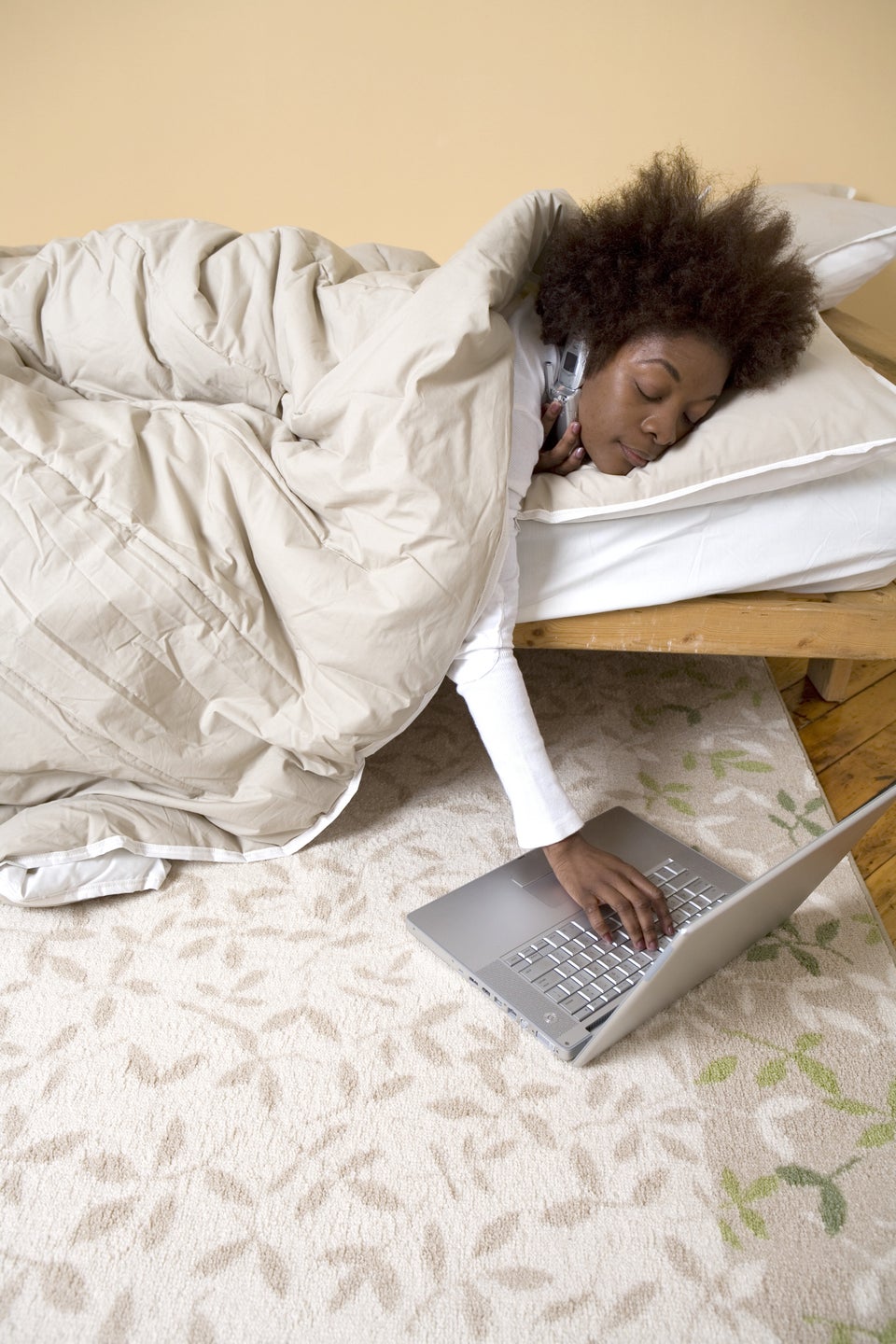 10 Ways Facebook Messes With Your Life