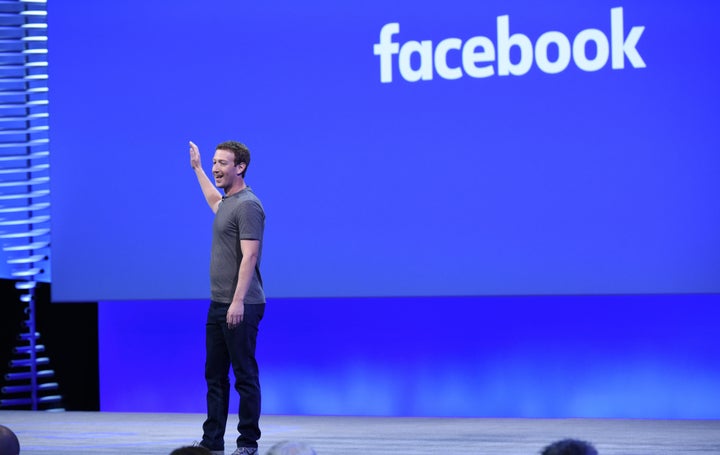 Trending topics, which appear on the right side of Facebook users' newsfeeds, highlight articles that visitors are discussing most at any particular moment. Previously, curators selected which topics to feature from an algorithmically generated list of what people on Facebook were talking about, and wrote a brief description of each topic.
Following allegations that editors running the trending news section were biased against conservative news sources and viewpoints, the social media behemoth announced Friday it has moved toward an automated system relying almost exclusively on algorithms. Editors still oversee the section to ensure quality.
"Our goal is to enable Trending for as many people as possible, which would be hard to do if we relied solely on summarizing topics by hand," the company said in a blog post on Friday. "A more algorithmically driven process allows us to scale Trending to cover more topics and make it available to more people globally over time."
The company also eliminated written descriptions that appear below each topic ― a tweak Facebook quietly tested earlier this summer.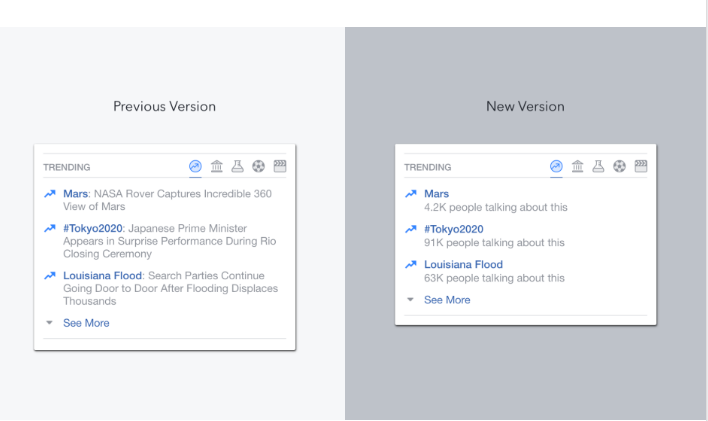 As for the curators themselves, a Facebook spokesperson said the company is "shifting" to a new team.
"In this new version of Trending we no longer need to draft topic descriptions or summaries, and as a result we are shifting to a team with an emphasis on operations and technical skill sets, which helps us better support the new direction of the product," the Facebook spokesperson told HuffPost.
A person who had worked on Facebook's trending news team spoke to The Huffington Post on condition of anonymity so as not to face repercussions from the company, and confirmed that the team had been laid off.
In May, Gizmodo published a report, based on conversations with a former Facebook contractor, that alleged the site had routinely stopped news stories of particular interest to conservative audiences from appearing in the trending section. The report drew intense outrage from conservatives, and Sen. John Thune (R-S.D.) penned a letter to the company, requesting information on the process for selecting stories for the module. Shortly after, Facebook founder and CEO Mark Zuckerberg met with right-wing media personalities, including Glenn Beck, to discuss concerns.
An internal investigation found no evidence of political bias. Still, Zuckerberg decided to change the system the trending team used to source news, and added additional oversight processes. The latest change removes human input from the system almost entirely.
"Making these changes to the product allows our team to make fewer individual decisions about topics," reads the blog post. "Facebook is a platform for all ideas, and we're committed to maintaining Trending as a way for people to access a breadth of ideas and commentary about a variety of topics."