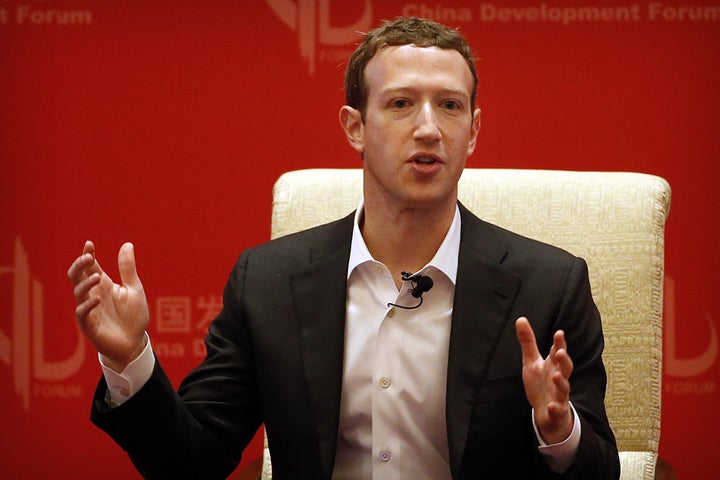 Facebook is apparently testing a new version of its controversial "Trending" module that removes editorialized blurbs written by staffers of the social network.
The Huffington Post noticed the change Tuesday night, though others may have received the update earlier this month. It looks like this: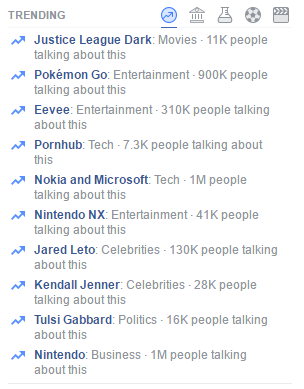 In this version of the Trending module, topics are sorted in a simple list with a number indicating how many people are talking about them. Previously, each of those lines would have been accompanied by a short description written by a Facebook employee ― and no numbers indicating how popular each topic is.
Facebook also faced accusations that its staffers could "inject" topics that weren't actually trending into the feature. The company denied those claims.
It's unclear whether this new version of the Trending topics module will ever roll out to a wide audience ― Facebook and other social networks often test features with a small portion of users, and that doesn't guarantee their release.
But you'll notice that the new version addresses almost every complaint from earlier this year. People were concerned about Facebook editorializing, so the social network removed its descriptive lines. And users questioned whether any given topic was actually buzz-worthy: This version of Trending topics shows you approximately how many people are talking about whatever you're seeing.
The new format makes sense for the "new" Facebook. Last month, the company took steps to distance itself from the news media, altering its News Feed to show users posts from family and friends more often than links from brands.
A representative for Facebook did not immediately respond to HuffPost's request for comment Tuesday night.
Related
Popular in the Community