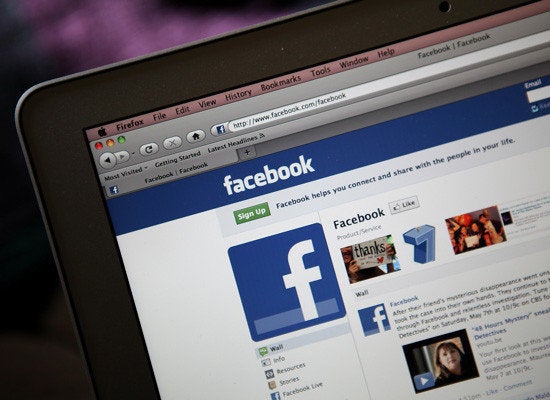 Though Facebook's user policy prohibits children under the age of 13 from using the social network, the presence of underage children is a growing problem.
Consumer Reports's 2011 State of the Net Survey found that 20 million minors are active Facebook users and that more than 7.5 million of these users were under the age of 13. This means that over one-third of Facebook's minors have falsified their age to obtain a profile.
Furthermore, the survey found that among children using Facebook, 5 million were 10 years old or younger.
"[T]hose kids' Facebook accounts were largely unsupervised by their parents, exposing the children to malware or serious threats such as predators or bullies," wrote Consumer Reports.
What can Facebook do to prevent underage users from gaining access to the social network? According to CNET, Facebook issued the following statement prior to the release of Consumer Reports's survey: "[R]ecent reports have highlighted just how difficult it is to implement age restrictions on the Internet and that there is no single solution to ensuring younger children don't circumvent a system or lie about their age."
Parents may monitor their child's Facebook use simply by friending the child on the network. However, Consumer Reports found that among children 10 and younger who were active on the social network, only 18 percent were friends with their parents. "By comparison," wrote Consumer Reports, "62 percent of parents of 13- to 14-year-olds [friended their child on Facebook]. Only 10 percent of parents of kids 10 and under had frank talks about appropriate online behavior and threats."
But Consumer Reports recommends that Facebook be more proactive. "Facebook should beef up its screening to drastically reduce the number of underage members and make its privacy controls even more accessible," Consumer Reports recommends in its 2011 survey. "Among active adult Facebook users who hadn't used such controls, 66 percent told us they didn't know either that the controls existed or how to access them."
The survey also recommends that parents join the site to get a feel for the privacy controls and to talk to their kids about using Facebook safely.

Popular in the Community