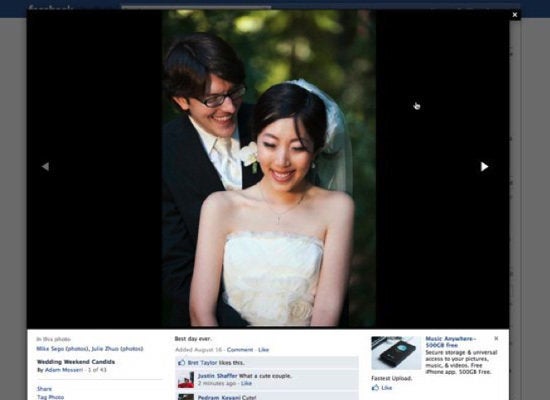 Facebook has announced several changes to improve the site's photo viewing and uploading experience. Easier uploading, simpler tagging and enhanced browsing options are among the changes.
According to Facebook's official blog, users can now upload high resolution images as wide or high as 2,048 pixels (previously, the largest size was 720 pixels). The site has added a Flash-based photo uploader tool and now allows bulk tagging when many photos are uploaded at once. A convenient "download" link will now accompany all photos.
Facebook has also added a lightbox interface for viewing photos. When you click a photo, the lightbox hovers over the Facebook page and lets you view entire albums without ever navigating away from the page beneath. Mashable compares the new user interface with Flickr's recently added lightbox.
Check out Facebook's changes in the screenshots below. How will these changes affect your Facebook experience? Tell us in the comments.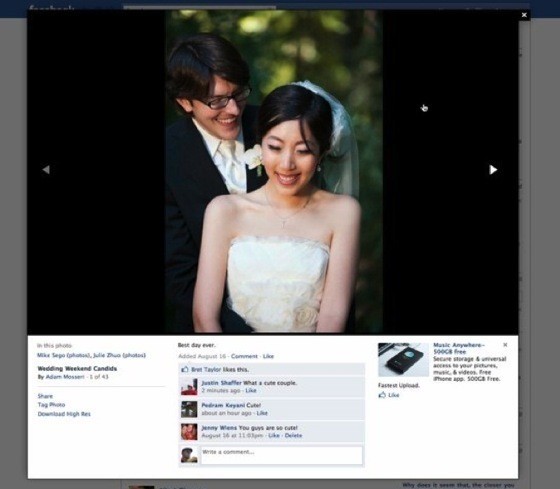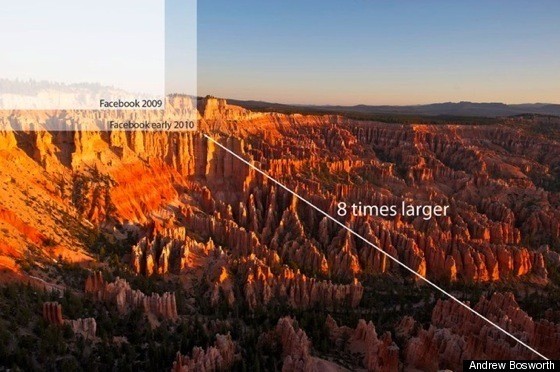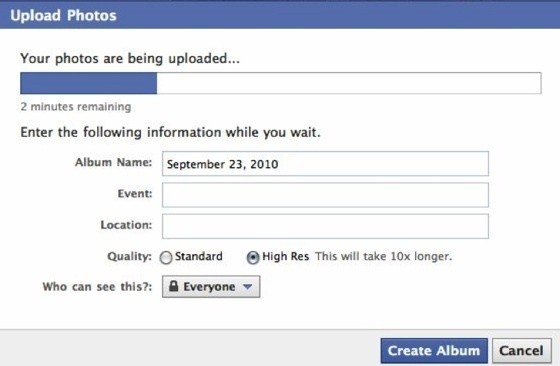 Related
Popular in the Community