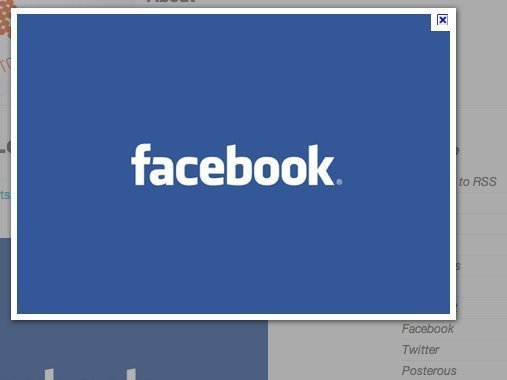 Facebook may be getting closer to taking over America.
According to Edison Research, more than half of all Americans aged 12 or older are now on Facebook. The study showed that 51 percent of these Americans are on the site.
The researchers, who've been tracking Facebook's growth over the past 3 years, say usage has gone from 8 percent in 2008 to the new figure today.
The complete results of the study will be presented on April 5, through a webinar.
Edison Research's findings are based on a relatively small sample size, however: the survey included 2,020 people age 12 and over. In addition, the age range is a bit peculiar as Facebook's terms of service require users to be at least 13 years old.
We want to hear from you: Are you on Facebook? Why or why not? Take our poll below.
Related
Popular in the Community