Facebook just made it that much easier for you to do good in the world.
The social media giant launched a new feature on Thursday that lets individual users start their own fundraising pages on the site, according to Mashable. People will now be able to create personalized pages allowing them to collect donations from their friends for a nonprofit of their choice.
"Giving is really personal," Naomi Gleit, Facebook's vice president of product management for social good, told USA Today. "It's one thing for American Red Cross to raise money for [itself]. It's another for a friend to raise money on behalf of American Red Cross. We tend to give to people that we care about."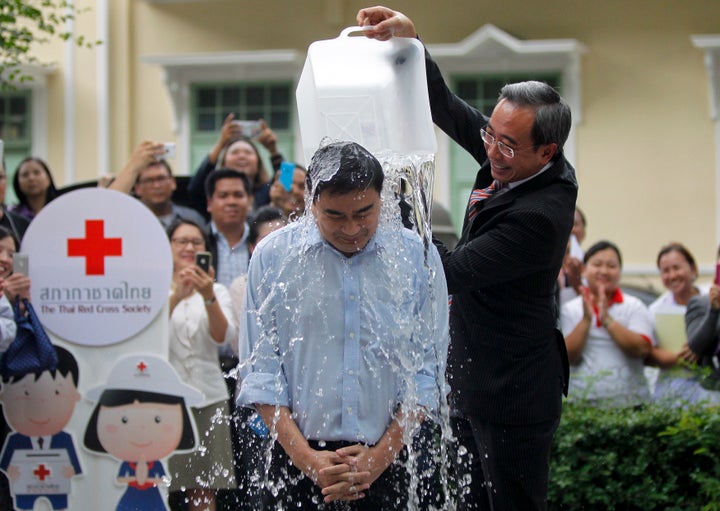 Nonprofits will receive 95 percent of the money raised, according to Engadget, with 5 percent going to Facebook for costs like vetting and payment processing.
There are still some limits to the feature:
Currently only 1 percent of users have access to it, according to Mashable, though over the next few weeks, it will roll out to all users nationwide.
Once it rolls out, only U.S. users will be able to start a fundraiser, but people from 39 countries around the world will be able to contribute, reports USA Today.
Any benefitting organizations will have to be verified by Facebook, according to Mashable. For the initial launch, only 100 nonprofits will be eligible for fundraising, including the Nature Conservancy, Alzheimer's Association and Oxfam.
"The exciting part about Facebook is that 1.6 billion people are already using it," Mason Weintraub, director of digital engagement with Oxfam America, told USA Today. "Having that built-in network should help expose more people to Oxfam's mission just because of the ease and the reach. We will be meeting audiences where they are."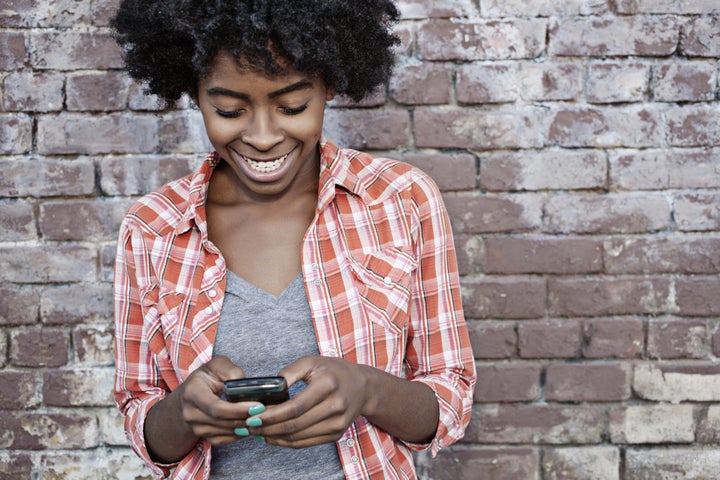 Facebook had already launched fundraiser pages for nonprofits in November, allowing organizations to collect donations for themselves without sending users to an external website. Now this feature is expanded to ordinary users.
"The real vision has always been people fundraising," Gleit told Mashable.
Facebook's new system makes it fairly easy to give: People who start a fundraiser can solicit donations via Facebook, Messenger or email, according to USA Today. Once someone else donates, they'll be given the option to share the cause themselves, and any shares will automatically contain a "donate" button.
Now go get your giving on!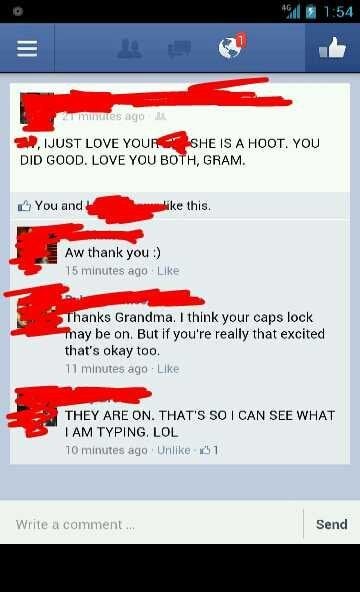 Grandparents On Facebook
Popular in the Community