 We all know that Facebook is eating up our free time. But new research suggests that the social network may be making us fat and poor.
Facebook increases our self-esteem, which negatively impacts our decision-making skills and judgement, according to Andrew Stephen, associate professor at the University of Pittsburgh, and Keith Wilcox, associate professor at Columbia University. In turn, Facebook lowers our self-control and encourages negative behaviors like overspending and overeating.
The researchers found that more time spent on Facebook means higher credit card debt. Just five minutes of Facebook usage a day was proven to lower a user's self-control, according to the study, which was based on an Internet survey of 541 American Facebook users.
Regardless of how Facebook makes users feel, Stephen and Wilcox's study confirms previous research that has found that lower credit scores and credit card debt are strongly associated with poor self-control. In a 2001 survey, 40 percent of credit card holders blamed self-control problems on the widespread availability of credit cards, which increase our ability to overspend.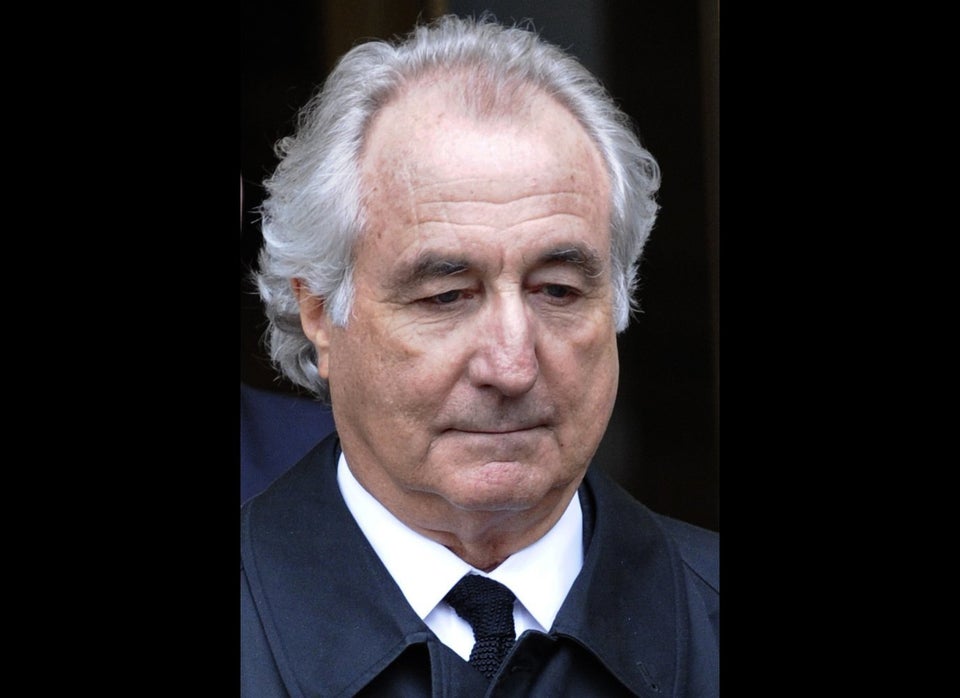 10 Commandments Of Facebook