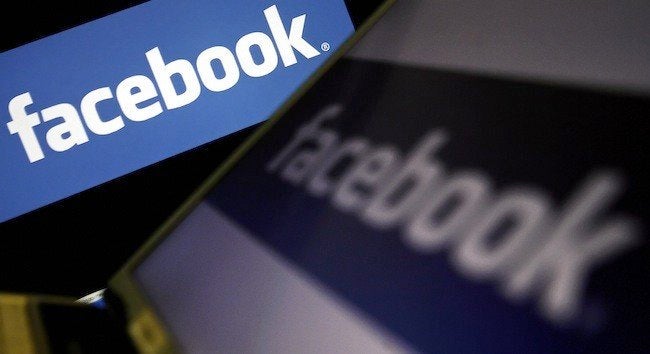 That seems to be the question on the minds of music fans in-the-know today when, just a day after Facebook's Mark Zuckerberg announced the social network's new Video Calling service, a tech blogger discovered a few interesting clues buried in the product's code.
On his blog, "Life is a Graph," software developer Jeff Rose claims he uncovered a unique string of code while downloading the file necessary to run the new video chat feature. That string of code unveiled two projects: facebook.peep, the plugin for the service announced yesterday, and an as of yet unknown project, facebook.vibes.
Whether this confirms a new project or is simply the aftermath of a nixed one, eyes will be on Facebook's music plans in the wake of Google's recently launched social network, which already has fans frothing at the mouth. On Wednesday, European music streaming startup Spotify announced that it will soon be available to U.S. users. On the other end of the Internet, recently acquired social networking site MySpace may have some music plans of it's own, bringing on actor/singer/former boyband member Justin Timberlake to lead it's creative direction.
Check out the code Rose published on his blog (below).

Popular in the Community