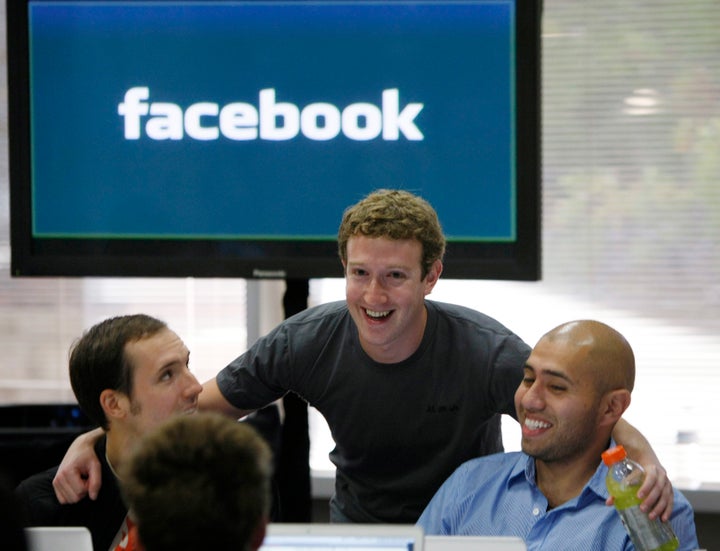 Facebook founder and CEO Mark Zuckerberg recently promised that on July 6, Facebook would "launch something awesome" that the company's Seattle team developed. On Friday, Facebook distributed official invitations for a special event at its Paolo Alto headquarters on July 6.
Facebook's got something up its sleeve. But what?
TechCrunch claims to have an inside scoop that the social network has partnered with Skype to develop a video chat service, according to "a source with knowledge of the partnership."
The product has been built on Skype and will include a desktop component. It's not clear to me whether that means it will just work if a user has Skype already installed on the computer, or if additional software will need to be downloaded even if the user already uses Skype. But it's clear that there's very deep integration between the products, and from the user's perspective, the product will be an in browser experience.
Google's newly launched social network (Google+) features a video chat feature (called Hangouts) that lets users chat one-on-one or in groups of up to 10. PCWorld predicts that the feature could grow into "serious competition" for Skype. Facebook currently does not offer a video chat feature.
There has also been speculation that Facebook may announce several other rumored works-in-progress, like an official iPad app, or even the super-secret Project Spartan mobile project.
Whatever is coming, we'll know after 1 p.m. ET (10 a.m. PT) on Wednesday, July 6.
Popular in the Community