Facebook will begin removing misinformation from the social network that could incite physical violence after months of criticism from groups who say the platform has been used to target ethnic minorities in countries like Myanmar and Sri Lanka.
"We have identified that there is a type of misinformation that is shared in certain countries that can incite underlying tensions and lead to physical harm offline," Tessa Lyons, a Facebook product manager, told The New York Times. "We have a broader responsibility to not just reduce that type of content but remove it."
The move came just hours after Facebook CEO Mark Zuckerberg caused controversy after he suggested in an interview that the company wouldn't remove posts by Holocaust deniers because they weren't "intentionally getting it wrong." He later clarified his statements to Recode's Kara Swisher, saying that he personally found "Holocaust denial deeply offensive" and "didn't intent to defend the intent of people who deny that."
"Our goal with fake news is not to prevent anyone from saying something untrue — but to stop fake news and misinformation spreading across our services," Zuckerberg said. "And of course if a post crossed line into advocating for violence or hate against a particular group, it would be removed."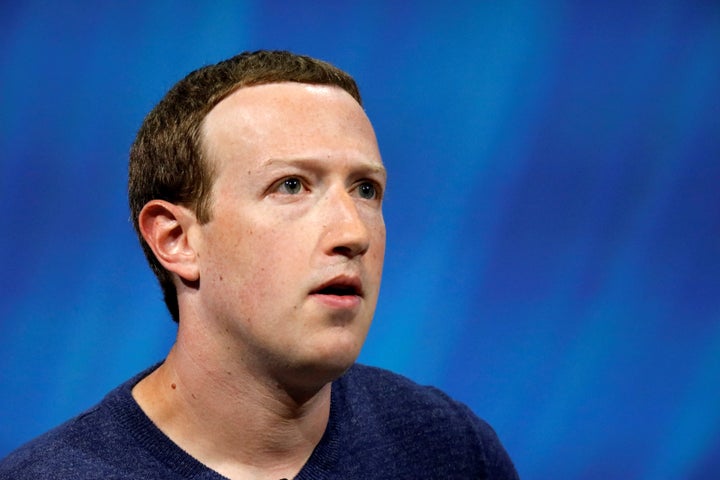 The new policy will see Facebook partner with local organizations to identify offending content and will be implemented sometime over the next few months, according to CNBC.
In April, civil society groups in Myanmar blamed the social network for a spread in misinformation that put thousands of Rohingya people in danger. In one instance, a fake chain letter spread across the country warning of an impending attack by Muslim groups and used a racial slur. The groups alleged that at least three violent incidents were related to the letter.
Similar issues have been seen in Sri Lanka, where riots broke out over a misinformation campaign, and the Times says there have been attacks in India and Mexico related to social media posts. Facebook has already instituted its new removal policies in Sri Lanka, Lyons told the outlet.
Zuckerberg told Recode that the company has begun "downranking" fake posts on its website that have been identified by independent fact checkers.
"There are really two core principles at play here. There's giving people a voice, so that people can express their opinions," he said. "Then, there's keeping the community safe, which I think is really important. We're not gonna let people plan violence or attack each other or do bad things."
Popular in the Community