Facebook wants us to believe that virtual reality will connect us to one another no matter our geographic divides. But for that to happen, more people are going to need VR headsets -- and they're probably not going to use the current ones, because most of them are both really expensive and totally ridiculous-looking. In other words, they're not ready for the mainstream.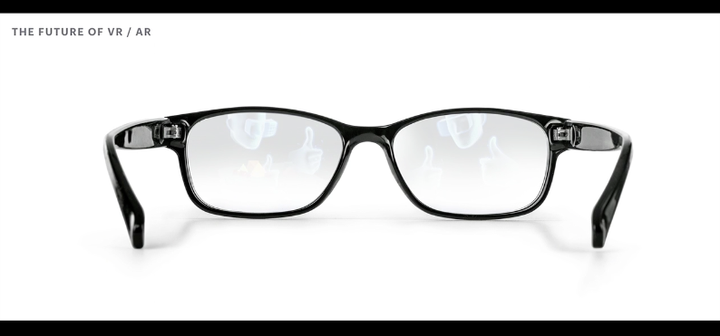 Yep, it looks just like a normal pair of glasses. You know, the sort of thing people wear every day.
After all this, it seems like Google may have been on the right track with its "Glass" product -- just a bit too early, perhaps.
Related
Popular in the Community