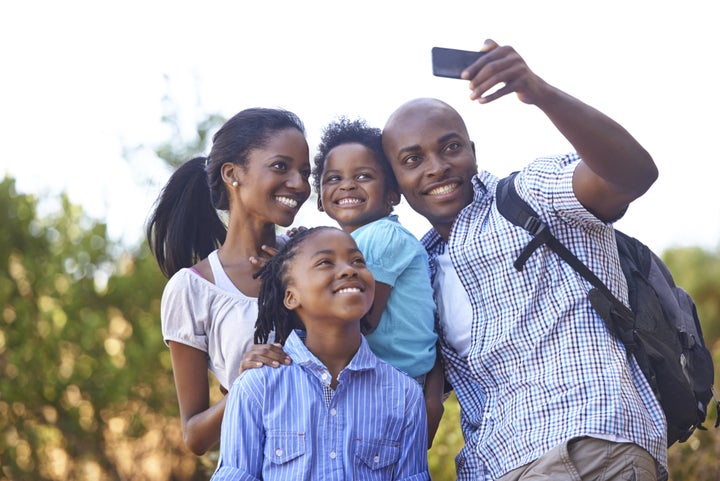 In the near future, parents could get a helpful warning from Facebook before posting photos of their kids.
According to Business Insider, Facebook's vice president of engineering, Jay Parikh, spoke with comedian Dara O'Briain about the platform's image recognition software at an event on Nov. 11 in London. He said that with help from artificial intelligence, the software will be able to give users a heads-up before publicly sharing certain photos. Parikh mentioned that the technology will allow Facebook to warn parents before they post photos of their children.
"If I were to upload a photo of my kids playing at the park and I accidentally had it shared with the public, this system could say, hey wait a minute, this photo is of your kids," he said. "Normally you post this to just your family members. Are you sure you want to do this?"
Business Insider also reports that Parikh said that the features are still in demo mode, and that Facebook is unsure when users will have access to them.
Here's to keeping those cute family photos private.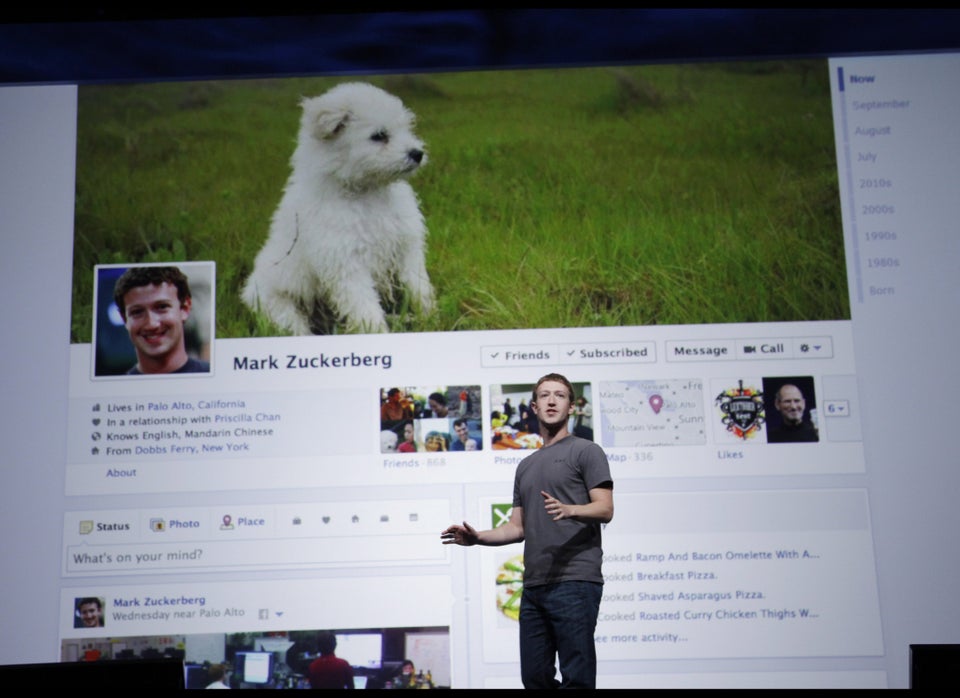 7 Things You Need To Know About Facebook Timeline