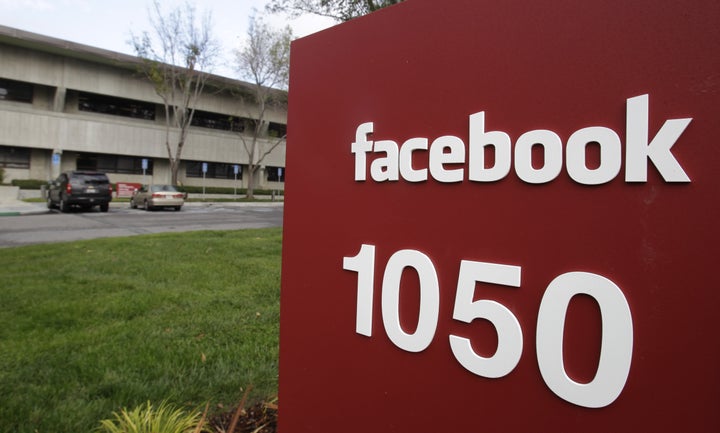 UPDATE: Goldman Sachs clients have received information about Facebook's financials, Reuters reports. The six-page document, Reuters reports, reveals that "during the first nine months of 2010, Facebook generated $1.2 billion in revenue. Net income at the firm was $355 million. The copies were apparently hand-delivered to the bank's rich clients.
With the SEC reportedly scrutinizing the details of the Goldman Sachs, Facebook deal, new details have emerged about the tech giant's financials, Dealbook reports. According the New York Times' Andrew Ross Sorkin and Susanne Craig, in 2010 Facebook pulled in approximately $2 billion in revenue, with some $400 million in profit. In 2009, the company recorded revenues of approximately $770 million, with $220 million in profit. The reported numbers offer a rare glimpse into Facebook's closely-guarded financials. But the apparently limited information into Facebook's earnings aren't stopping wealthy clients at Goldman Sachs from chomping at the bit for a share of the social networking site. In addition to Goldman Sachs original investment, the bank is trying to sell $1.5 billion more in shares to wealthy clients - an offer that will reportedly be overbooked today, with Fortune suggesting that the investment could total $2 billion. The investment has been so popular, the Wall Street Journal reports, that Goldman had to close out its offering a day early:
"Inundated with demand, Goldman Sachs Group Inc. plans to stop taking orders for shares of Facebook Inc. on Thursday, and has told some would-be investors to expect just a small fraction of the shares they requested, according to people familiar with the situation.
But excited investors might be getting ahead of themselves: Bloomberg reports that Goldman Sachs might, at anytime, unload its recent investment in Facebook. Here's Bloomberg:
"In the last sentence of a one-page investment profile sent to private wealth clients, the firm explains: "GS Group may at any time further reduce its exposure to its investment in Facebook (through hedging arrangements, sales or otherwise), without notice to the fund or investors in the fund."
According to Dealbook, Goldman Sachs Capitol Partners, a prominent investment group within the bank, was offered the first chance to buy up shares in Facebook, but passed on the investment. Richard Friedman, the division's head, reportedly felt the deal wasn't right for his clients.
Popular in the Community