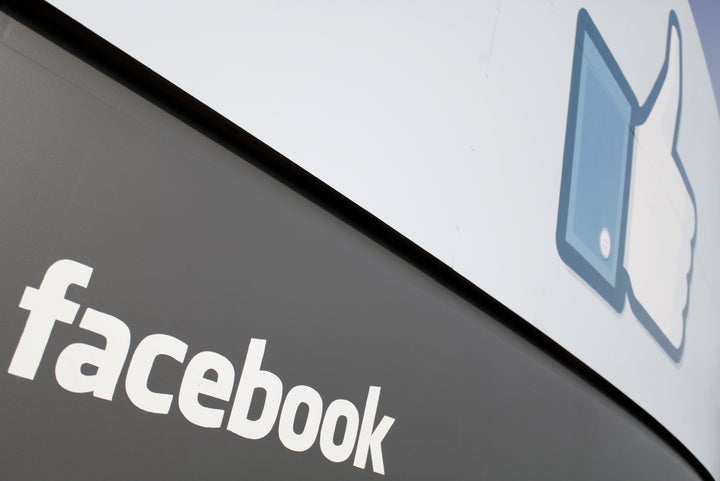 In its last earnings report Facebook touted its mobile revenues strategy--a strategy that it said depends on "sponsored stories"--as the answer to its loss on a GAAP basis (the accounting benchmark for U.S. corporations), declining margins, and sharp decline in revenues from Zynga's games, once 12% of its revenues.
But a pending court ruling puts its entire mobile strategy in question, because Facebook will have to give adults the option of opting out of sponsored stories after pressure from a class action suit by consumer privacy protection groups.
Reuters' Dan Levine just reported that U.S. District Judge Richard Seeborg would "very shortly" rule on the revised settlement Facebook was required to submit after he rejected its earlier proposal this year. The problem is that, among other things, Facebook's "sponsored stories" violated California law. Users' "likes" were being used without compensation to anyone but Facebook, and users had no way to opt-out. Never mind the problems Facebook has in Europe, where privacy laws are much more stringent.
As part of the settlement, Facebook said it would engineer a tool so users can view any content already displayed in "sponsored stories," and users could then opt out. Advocacy groups want an even stronger deal, because children (under 18) shouldn't have to opt-out; they should only be able to opt-in and then only with parental consent. Facebook's proposal makes it more difficult for a parent to protect minors. Imagine the additional personal information one would have to disclose to prove parental rights in order to actively opt-out a minor child. The proposal by consumer advocates allows parents to decline to opt-in a minor child. This protects the child without forcing a parent to prove a relationship.
The problem all along is that what Facebook claimed were "sponsored stories" were actually hijacked by Facebook when users merely "liked" a product. Users were unaware that years later this seeming innocuous action could result in Facebook using this as an endorsement in advertising without compensating them. Moreover, at the time users expressed no wish to make their preferences public as a "sponsored story."
Dallas Mavericks and Other Brands Saying Goodbye to Facebook

Perhaps Facebook's new strategy of asking companies to pay up to "promote" posts to fans will bail Facebook out? It doesn't seem that way, since advertisers, already suspicious of bot-clicks on ads, are now irate due to their suspicion that Facebook is suppressing their posts in order to cyber-blackmail them into paying so that fans can read those posts. Whether the advertisers are correct--and it appears they are--or not isn't the issue any more, because they are leaving.
Previously I wrote about an advertiser that left when it discovered it was being charged for bot clicks (it was not accusing Facebook of being the perpetrator, it could have been a third-party infiltrator). Earlier this week, Dan Lyons at Readwrite reported that billionaire Marc Cuban is pulling the Dallas Mavericks and 70 of his other companies off of Facebook, after Facebook asked him to pay $3,000 to reach 1 million of his fans. Cuban did a screen grab of Facebook's "offer," and said that while earlier he only considered moving, now he's actually doing it. Facebook said it wasn't a shakedown, Cuban obviously disagrees.

Facebook Revenues?
Facebook may see increased revenues from campaign spending when it reports fourth quarter earnings, but the bad news for shareholders is that it will likely be eaten up by its huge tax liability from handing out shares as compensation to employees. Now the future of its web-based advertising and its mobile revenue strategy is in question. Meanwhile, its costs to bring in new users has risen, and it isn't generating anywhere near the revenues it thought it would from many of the "emerging" countries it courted. It's also still blocked in China.
Disclosure:I've bought and monetized puts on Facebook since they became exchange-traded shortly after the IPO (See: "Investors Bet on Facebook Fall," Kaitlyn Kiernan and Jonathan Cheng, Wall Street Journal, May 19, 2012.) I'm currently long other puts on Facebook.
Also by Janet Tavakoli on Facebook's problems:
Related
Popular in the Community