But before texting that first "hello," users should be aware of several settings that might make them inadvertently share more than they intended, as well as some fun features that set Messenger apart from other messaging tools like texting or BlackBerry Messenger.
As Facebook explained in its introduction to Messenger, the app "is an extension of Facebook messages, so all your conversations are in one place, including your texts, chats, emails and messages." The app blurs the line between text messaging, Facebook's "messages" tool, and Facebook's chat feature.
Have you tried Facebook's new app? What do you think? Let us know in the comments below.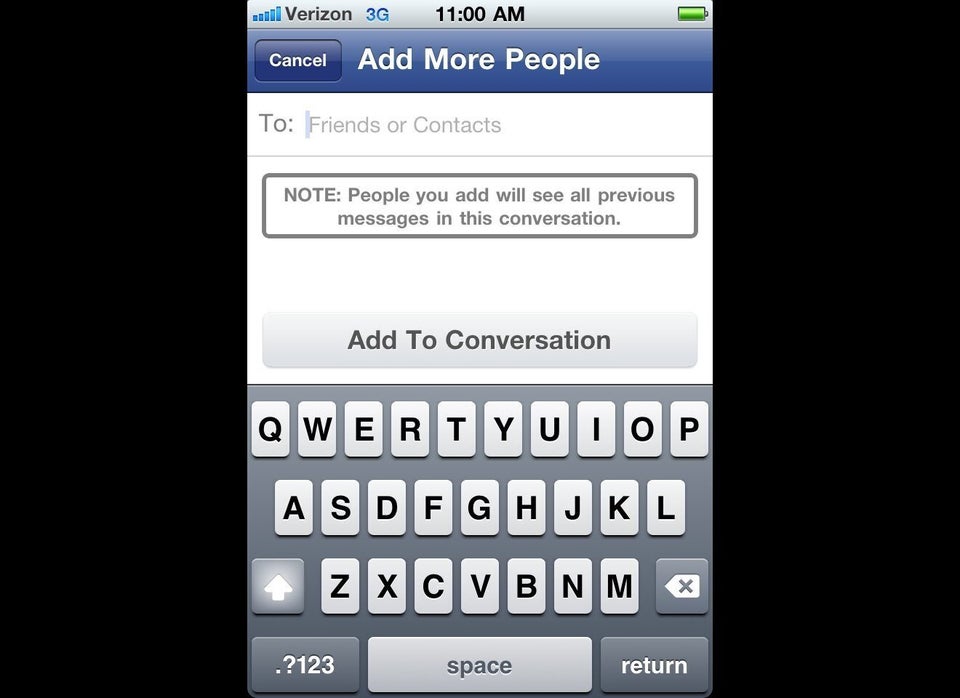 Related
Popular in the Community