Released in March, Facebook's Topic Data gives marketers a holistic and actionable view of what users are doing, saying, and using. Now available through the Pulsar social media analytics platform, Facebook's data is exciting for brands and agencies.
Facebook Topic Data includes real-time topic detection and post analysis to identify what's being discussed. And because the social network has 1.39 billion users, marketers can consider Facebook data as a census of the total population.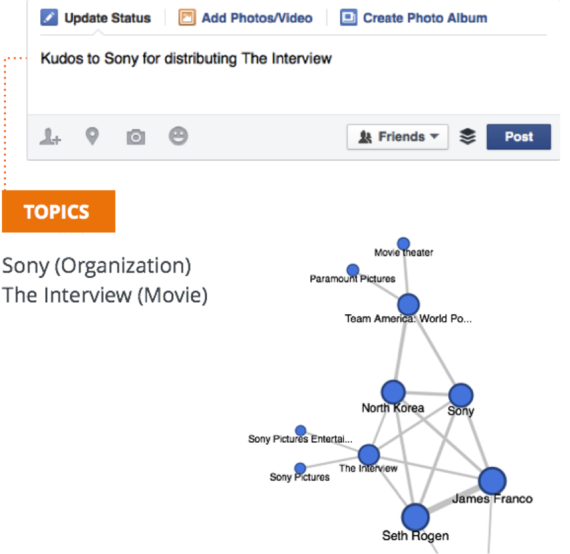 Since it's on the aggregate, and therefore, anonymous, topic data has averted an outcry of objection by privacy advocates. Here's how it's collected.
Anonymous Facebook Topic Data
Social data never leaves Facebook. Instead, social data is processed by DataSift technology running inside Facebook's network.
User-identity is removed before processing
Results are provided in aggregate of 100 or more individual data, making it anonymized
Social data is deleted after a 30-day retention period
Minimum age applies for data collected for analysis.
DataSift offers this example of how a new automotive marketing campaign can now discover whether people are talking more about the car's features versus price.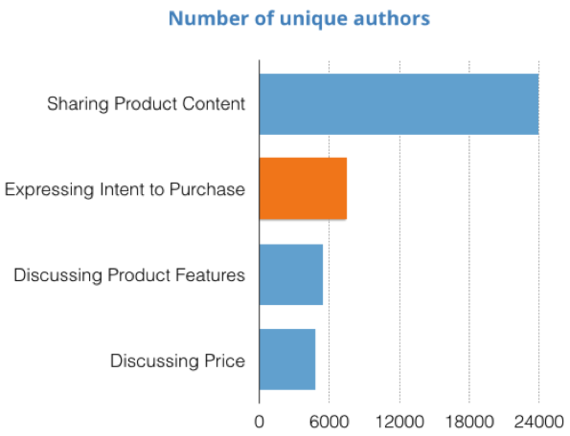 Adotas gives these examples of how topic data might be used:
A business selling a hair de-frizzing product can see demographics on the people talking about humidity's effects on their hair to better understand their target audience.
A fashion retailer can see the clothing items its target audience is talking about to decide which products to stock.
A brand can see how people are talking about their brand or industry to measure brand sentiment.
Still, this new data is no guarantee for marketing results, as Tech Crunch's Mike Butcher notes. "It still requires thought, experimentation and planning by agencies and their brands," he writes. "So it's not a magic bullet, but it is a potentially powerful one, if used wisely."
Calling all HuffPost superfans!
Sign up for membership to become a founding member and help shape HuffPost's next chapter