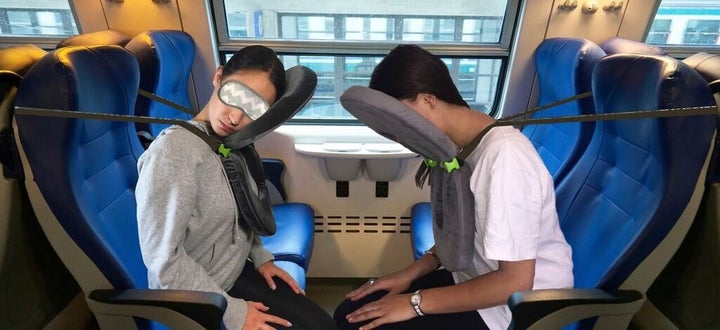 We're suckers for any gadget that promises to help us sleep on the road.
Behold the FaceCradle, a nifty little kickstand for your head that takes regular ol' travel pillows to the next level.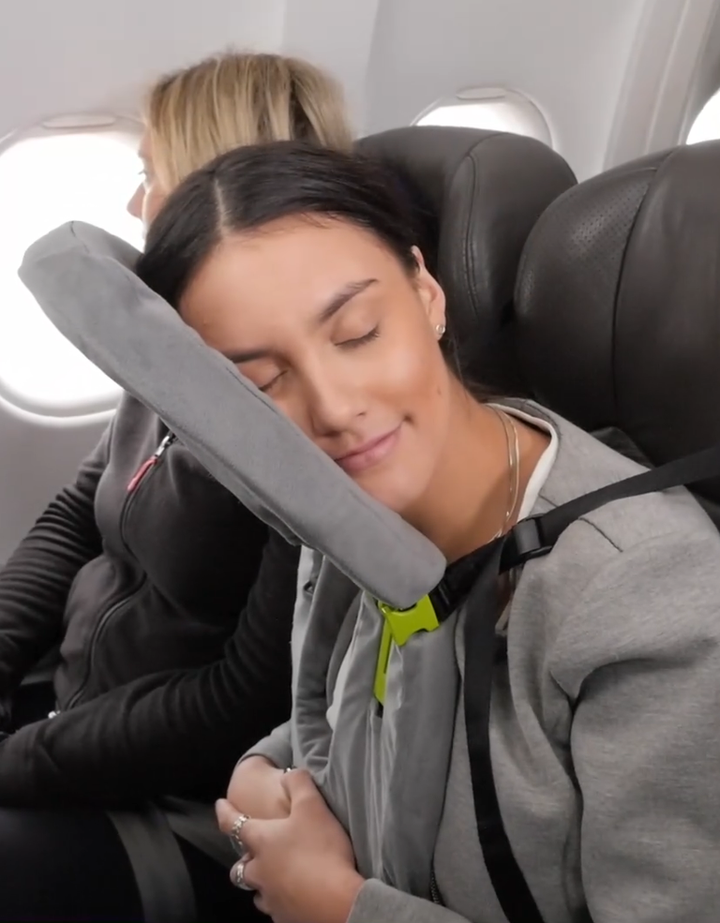 The FaceCradle is composed of a pair of memory foam pillows that can be folded into five different configurations for napping comfort. One of our favorites is the seat-back harness position, which turns an economy airplane seat into the massage table face hole of your dreams: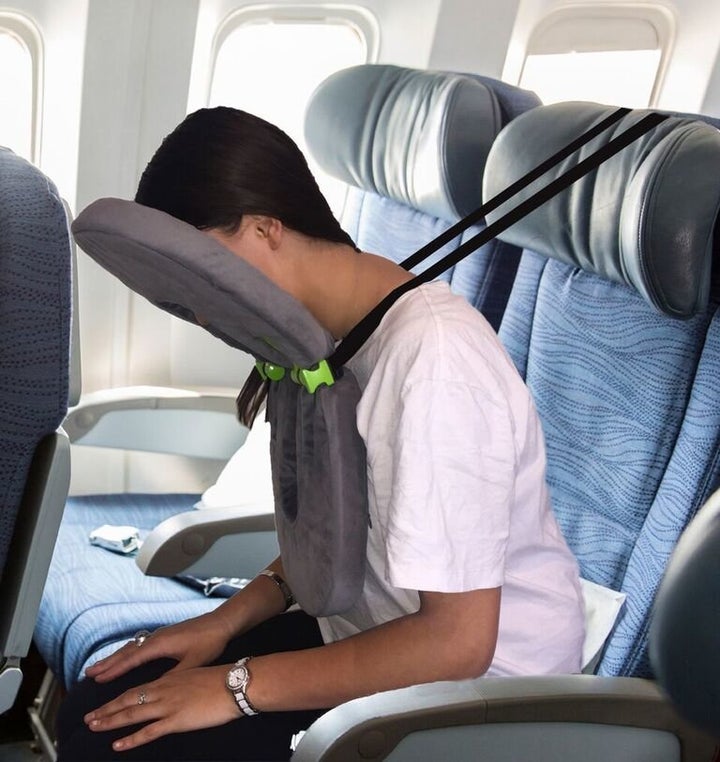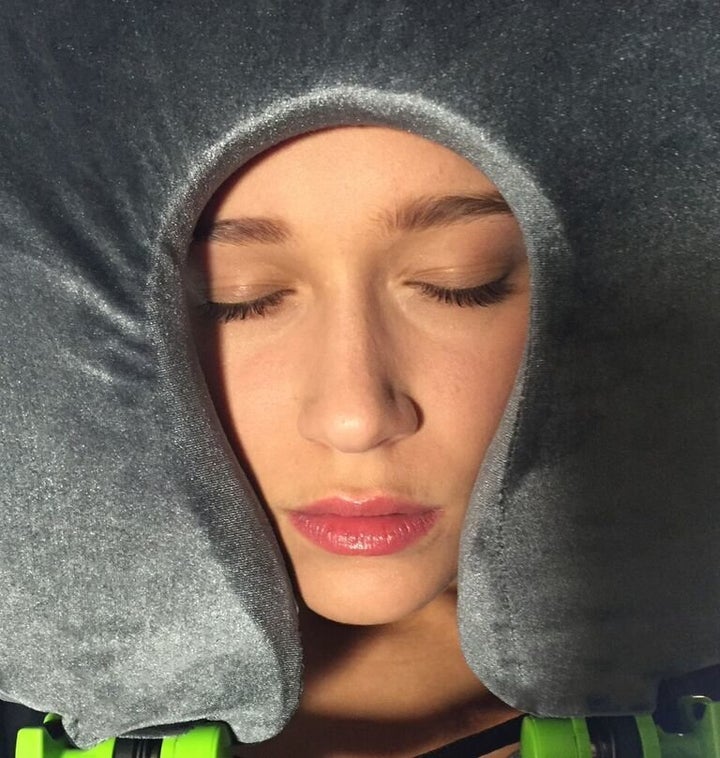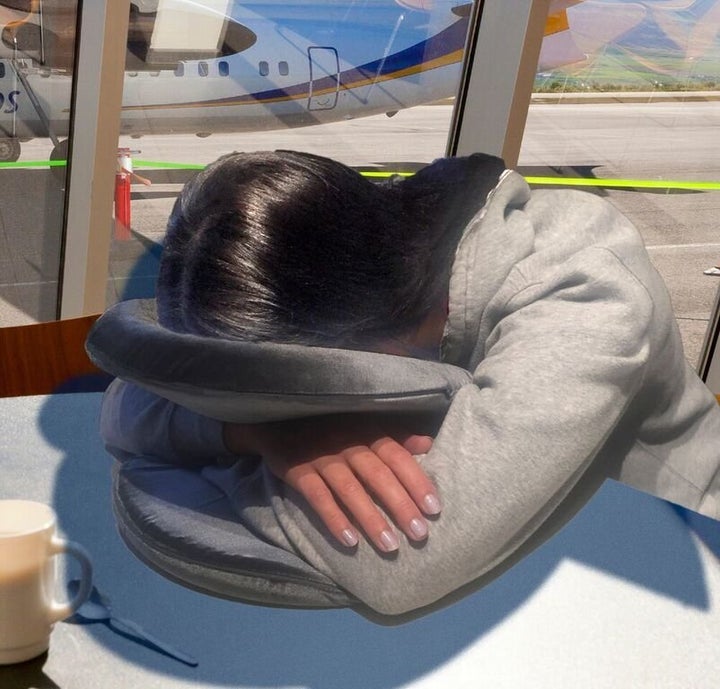 And then there's the classic inclined neck pillow format, for when your head just won't stop lolling off to the side.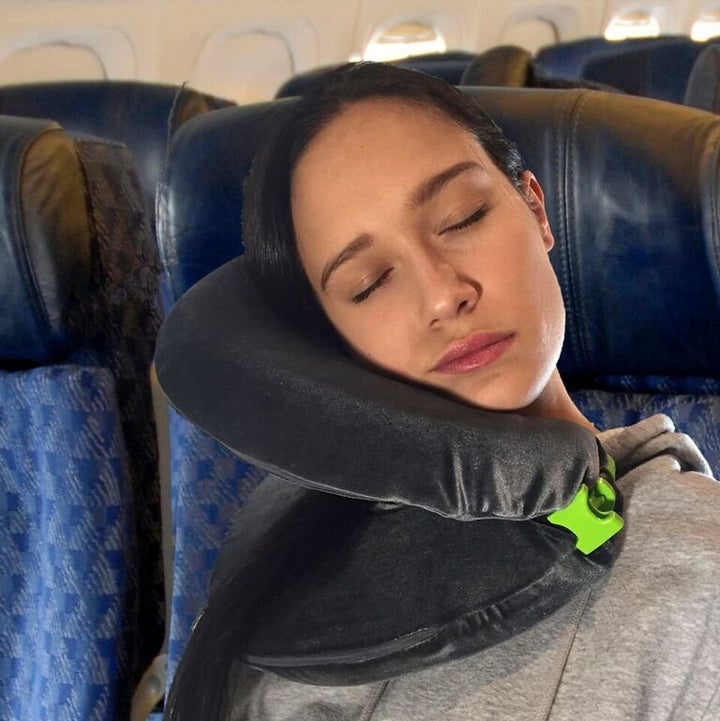 Creator David Scrimshaw says the FaceCradle was made specifically with economy class fliers in mind.
"I've traveled all over the world," he said in a statement. "So I know firsthand what it's like to be tossing, turning and deliriously trying to get to sleep when traveling."
We'd say the FaceCradle will be a major help. You can pre-order one on Kickstarter starting at about $30 for delivery in November. Happy napping!