Not so fast with that scalpel! Turns out, plastic surgery is not the answer if you're looking to appear more beautiful.
According to a new study published by JAMA Facial Plastic Surgery on Thursday, those who receive facelifts, browlifts or eyelid surgery don't end up looking more attractive after all of that nipping and tucking. What's more, they don't look a whole lot younger afterwards, either -- only three years on average were chopped off participants' appearances. But don't get discouraged just yet.
So how did the study go about calculating attractiveness? A group of 50 people studied the photos of 49 patients who had had the aforementioned plastic surgery (either a pre-op or a post-op photo was shown, not both). They then estimated the ages of the patients and rated their attractiveness on a scale of one to 10. [Ed. note: Most raters only gave participants an attractive rating from four to six. Harsh.]
While this study reports that the change in attractive ratings was insignificant, that hasn't seemed to stop us from running to the plastic surgeon looking to become prettier and more youthful (thanks, social media). But if a recent anti-aging survey done by Allure is to be believed, this might all change with Millennials, who seem to be a more judgmental bunch when it comes to cosmetic procedures. Maybe this new study will help prospective patients make more informed decisions and really examine their objectives when it comes to plastic surgery -- because it really can become an addiction.
Would you consider a facelift if you weren't considered "more attractive" after all was said and done?
Plastic surgery isn't always the answer...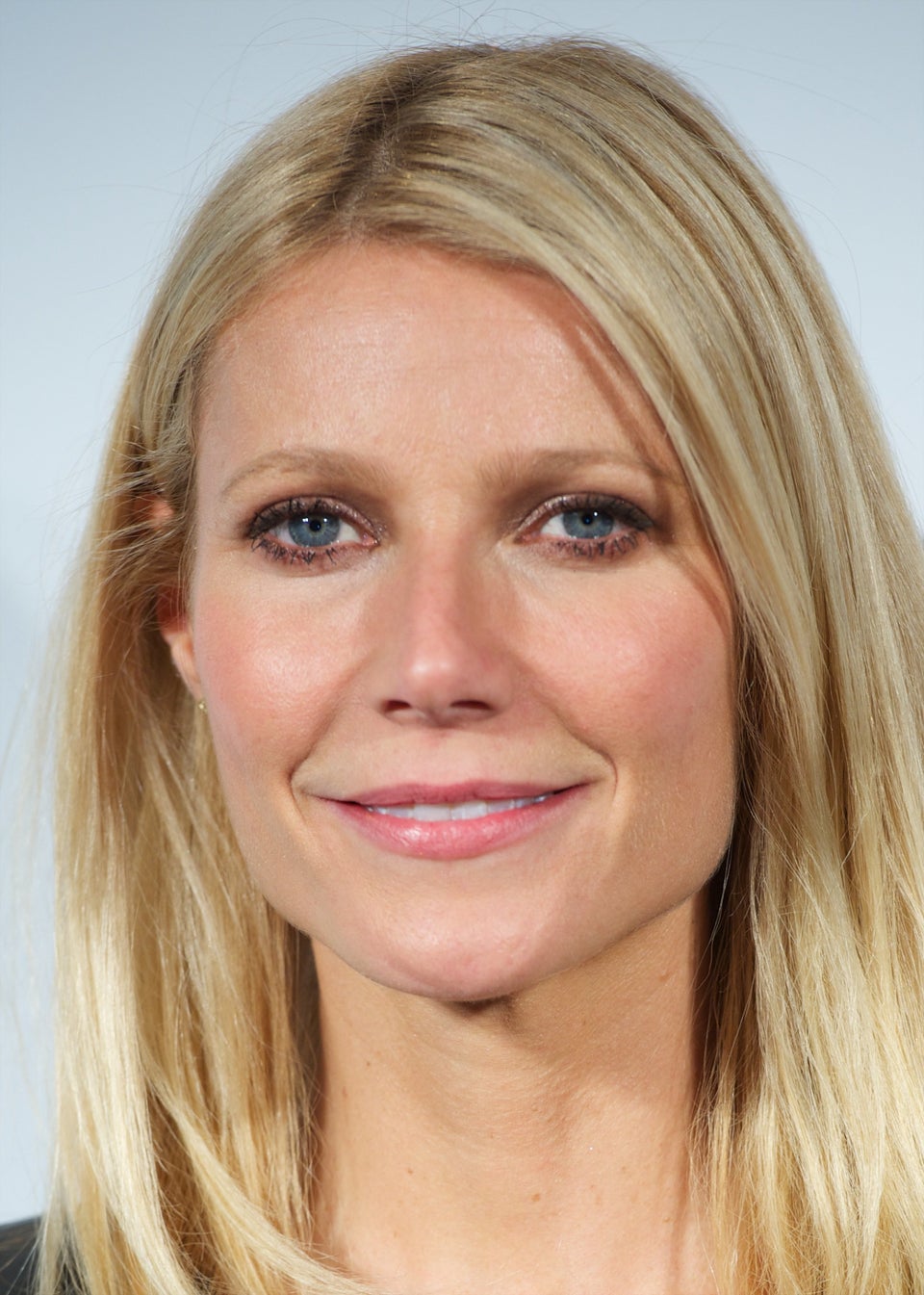 Plastic Surgery Regrets
Popular in the Community