Bronx photojournalist Ricky Flores has teamed up with world-renowned Brazilian artists Ananda Nahú and Izolag Armeidah to paint large-scale murals at three NYCHA playgrounds: Betances, Mitchel and Mott Haven. These murals, inspired by Flores' photographs, are part of a project promoting a healthy lifestyle and active living called "Faces from the Block."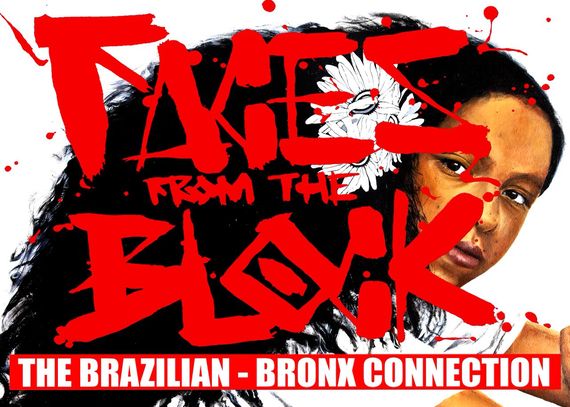 This eight-year collaboration was born by happenstance when the Brazilian artists found Flores's images on Flickr, an online social media photo sharing site, in 2008. They quickly became fascinated with his work and began incorporating some of the images in a series of paintings representing cultures from around the world. It was during this period of time that a partnership was developed, with the goal of creating a joint exhibition and murals on the streets of the South Bronx.

These artworks depict friends and family from Flores' youth, as seen through the lens of time and distance, as based on the stories Izolag and Ananda had heard in Brazil about life in the South Bronx during the fire years of the 1960s that ended in the wasteland of the 1980s. The photographs resonated with their own experiences of life in the streets of Bahia and Rio de Janeiro, and they were inspired by the resiliency of people in the South Bronx and their influence on art, music, dance and culture: the birth of the hip-hop movement.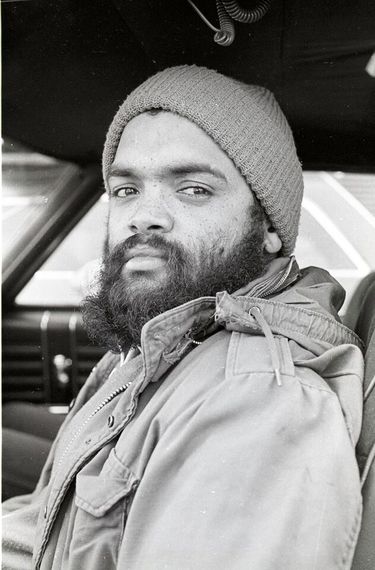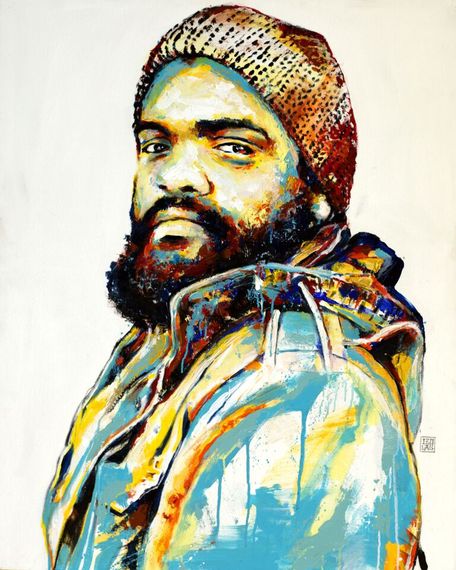 Bronx Art Space is located at 305 E. 140th St, Bronx NY 1A, and the exhibit will be up from July 8th through August 8, 2015. An artist talk will take place on August 6th at 6 p.m..
Support HuffPost
Every Voice Matters
Popular in the Community