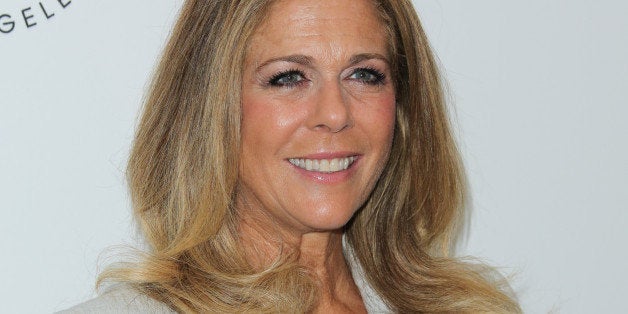 Dear Readers,When we launched Huff/Post 50 in 2011, we made clear our generation was not ready to "go gentle into that good night." Our belief is that age doesn't define us -- and that we can still accomplish great things while also having a lot of fun whether we're 21 or 51 or 81. But our focus on the positive doesn't exclude reality. And the reality is that many people over 50 have become caregivers to elderly parents, unhealthy partners or ailing friends.
Indeed, across the country, more than 60 million Americans are engaged in the tireless and selfless work of caring for someone in need. Whether they are caring for a parent with dementia or a spouse with cancer, the role these caregivers play is invaluable. Therefore, with National Family Caregivers Month coming up in November, we'd like to take the time to honor and thank these incredible people.
Do you know someone who has, or is, giving their all to care for a family member or friend? Maybe that someone is you. We invite you to submit the name of someone -- age 50 or older -- who is an extraordinary caregiver. (You can also nominate yourself!) To participate, please email the following to Shelley.Emling@huffingtonpost.com -- and please put "caregivers" in the subject line.
Nominee nameNominee hometownNominee contact information including email address and daytime phone numberA specific explanation of what makes the person a great caregiver (anywhere from a paragraph to 500 words will do)Current photo of the nominee (if you want to send a video, even better!)
We will choose at least some of the most inspiring caregivers to feature on The Huffington Post in November.
The deadline for nominations is 11:59 p.m., eastern time, on Wednesday, Oct. 22, 2014.
Thank you for helping us pay tribute to these unsung heroes -- caregivers.
Rita Wilson is an actor, singer, producer, songwriter and Huff/Post50's editor at large.
Related
Before You Go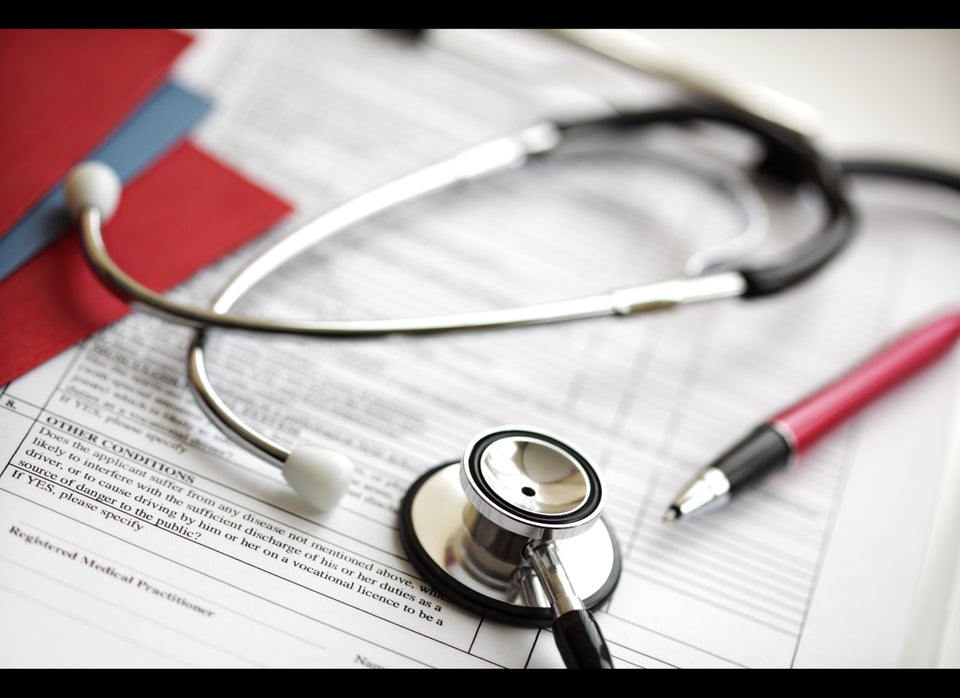 Caregiving Checklist
Popular in the Community