Among the greatest joys of visiting a new place is the opportunity to get to know the locals. And after 30-plus years of traveling the world, one constant that I've found everywhere is that despite how different we look, live, work and play, people are essentially the same everywhere.
Everyone loves their family, values their friendships, feels pride in their heritage, and so on. If you pay attention, you can tell a lot about people we encounter as we travel from their faces. And those who are gifted in capturing the stories written on these faces through the lens of a camera offer us a mini-travel experience through their images.
Join me on a visit to Cuba through the talented lens of award-winning photographer Jeremy Woodhouse, who has given us special permission to share some of the faces of Cuba he has captured on a recent trip with Friendly Planet. In Jeremy's images, you'll find that Cuban people are passionate, hard-working, entrepreneurial, proud, spiritual and deeply connected to their complex culture and heritage. Cuba is a melting pot of influences, including native, Asian, European and African, and it all shows in the faces of Cuba, which paint a poignant portrait of the country today.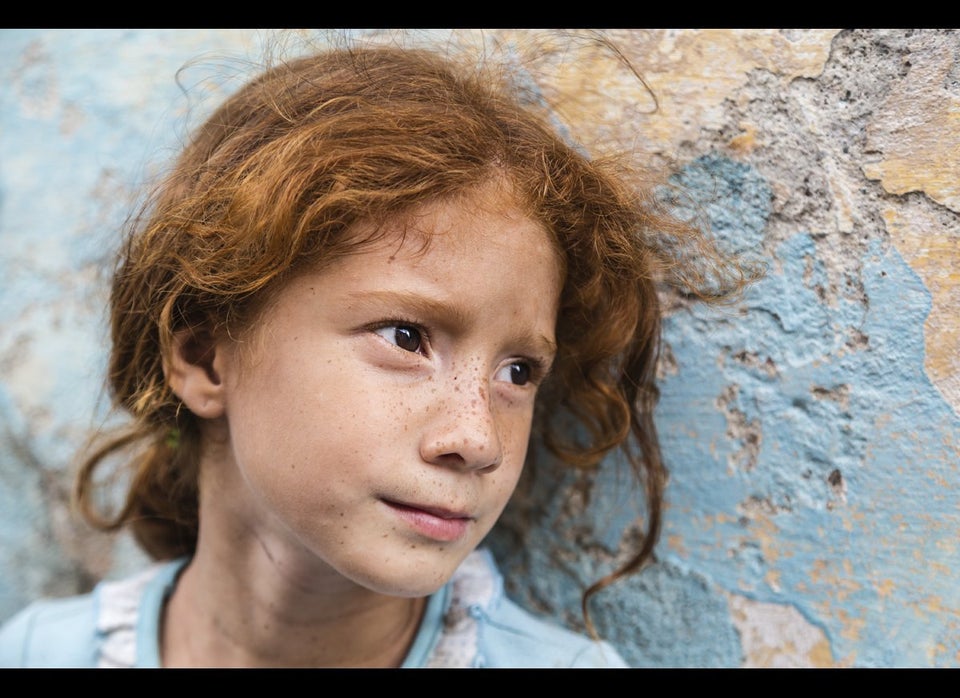 The faces of Cuba you have to see