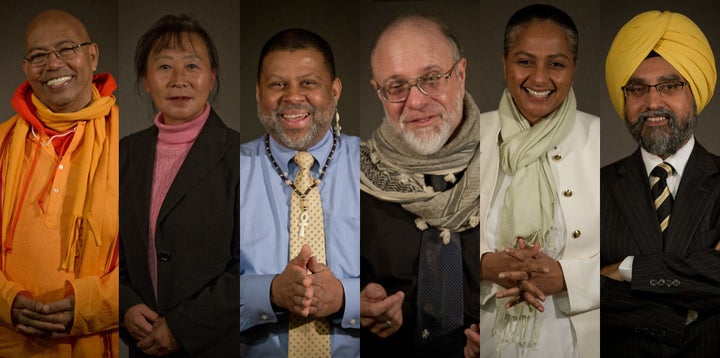 At the first Parliament of World Religions in Chicago in 1893, Indian spiritual leader Swami Vivekananda thrilled the diverse crowd of observers with a call for global unity and the recognition of the oneness of religion. More than 100 years later, that spirit is still at the center of present-day interfaith gatherings.
Although smaller in scale than the 1893 event, the Parliament-inspired World Congress of Religions, held this past weekend in Washington, D.C., sought to similarly strengthen the bridge between the East and the West, and in particular honor the 150th anniversary of the birth of Swami Vivekananda. The Congress featured topics ranging from world peace to the advancement of women. Keynote speakers included former Secretary of State Dr. Condoleezza Rice, Martin Luther King III, and the newly elected House Representative from Hawaii (and first practicing Hindu in Congress) Tulsi Gabbard.
Given the focus on Swami Vivekananda and the fact that the event organizers were mainly associated with the Kali Temple in surburan Maryland, attendance at the Congress heavily favored Hindus and/or Indians. However, there was still a strong presence from Bahá'ís, Buddhists, Christians, Muslims, Sikhs, as well as individuals who claimed multiple faith traditions or simply accepted all as one without identifying themselves with any labels.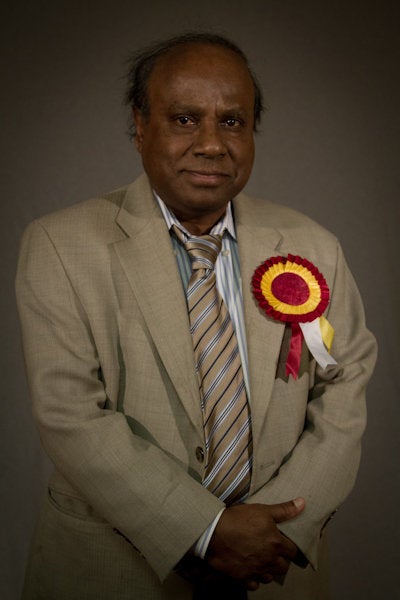 World Congress of Religions 2012
Related
Popular in the Community