Most people we know with oily skin can't seem to wrap their minds around the idea of cleansing their face with oil. We have to admit, it does sound counterintuitive.
But the editors here at HuffPost Style have been intrigued by the concept of facial oils ever since we first learned how they help to repair, hydrate and heal our skin. Plus, we keep meeting beautiful women on the streets of New York City, like author Mira Jacob, who prove that it's a face washing method worth trying.
"The minute I started using it, my skin started clearing up -- I asked a lady in the store why that works and she said, 'Oil cuts oil. I don't know why Americans don't know this, Europeans have been doing this forever.' I didn't know but now I won't forget. It gives your skin good oil so that it doesn't have to produce the bad oils that give you the breakouts."
See the results for yourself and learn about more beauty products Mira Jacob swears by below.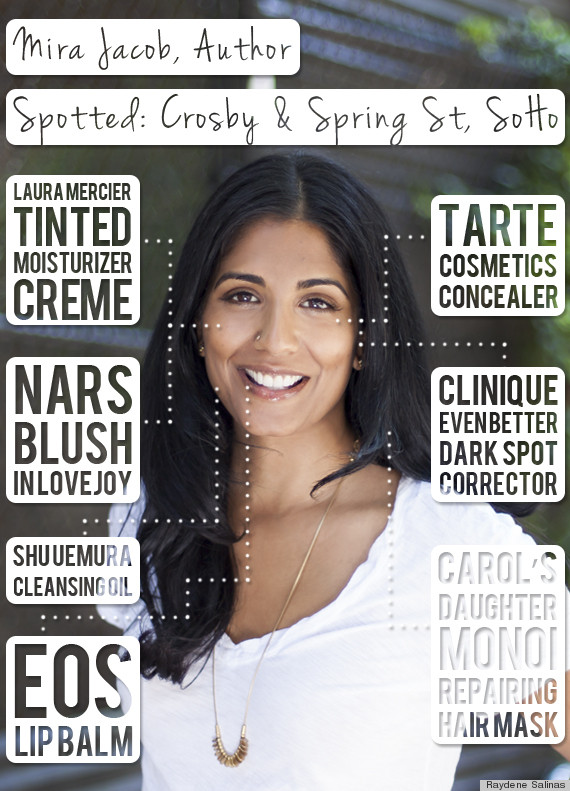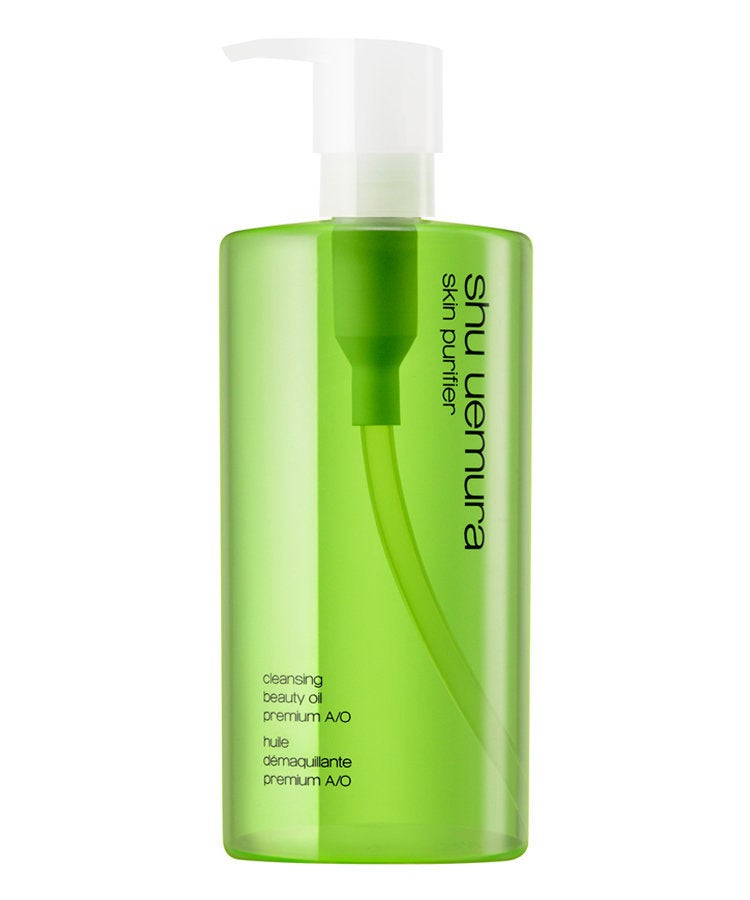 Beauty Street Style: Mira Jacob