Seemingly overnight, facial recognition has taken the world by storm. It's being used in China for everything from marketing to surveillance. A selfie may soon replace your boarding pass at airports. The DMV is using it to keep roads safe. And now, the government of Moscow is deploying it across the city to help reduce crime and provide an additional layer of security for residents.
The effort was led by Moscow's Department of Information Technologies and consists of a 160,000 camera network that covers 90% of all home entrances. The system receives a video feed from CCTV cameras spread around the city and centralizes them in a single cloud storage facility. It has the capacity to store up to 1.4 billion hours of video annually. The facial recognition capability of the system is powered by Ntechlab, whose technology can identify faces from a database of 200 million images in less than one second.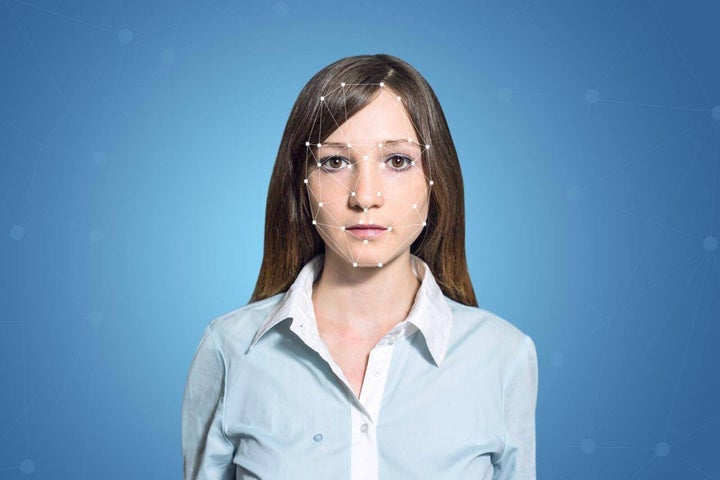 The primary use of the system is security. Using the network, law enforcement can detect and compare faces from video streams with federal databases. This helps them locate suspects, restrict access to forbidden areas and ensure road safety. It also helps prevent crimes by its very existence – the city has found that the cameras deter people from committing offenses because they are now more afraid of being caught. The video feeds are live, meaning law enforcement can quickly act upon and investigate crimes, making it more likely they will successfully arrest the offender.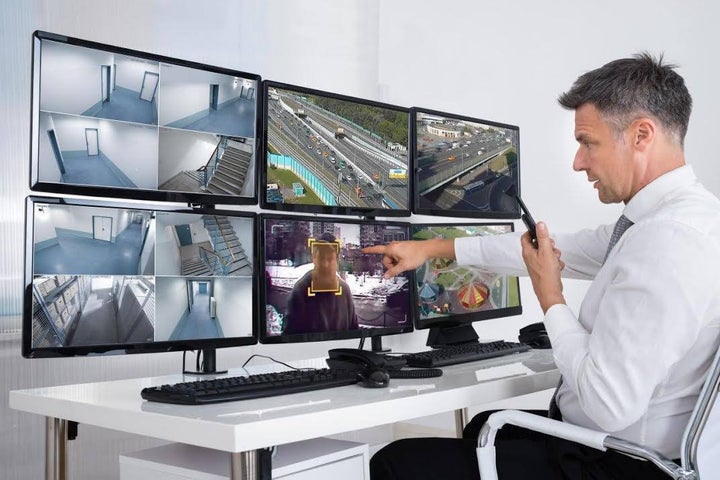 Moscow says the system has already helped it arrest six suspects. Law enforcement used the system to generate leads of suspected criminals by comparing faces with a federal database of wanted suspects. Identifying these leads manually would have required an enormous amount of manual effort.
"The integration of video analytics is a powerful driver for increasing the efficiency of both private and public video surveillance systems. At the same time, residents of the city receive an additional level of protection," said the head of the Department of Information Technology in Moscow, Artem Ermolaev, in a statement.
In order to provide even wider reach, Moscow will soon allow city residents to plug Moscow-owned CCTV cameras located on their property into the network. This will help individuals secure their own neighborhoods by streaming a feed of the footage to the database. If there were a break-in at a home, law enforcement could use this footage to investigate. If a resident would like to install a camera in a communal area, they will need to get a permit from all involved neighbors.
Moscow has implemented a number of privacy features that control permissions granted to each of the system's 16,000+ end users. Law enforcement authorities, for example, may only access personal data from the system according to laws regulating investigative procedures. Every request to the system is audited, which allows the city to ensure that users will only access the data for legally valid reasons.
As Ermolaev explained, "Our priority is the balance between privacy and security, and we adhere to strict internal control policies that guarantee the observance of the rights of citizens."
Popular in the Community