A photographer is giving viewers a striking and intimate look at people undergoing chemotherapy.
Robert Houser, a photographer based in California, has been taking photos of chemotherapy patients since 2011 as part of his ongoing "Facing Chemo" project. The portraits are part of traveling exhibits and have been featured in medical centers and galleries.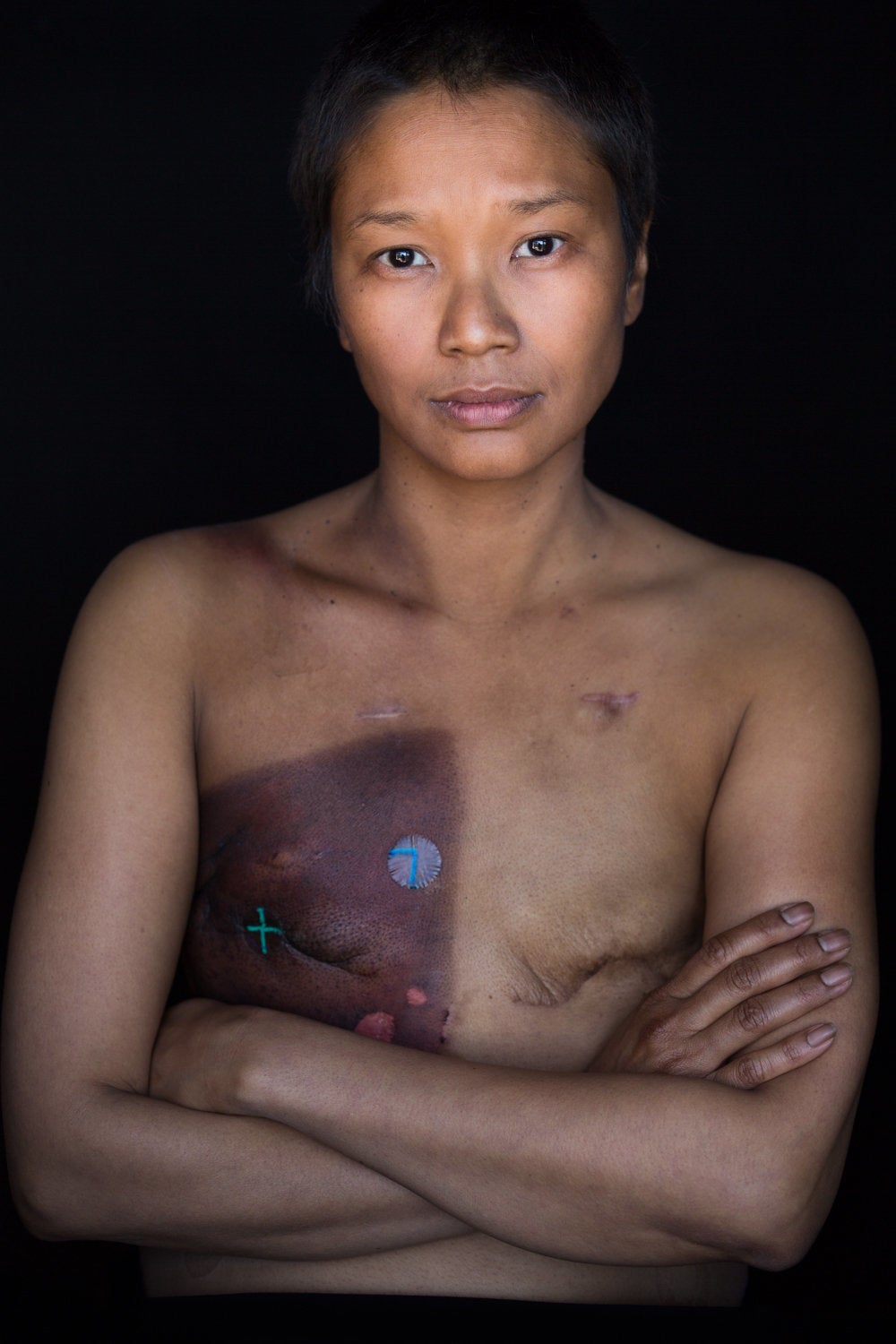 So far, Houser has photographed more than 35 people. With his portraits, which show the subjects against a large, plain black background, he hopes people will put themselves in the shoes of those going through chemotherapy.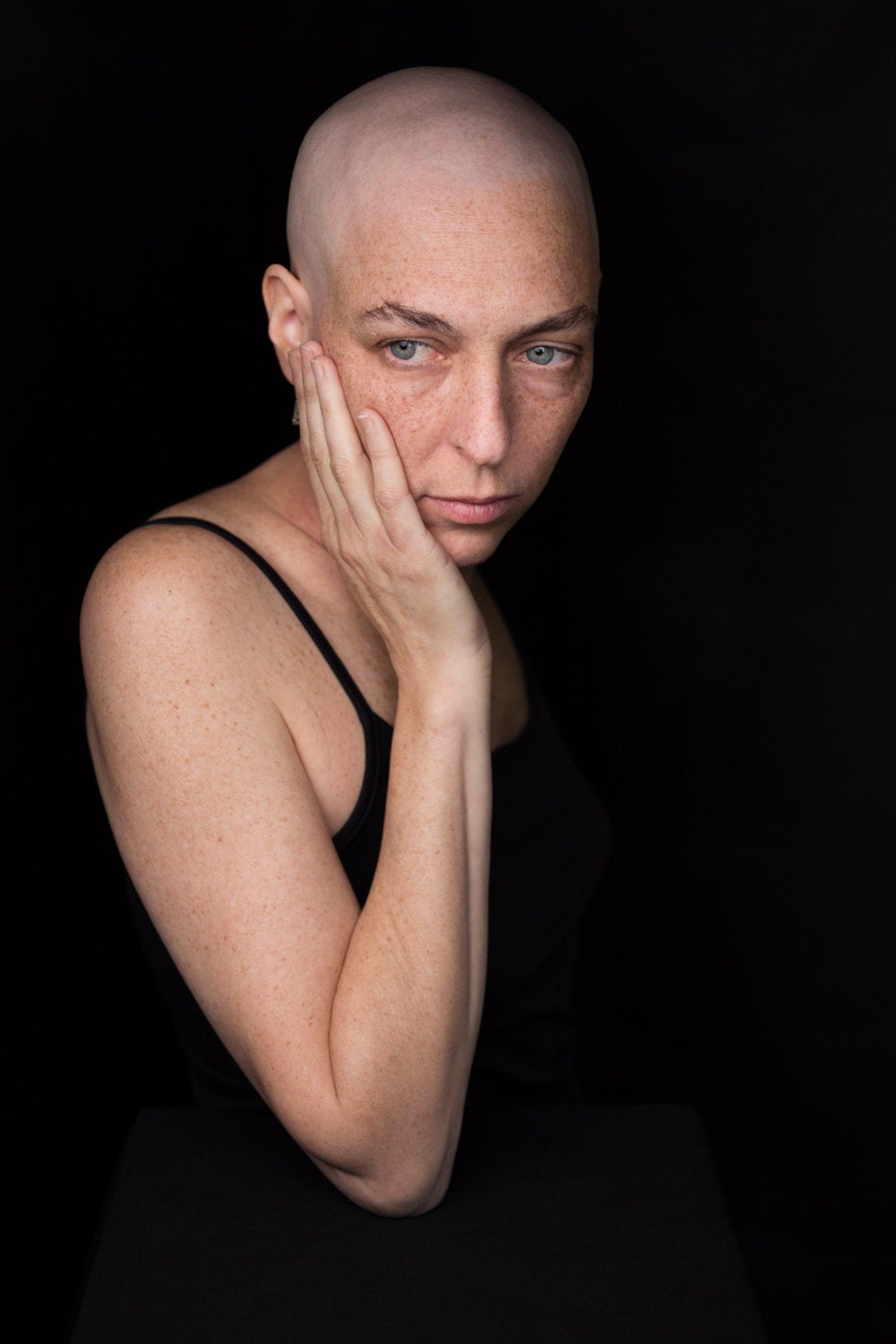 "I [want] to educate, to move and inspire. I want people to feel ... to empathize," he told The Huffington Post. "Cancer touches so many of us."
In addition to "Facing Chemo," Houser has a second exhibit out called "Facing Chemo Before & After" which features the patients' "after" shots alongside their photos during chemo. He has also created the Facing Light Foundation, aimed at drawing attention to health-related issues through art.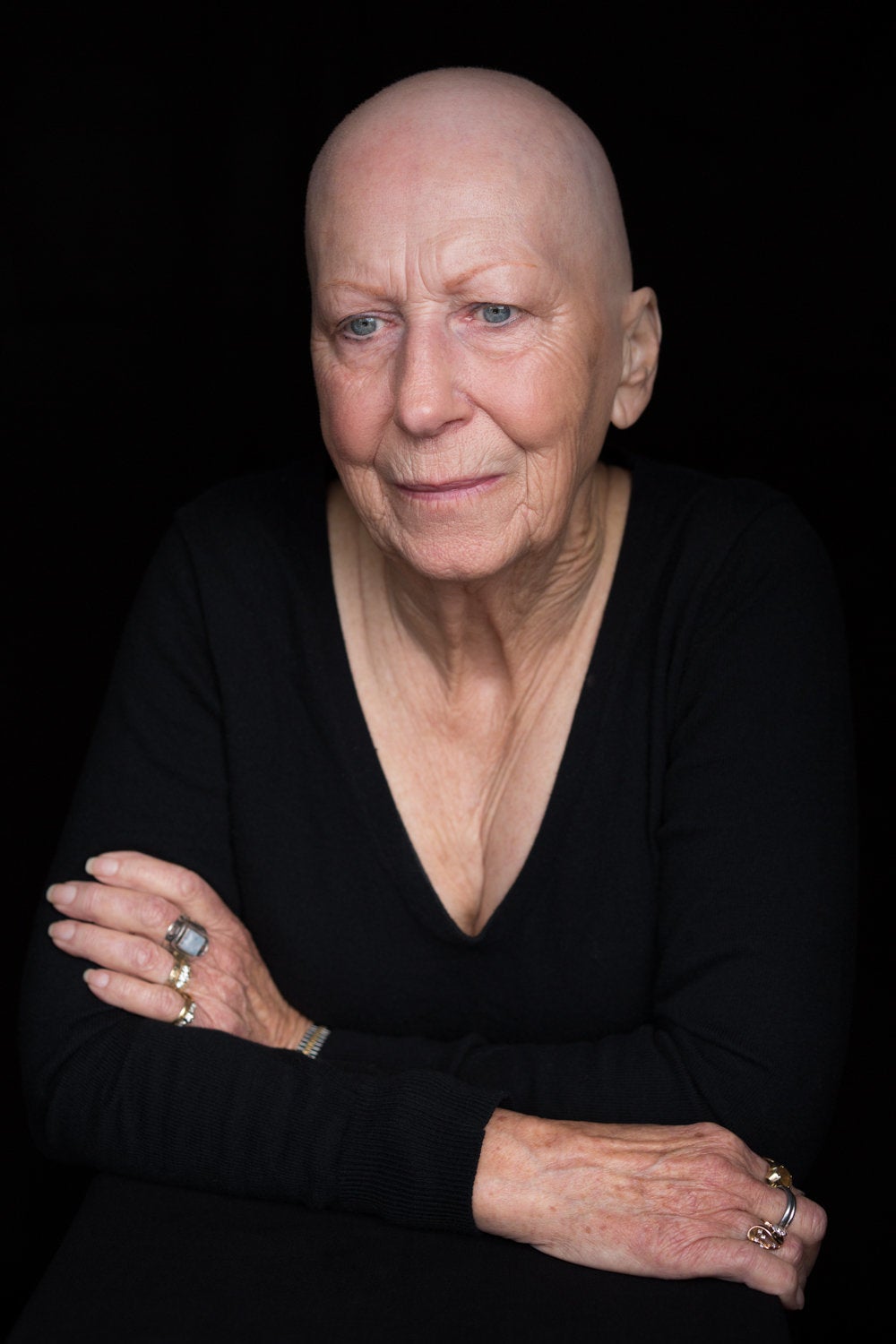 Houser told HuffPost that the project began when he was photographing a woman and noticed a scar on her. When he asked her about it, she revealed that she was about to undergo chemotherapy and was going to lose her hair. He offered to take her picture during the treatment process and while she didn't take him up on it then, she called him years later about the offer.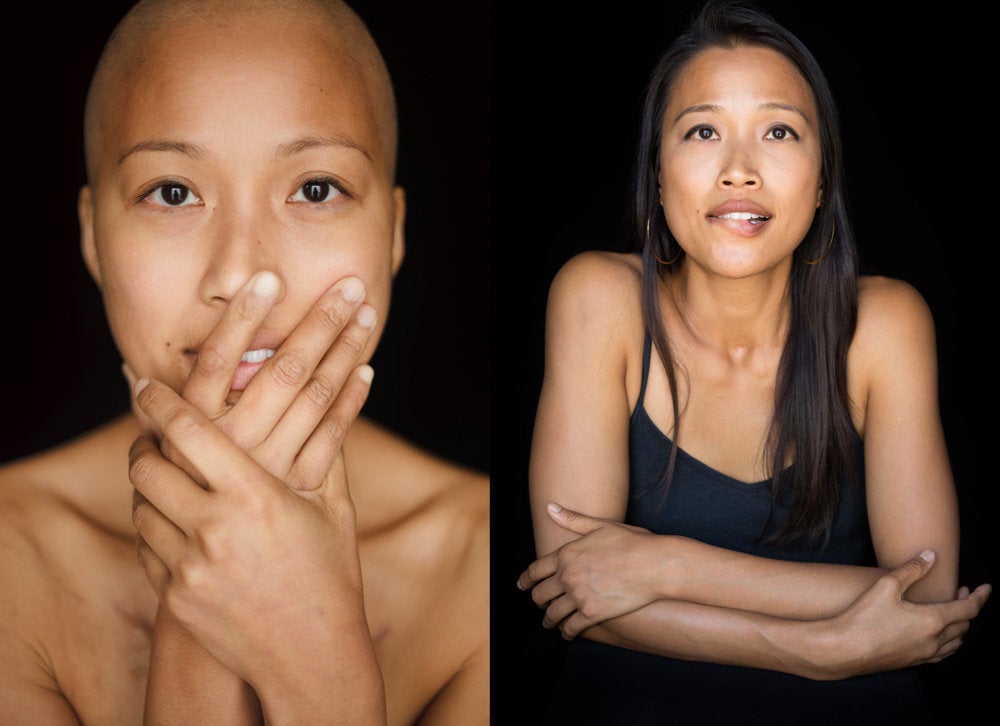 "In a day or two, I was at her place in San Francisco on a rainy day taking pictures. And it was unlike anything I had experienced, having photographed people for 20 years," he told HuffPost. "When I edited the pictures later, I realized there was a genuineness to every frame. ... It was like her emotions were right there on the edge of her face."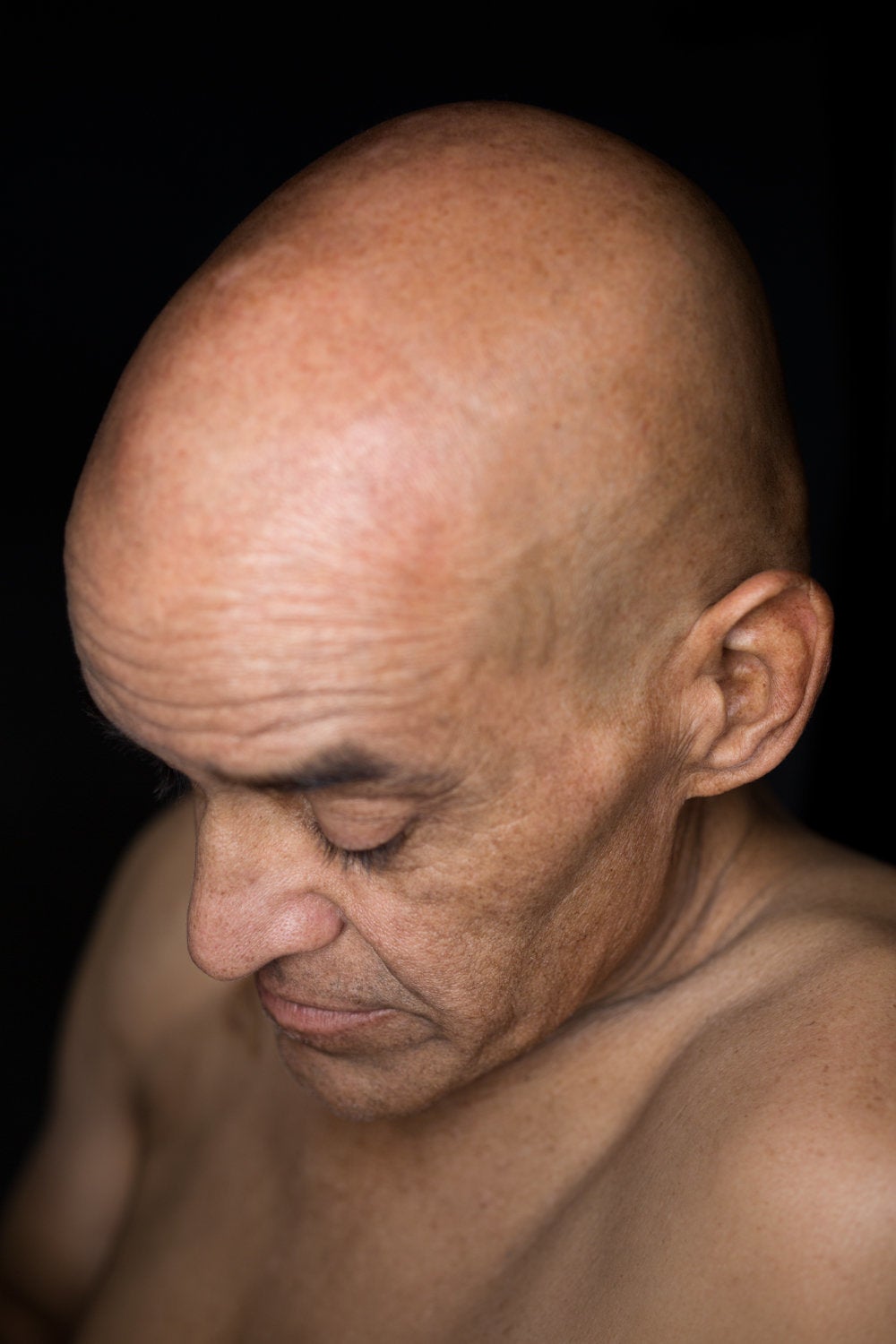 From there the project grew.
House told HuffPost the most surprising part of the experience has been the effect the project has had on his subjects.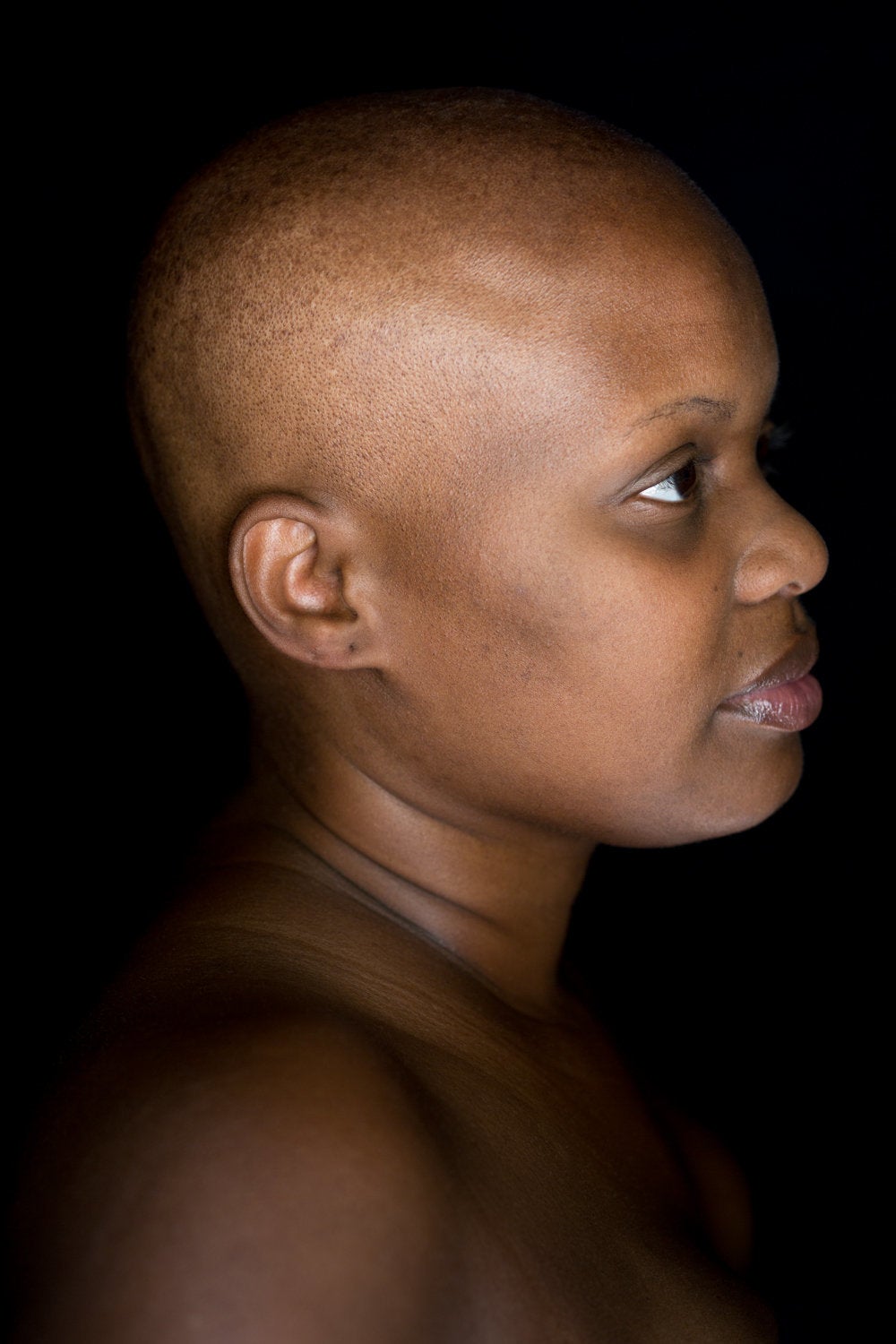 "I was shocked at how beneficial the experience of being photographed was for the subject. That was incredibly moving for me to hear them say things like, 'this was a turning point for me,' or ...'thank you for seeing me and not my disease,'" he told HuffPost. "If no one else came to see my exhibit but those of whom I've shot, I would be happy. Because it meant so much to them."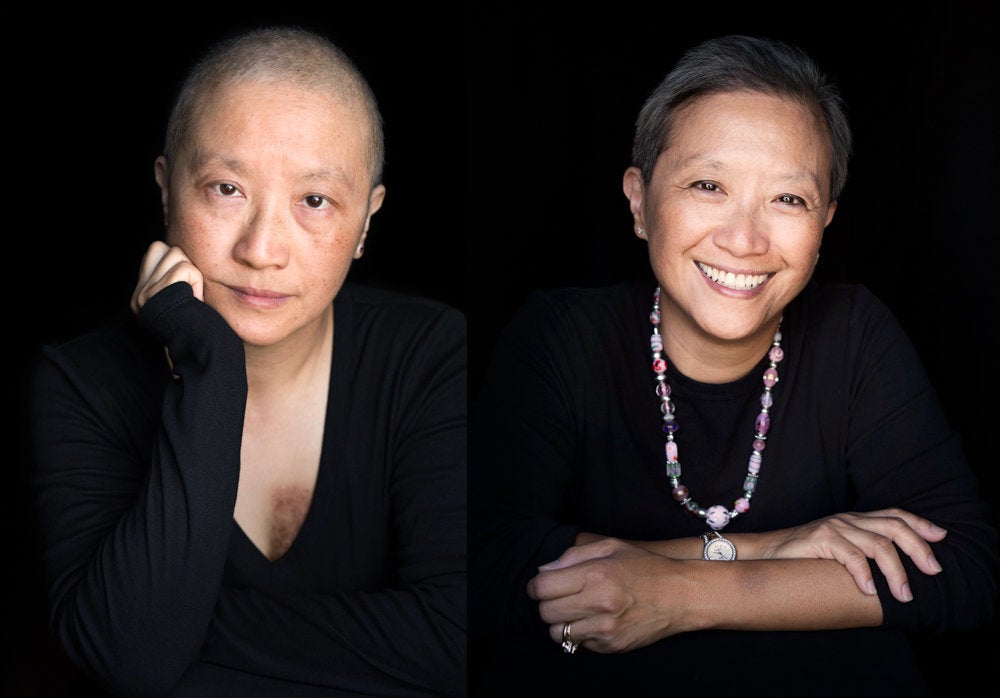 See more portraits from Facing Chemo and Facing Chemo Before & After below: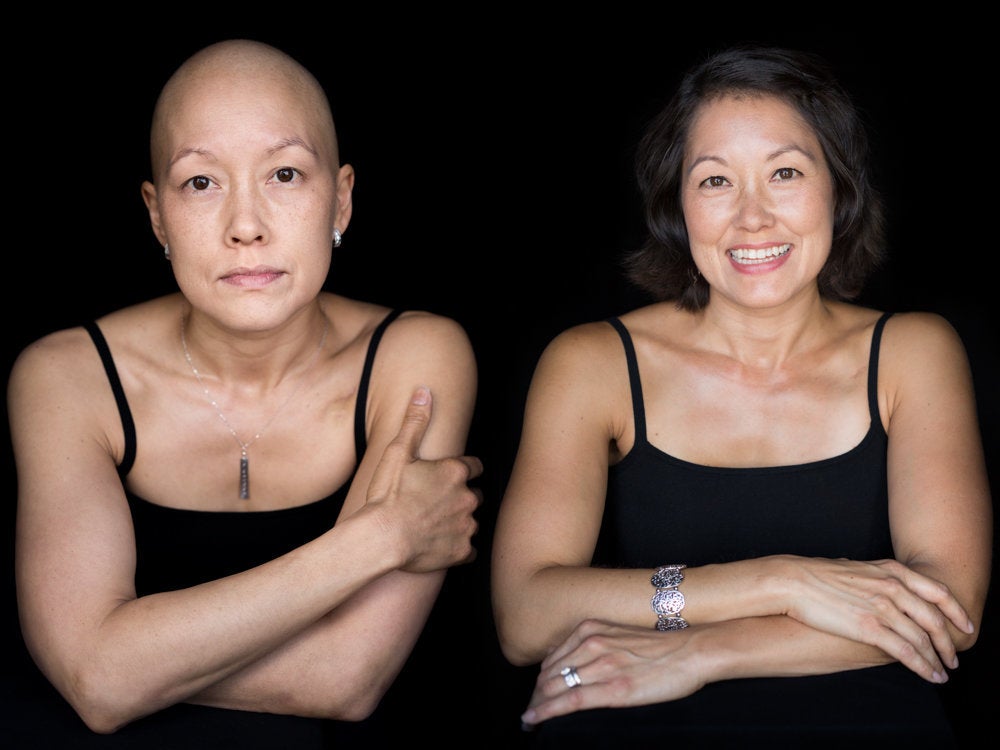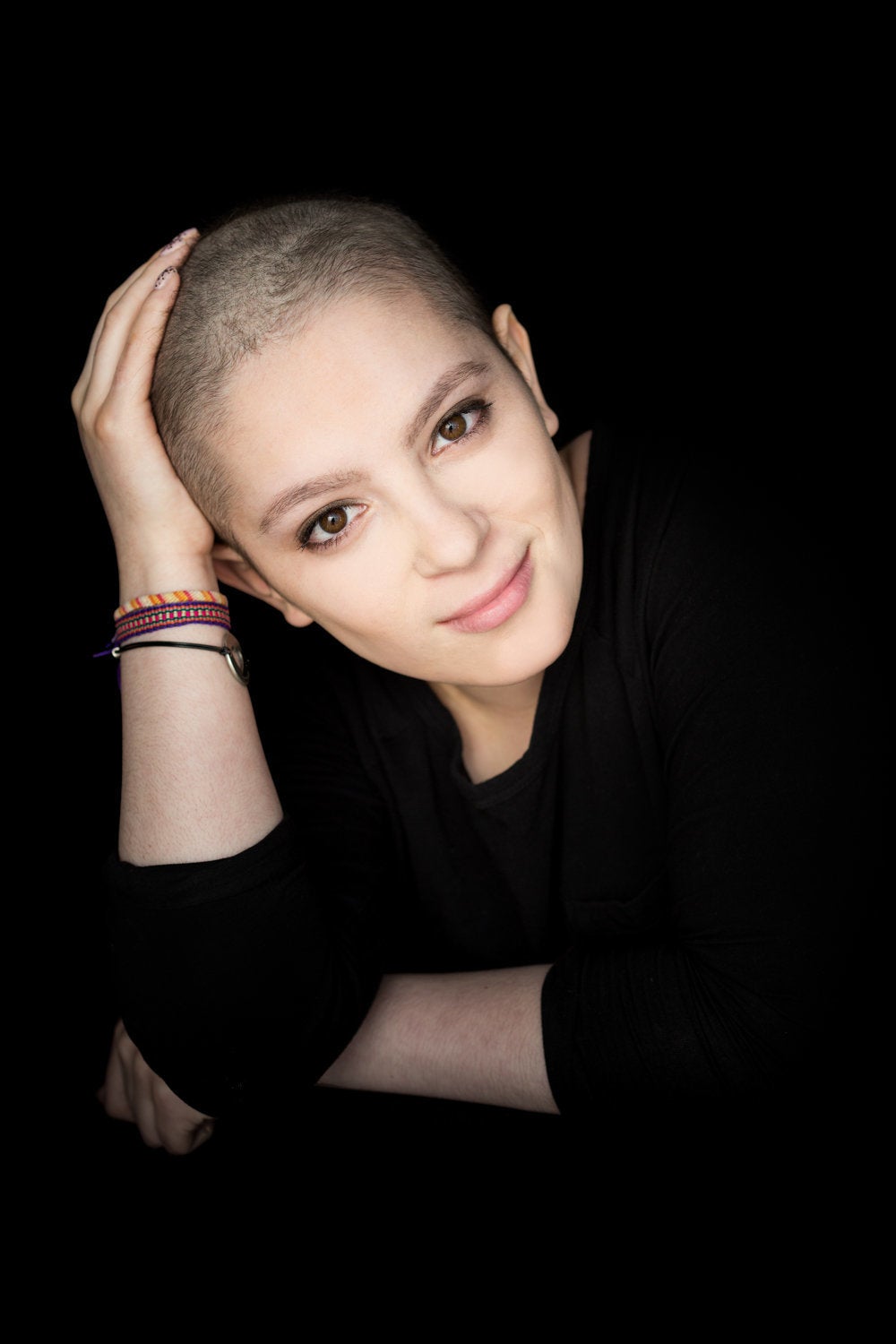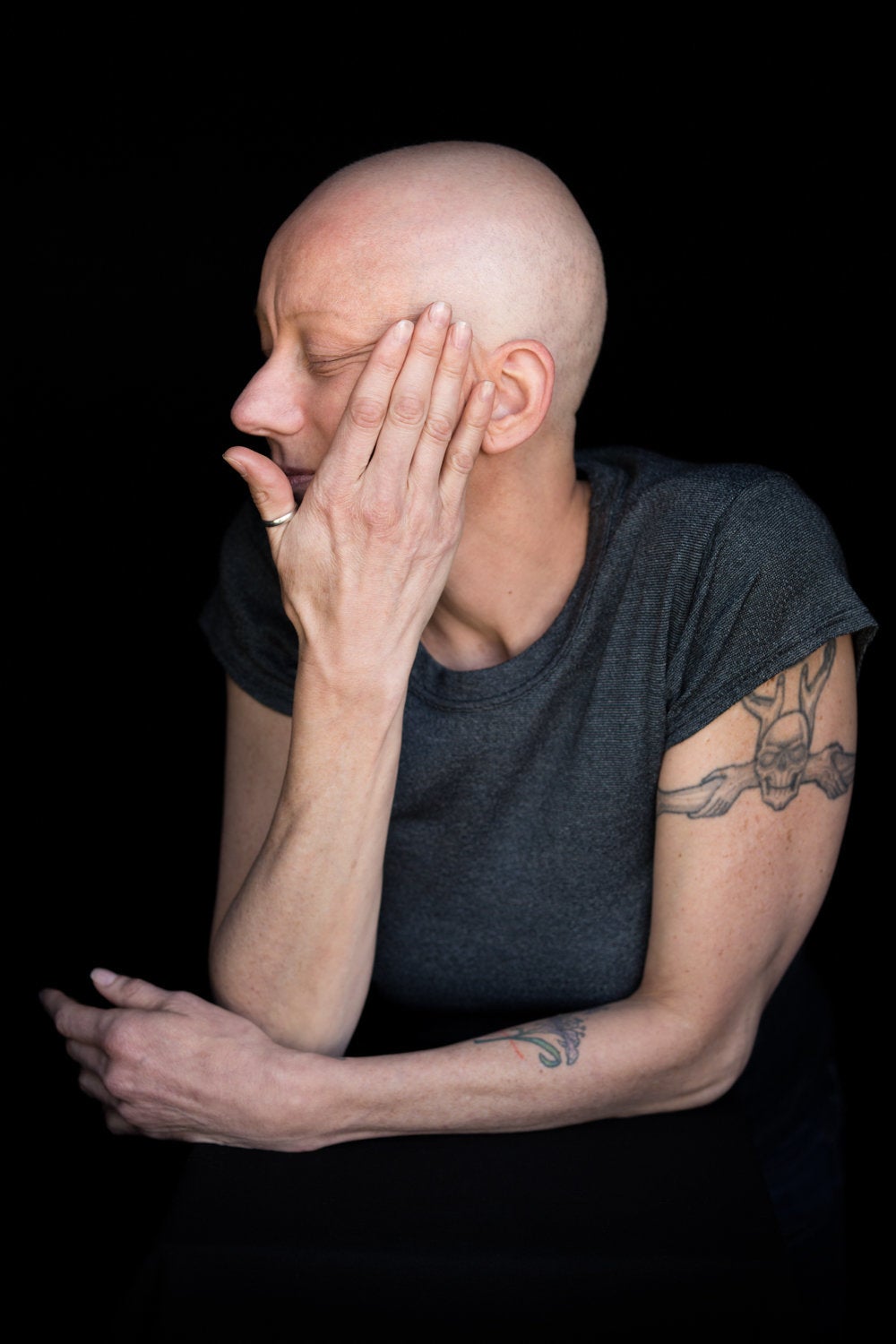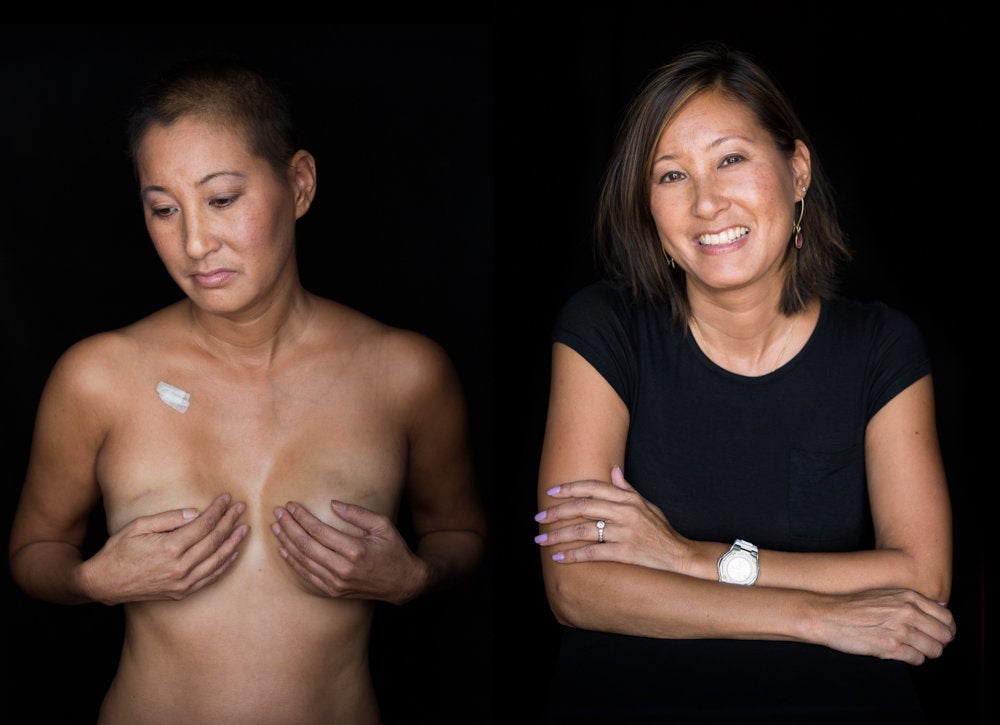 To learn more about Facing Chemo, visit the project's Facebook page here.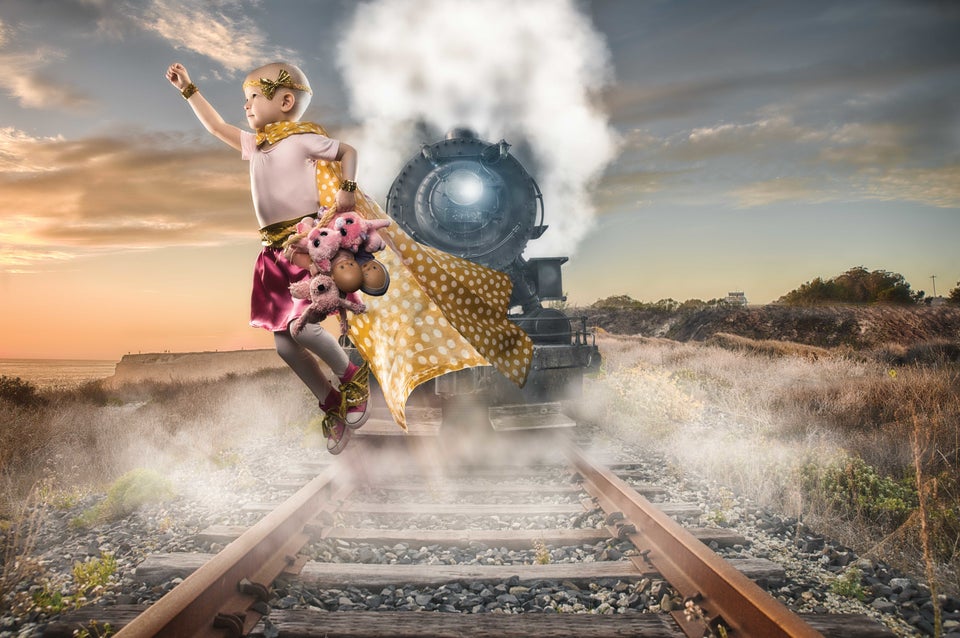 Kids With Cancer Follow Their Dreams In Whimsical Photo Series
Popular in the Community