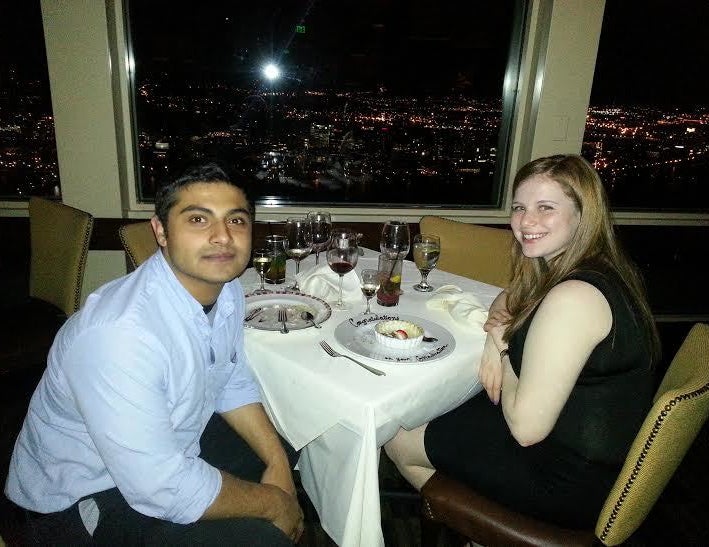 On the evening of December 22, Martin Gottesfeld entered the 81st day of a hunger strike in prison and took his last voluntary sips of liquids. He is now refusing all fluids until his demands are met.
Gottesfeld was arrested in February 2016 for allegedly performing a cyber attack on Boston Children's Hospital in defense of a patient allegedly abused under their watch named Justina Pelletier. To read more about her controversial case and the allegations, see here and here .
Gottesfeld began a hunger strike on October 3 at the Donald W. Wyatt Detention Facility in Rhode Island. In mid-November he was transferred to Metropolitan Correctional Center in New York where he has since been held in solitary confinement in an attempt to break the strike. He had temporarily accepted non-clear fluids in the two weeks leading up to yesterday's announcement.
In recent years, Prosecutor Carmen Ortiz has come under a hailstorm of criticism for prosecutorial overreach, including 61,000 signatures petitioning President Obama to remove her from power after Aaron Swartz's suicide. Regarding the recent overturning of 2014 convictions a few days ago, the Boston Globe reports,
Martin Healy, chief legal counsel to the Massachusetts Bar Association, said "The fact remains that many reputations and individuals have been indelibly harmed by an overly aggressive prosecution and criminalization of purely political acts."
Gottesfeld said in light of Ortiz's resignation, touching in part to criticism of her political overreaching, "I now feel it's clearer than ever that I belong home with my family."
On the escalation of the strike, Gottesfeld said from prison,
The whole Pelletier scandal occurred under Ortiz's watch, when she decided to do nothing to protect their family, as did all the events that culminated in the tragic suicide of Aaron Swartz. It is only appropriate that my case should come to an end during her administration as well.
Gottesfeld's next court date is scheduled for January 26 at the John Moakley Court House in Boston.
Popular in the Community