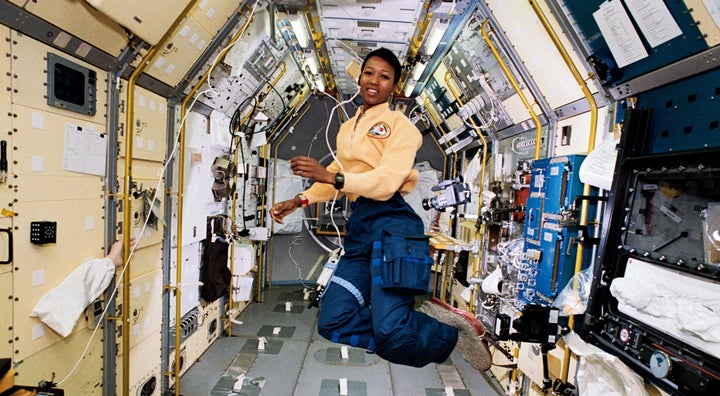 "Hailing frequencies open!"
The fictional Lieutenant Uhura was an inspiration to Jemison, who went on to inspire other young women of color to pursue careers in science, according to a new video posted to Facebook by Popular Science.
While growing up in Chicago during segregation, Jemison didn't see many women who looked like her in science -- and she was often reminded of her "place" as a young African-American woman, she said Wednesday while giving a lecture at Auburn University in Alabama.
Who are some other scientists that you would like to recognize in honor of Black History Month? Leave their names in the comments below.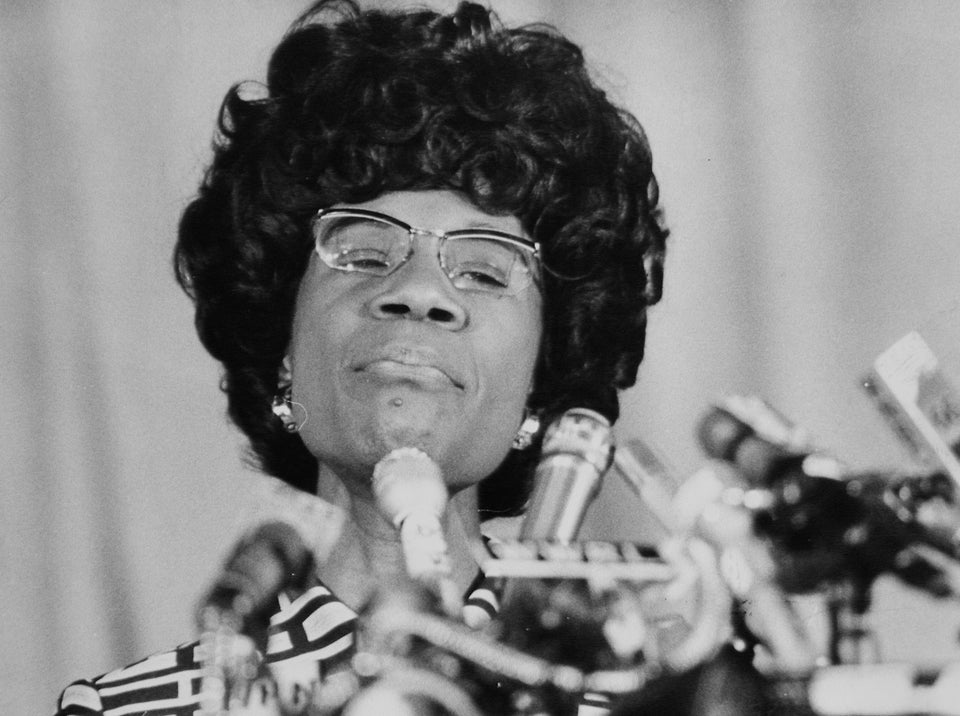 35 Queens Of Black History Who Deserve Much More Glory