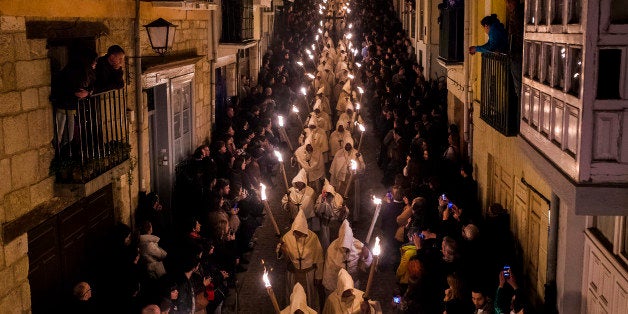 For Christians, Easter is a celebration of the resurrection of Jesus Christ -- and arguably the most important date on the religious calendar. Easter marks the end of Lent, a 40-day period of fasting and reflection. The day holds the promise of victory over death, a new life and the forgiveness of sins.
The first recorded observance of Easter happened in the second century, though it is likely that Christians were celebrating the resurrection much earlier than that. Today, the holy day has inspired a wide variety of traditions -- from Sweden's trick-or-treating Easter witches to Venezuela's tradition of burning effigies of Judas.
Here are five little-known facts about the Easter holiday.
There's more than one theory about where Easter got its name.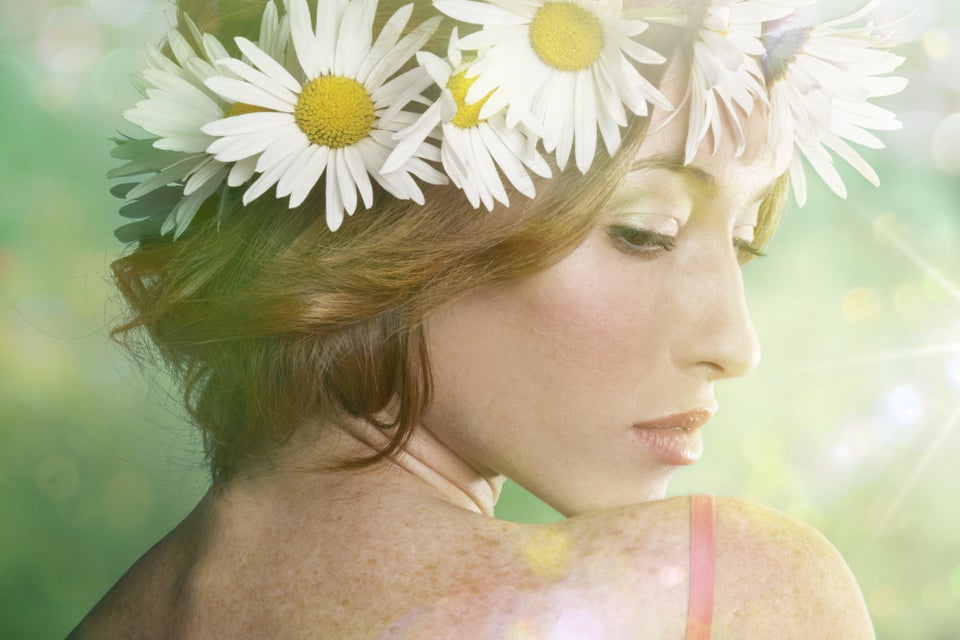 PAPER BOAT CREATIVE VIA GETTY IMAGES
Easter has always been tied to the moon.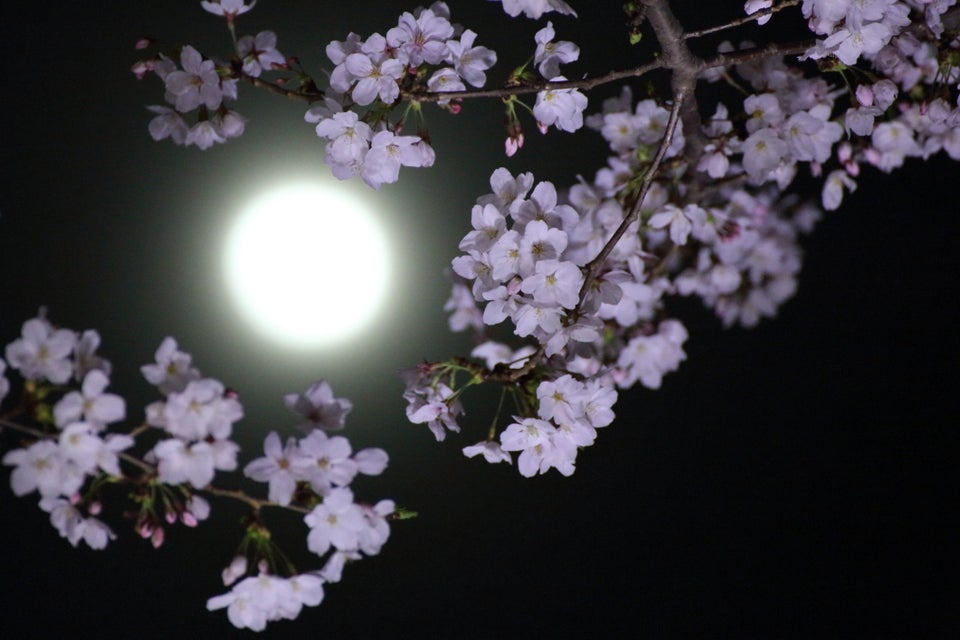 Easter is the reason why we use the Gregorian calendar.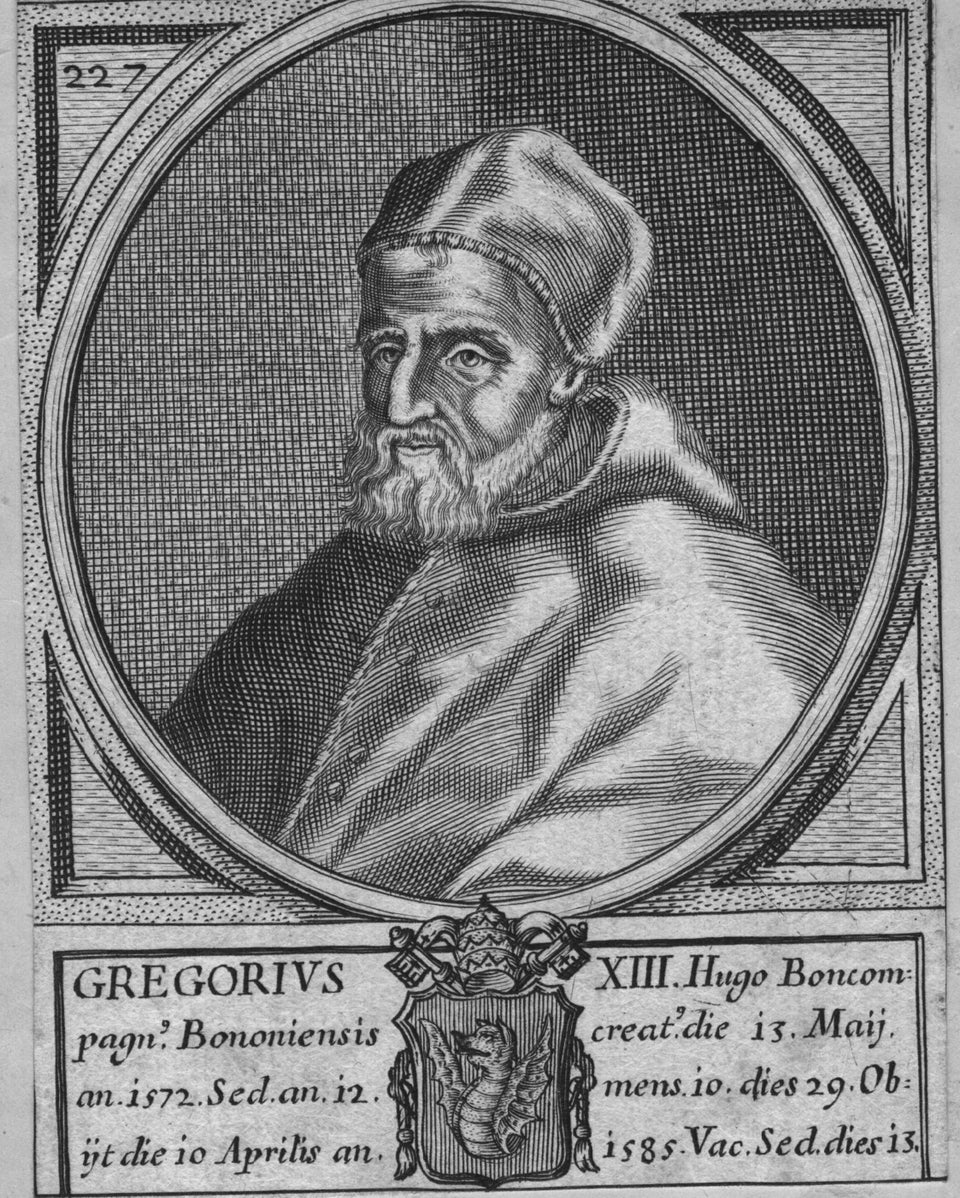 The Pilgrims despised Easter celebrations.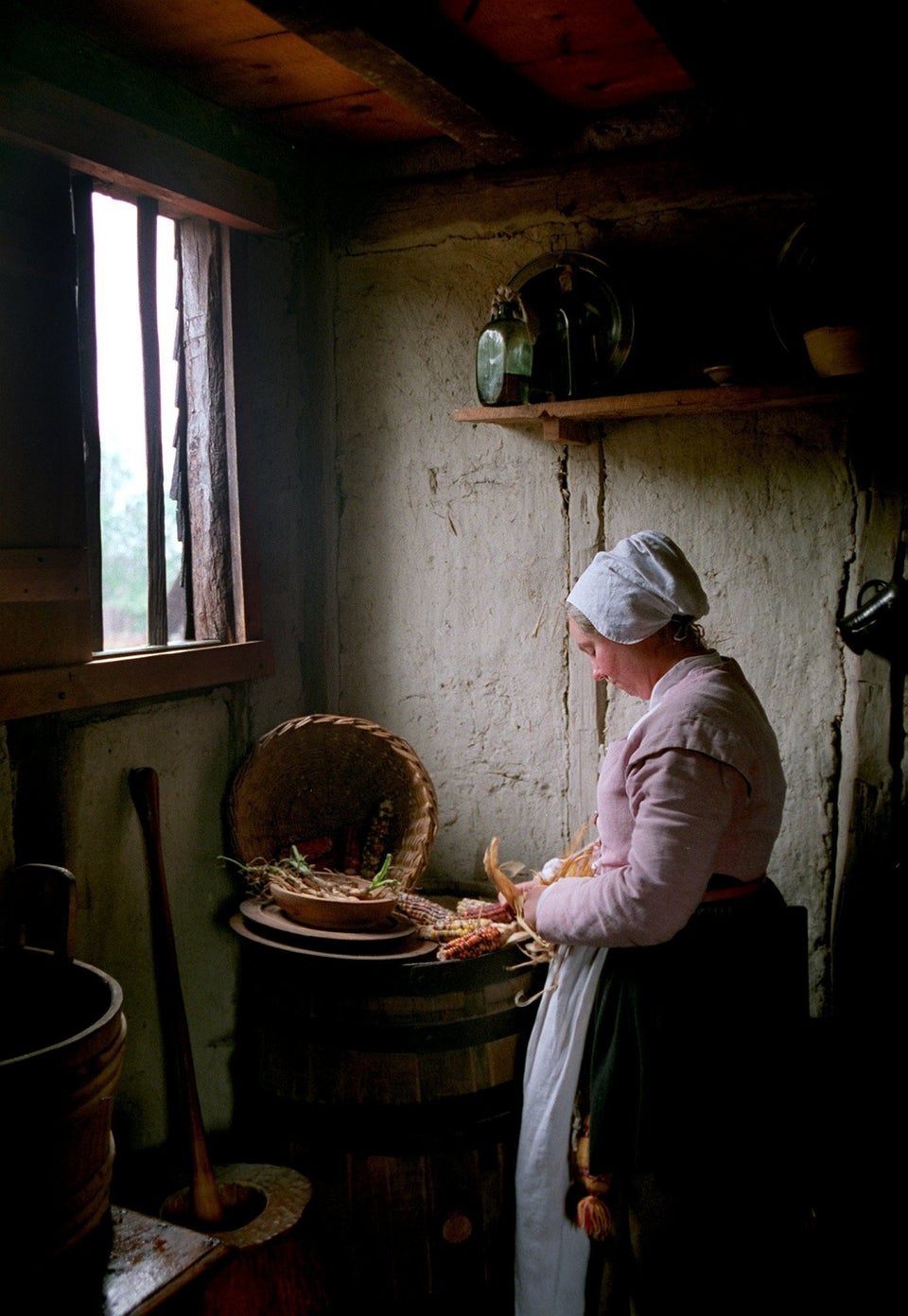 BOSTON GLOBE VIA GETTY IMAGES
The Easter Bunny barely scratches the surface of this holiday's traditions.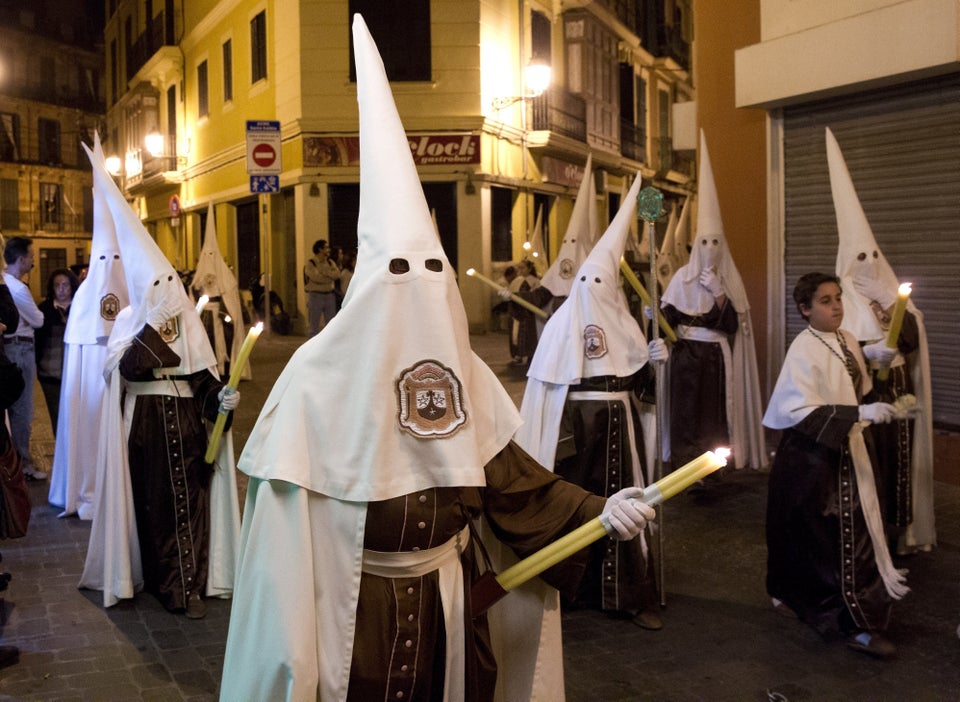 JAIME REINA VIA GETTY IMAGES
Related
Before You Go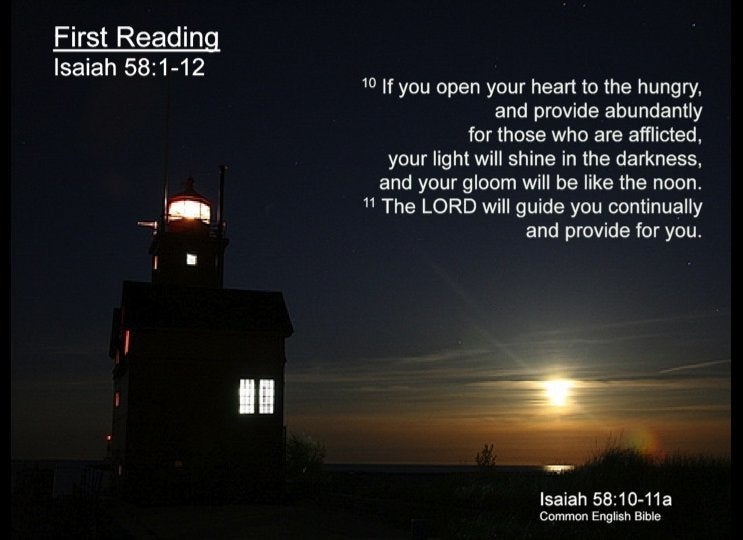 Lent Meditation Slideshow
Popular in the Community