But who exactly are the users who have brought Pinterest so quickly to the top of the social heap, and how are they putting the site to use?
Virginia-based digital advertising agency Modea helped to answer these questions by creating the "veryPinteresing" infographic below, which was posted on Modea's blog on February 25. A play on Pinterest's signature pinboard, the infographic features data compiled from internet marketing research company comScore, content sharing service Shareaholic, and TechCrunch.
One of the most startling findings? Pinterest appears to hold users' attention longer than Facebook. On average, each time they visit the site, Pinterest users will spend 15.8 minutes "pinning," while Facebook users will only spend 12.1 minutes flipping through your latest vacation album, again.
You may have already heard that Pinterest drives more referral traffic than Google+, YouTube, and LinkedIn combined (a stat Modea made sure to include), but what you may not have known is that it's the kind of traffic advertisers' dreams are made of. Nearly a third of all Pinterest users have an annual household income of $100,000 or more, almost 70 percent are female and the largest age demographic represented on the site are people between 25 and 34. A recent study from Flurry Analytics found that the EXACT demographic Pinterest is most popular with is also the one that is the most valuable to mobile advertisers -- young, upper-middle class and female.
Forget the Facebook IPO, this Pinterest thing is going to be huge.
Check out Modea's infographic below to learn more about Pinterest, and tell us: Which Pinterest stat surprises you most? Scroll down for a look at 12 Pinterest clones.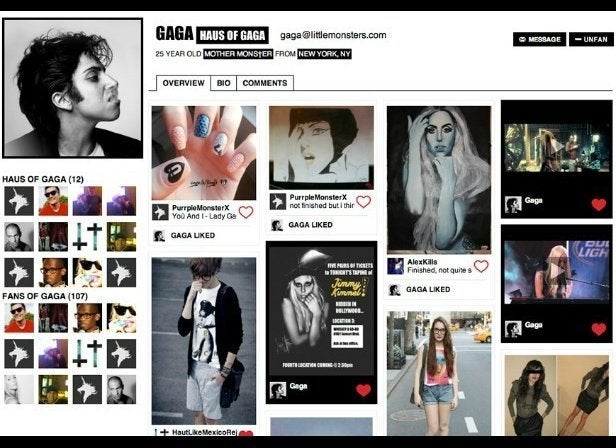 Pinterest Clones
Related
Popular in the Community