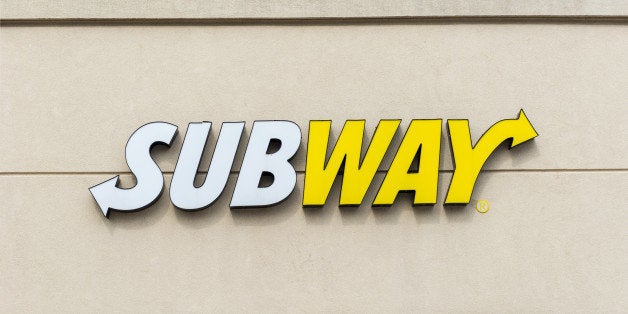 If you're familiar with Subway at all, you know all about $5 Footlongs, FebruANY and, of course, JARED. But what do we really know about Jared? And are those Footlongs subs really 12-inches long?
To find out a little bit more about the Subway brand, HuffPost Taste chatted with Chef Chris Martone, Subway's Executive Chef to talk "sub love," flavor trends, "off the menu" hacks and learn a little more about the brand itself.
2. Subway has gluten-free options at certain test locations (mainly on the West Coast and specifically in Washington State).
3. Subway serves about 5,300 sandwiches every 60 seconds, which means roughly 320,000 sandwiches are served every hour.
4. Jared's favorite sandwich is the Sweet Onion Chicken Teriyaki.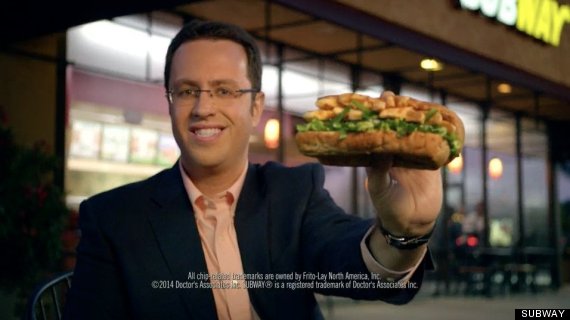 5. There are about 37 million sandwich combinations available on the menu.
6. The original Subway sandwich was missing one key ingredient: Lettuce.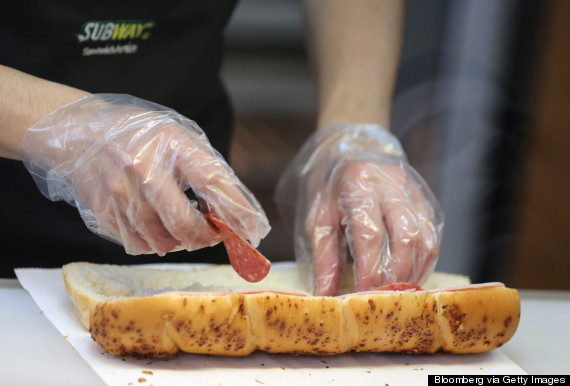 7. Before the Footlong, there was "The Snak." Introduced in 1977, "The Snak" was Subway's name for its 6-inch sandwich.
8. There are 9,000 non-traditional Subways. That means some restaurants are in zoos, casinos, laundromats and even a church.
9. Jason Biggs was once a Subway sandwich artist. We're guessing pre-"American Pie" and "Orange Is The New Black."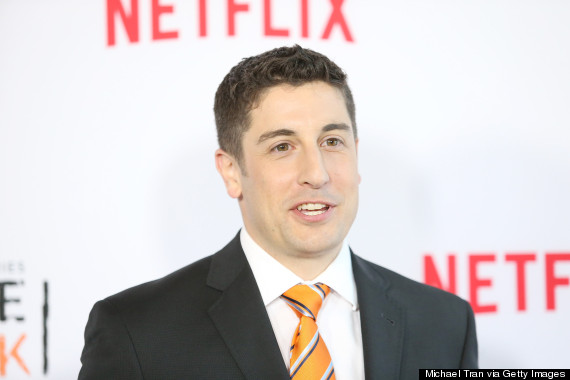 10. Subway uses 16 acres of lettuce a day.

11. Footlongs are really a foot long. Save for the usual "things" that happens with natural products or any kind of vegetables, Subway strives to make sure that each Footlong is 12 inches.
12. According to Chef Martone, the most underused ingredient at Subway is oregano.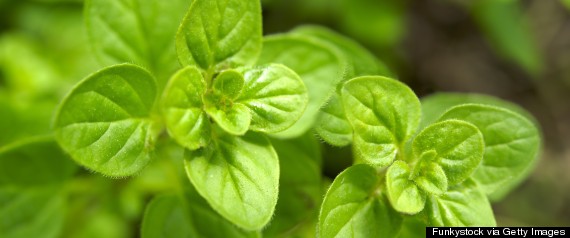 13. That "Subway scent" customers smell when they walk in is "just the baking process." Nothing is added to the air and Martone assured us the the scent is just the bread that's cooked throughout the day.
14. The brand has delved into the style industry and strutted down the runway a time or two. Anyone want a designer Subway bag dress?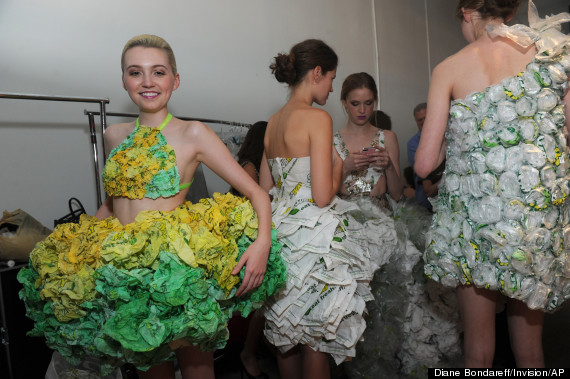 15. Translated into Mandarin Chinese, Subway means "taste better than others."
16. There are 40,000 Subway restaurants in 102 countries. That's a lot of subs.
And if you're interested, here are some "off-the-menu" hacks we brainstormed with Chef Martone to spice up our ordering. (Also looked for more toasted veggies -- minus lettuce-- in the store!)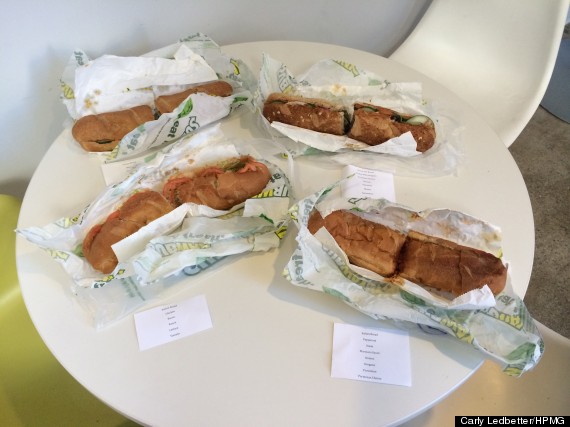 Top left: 9-grain bread, spinach, tomatoes, onions, Monterey Cheddar Cheese. Toast all together, add cucumbers, oregano vinegar after toasting
Top right: An alternate to the above: 9-grain bread, double bacon, spinach, tomatoes, onions, Monterey Cheddar on both sides. Toast all together and finish with Sweet Onion sauce
Bottom right: Italian bread, pepperoni, steak, marinara sauce, onions, oregano, provolone and parmesan cheese
Bottom left: Chicken Bacon Ranch suggested on Italian with lettuce and tomato
Sweet Onion Chicken Teriyaki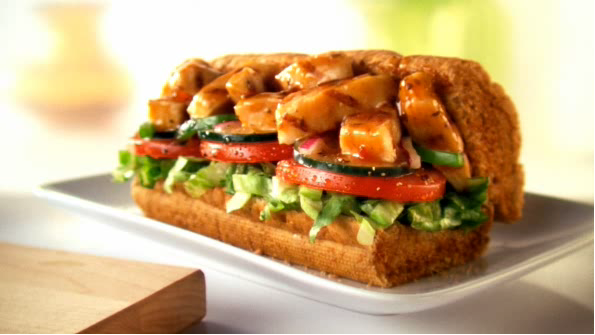 Meatball Marinara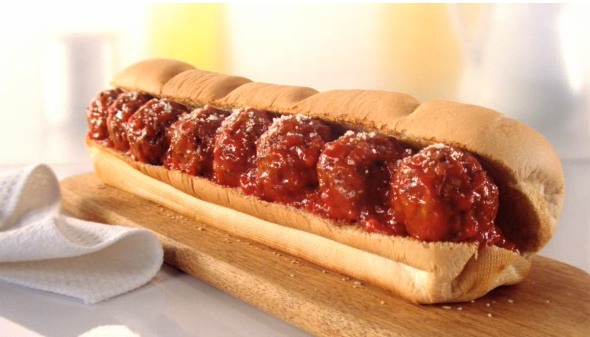 Black Forest Ham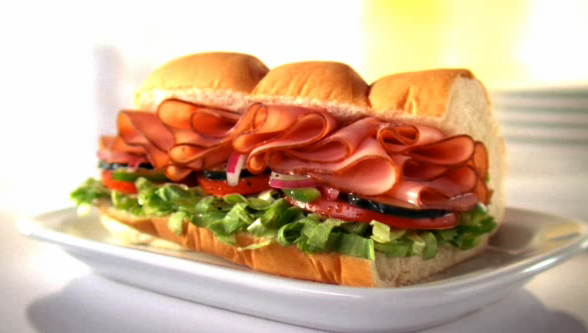 Turkey Breast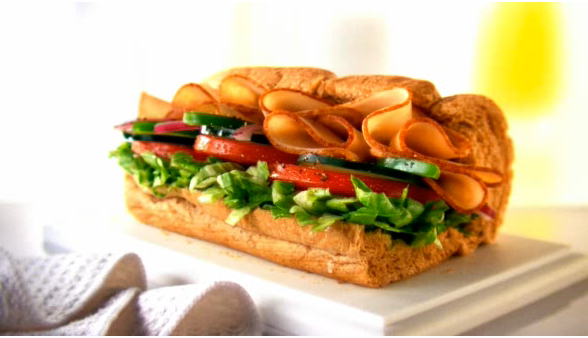 Bacon, Egg & Cheese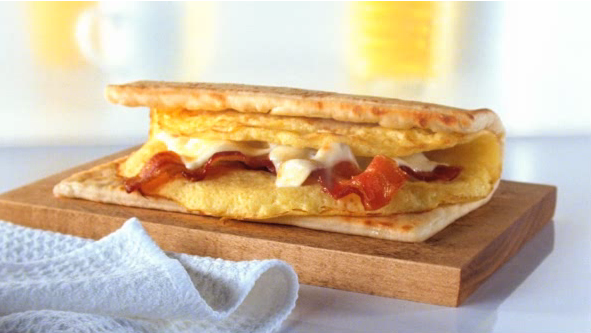 The Big Philly Cheesesteak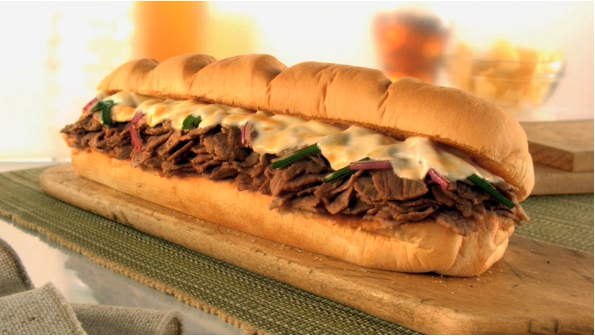 Veggie Delite®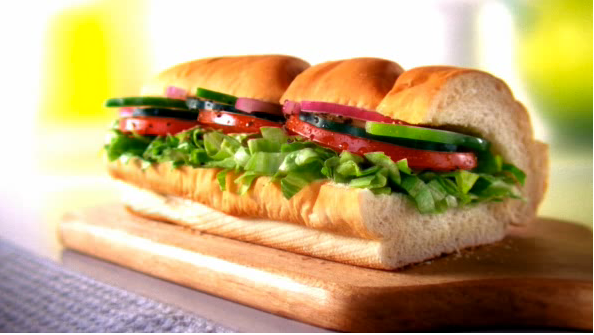 Tuna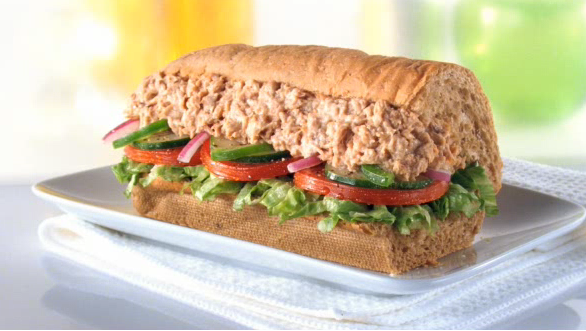 Oven Roasted Chicken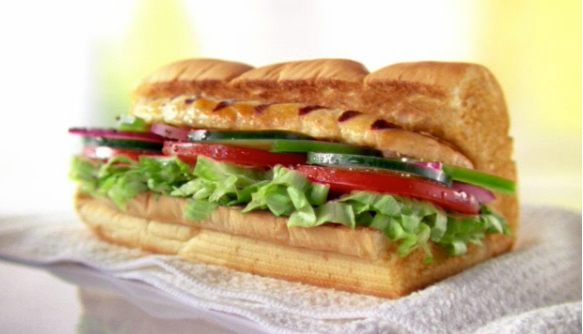 Subway Club®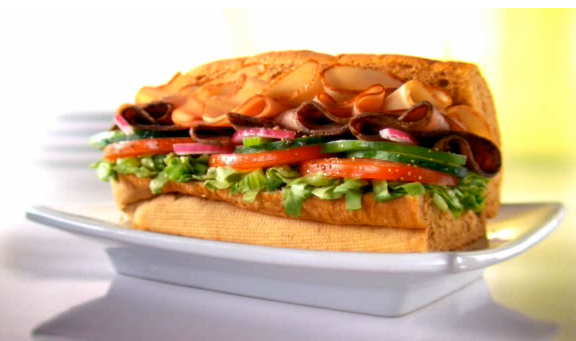 Italian B.M.T.®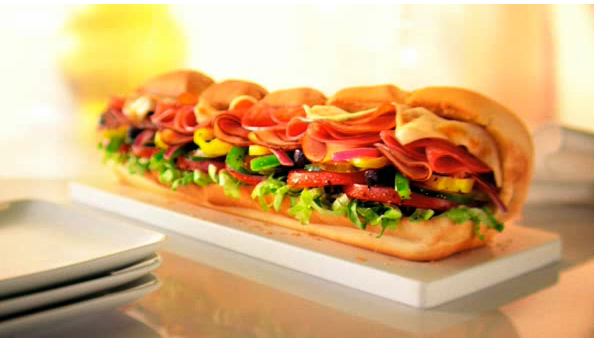 Subway Melt®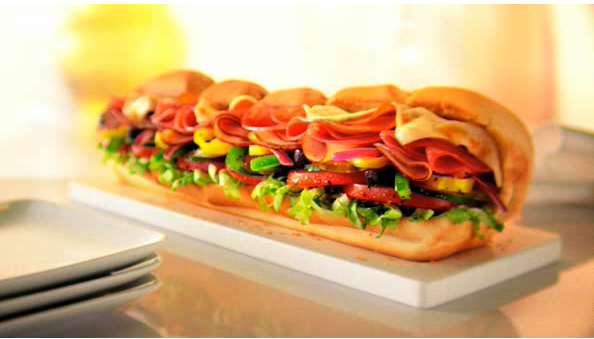 Chicken & Bacon Ranch Melt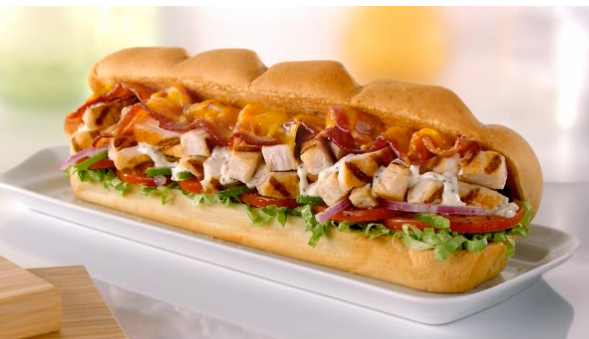 Cold Cut Combo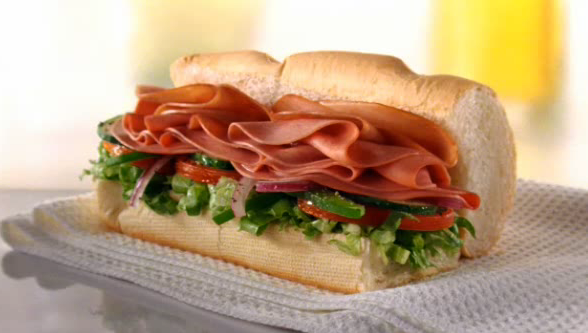 Turkey & Bacon Avocado