Can you believe the "Trailer Park Boys" is entering its eleventh season?
Apart from a brief hiatus, the show's been on the air since 2001, and is as popular as ever, thanks to the hijinks of Ricky, Julian, Bubbles and the rest of the gang at Sunnyvale Trailer Park.
Check out some fun facts about this motley crew in our video above and scroll down for more tidbits you likely didn't know about the show — including how many F-bombs get dropped per episode.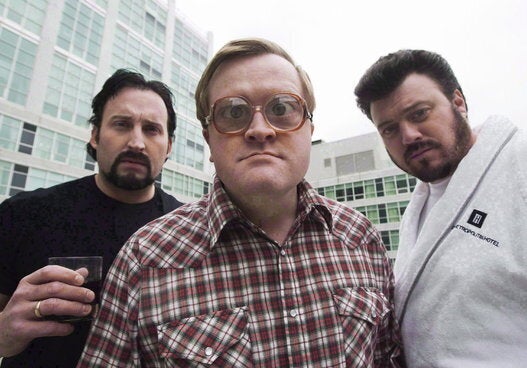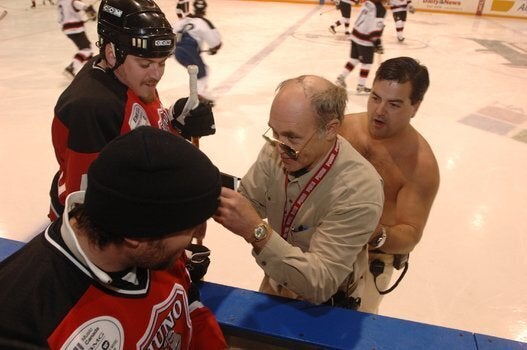 Darryl James via Getty Images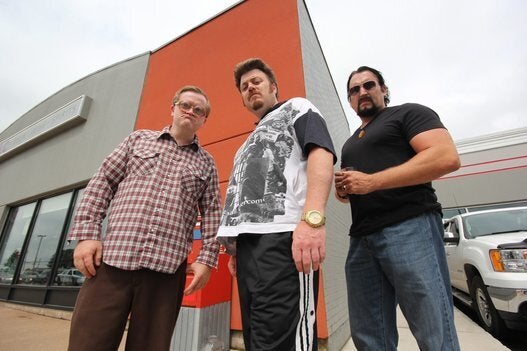 ©Netflix/courtesy Everett Collection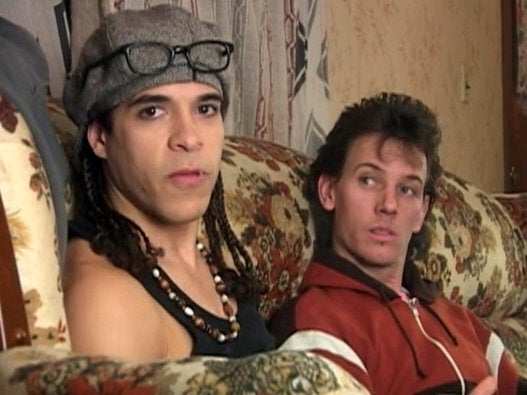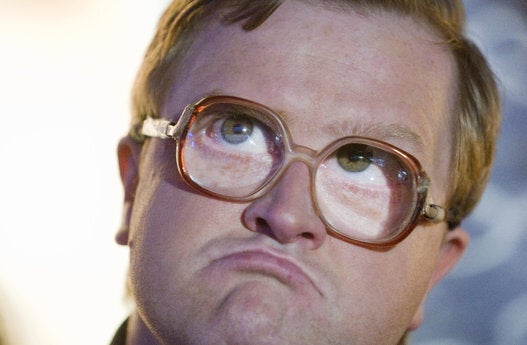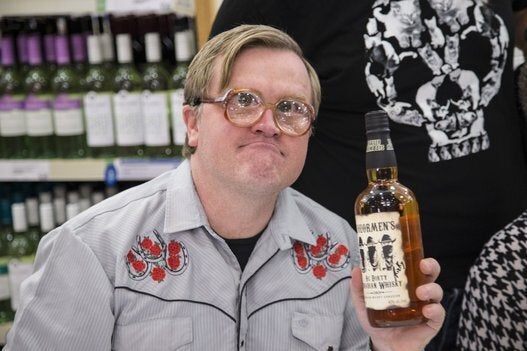 Bernard Weil via Getty Images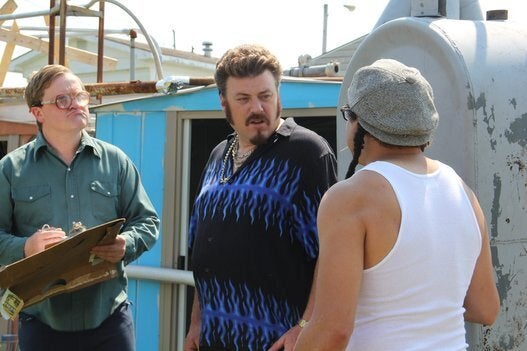 ©Netflix/courtesy Everett Collection
Related
Popular in the Community