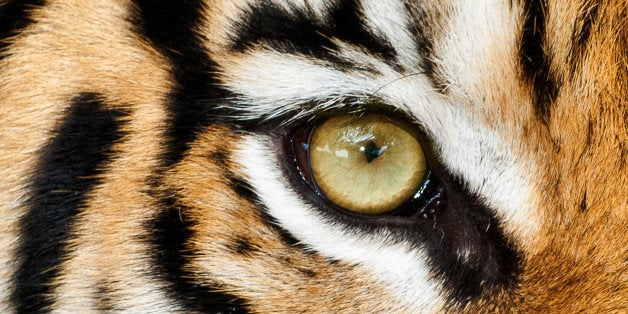 The stress and strain of constantly being connected can sometimes take your life -- and your well-being -- off course. GPS For The Soul can help you find your way back to balance.
GPS Guides are our way of showing you what has relieved others' stress in the hopes that you will be able to identify solutions that work for you. We all have de-stressing "secret weapons" that we pull out in times of tension or anxiety, whether they be photos that relax us or make us smile, songs that bring us back to our heart, quotes or poems that create a feeling of harmony, or meditative exercises that help us find a sense of silence and calm. We encourage you to look at the GPS Guide below, visit our other GPS Guides here, and share with us your own personal tips for finding peace, balance and tranquility.
Tigers are a majestic animal, with their beautiful contrasting stripe patterns and piercing eyes. They play an important symbolic role in many Asian and East Indian cultures, and are specifically appreciated in China. As one of the 12 Chinese zodiac animals, the tiger is a vital cultural and mythological creature -- a symbol of war, representing the highest rank in the army. The rare white tiger is also valued as the god of the west, Bai Hu.
Mahatma Gandhi said, "The greatness of a nation and its moral progress can be judged by the way animals are treated." We can only hope that the wild tiger will have a greater future role on this planet, rather than just an important symbolic status. Check out the slideshow of tiger pictures and facts below, and you just may fall in love with this beautifully ferocious King of the Beasts.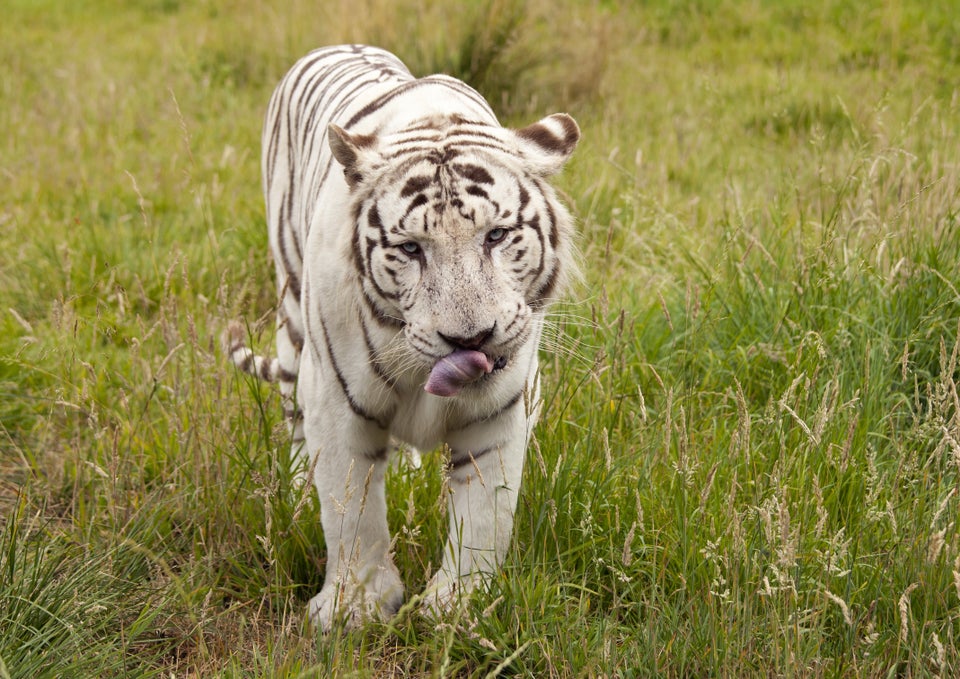 Tigers
For more GPS Guides, click here.
Related